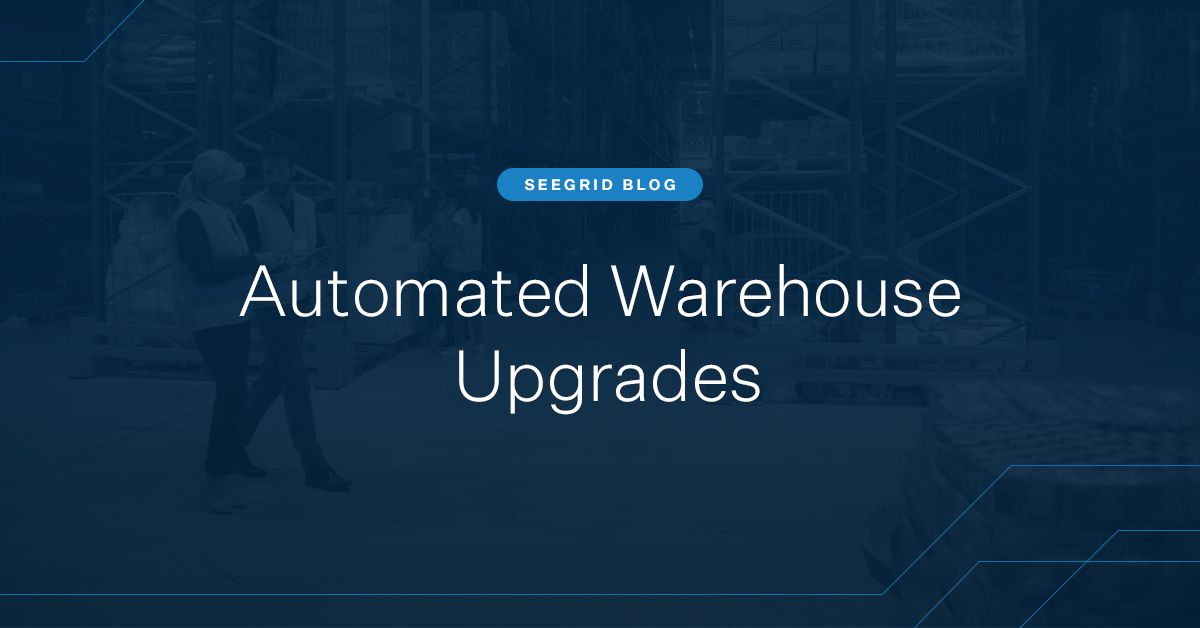 August 31, 2021
Automated Warehouse Upgrades for Today & Tomorrow
Consumer goods and retail distribution warehouses are fast-paced, dynamic environments. Humans and machines are both on a mission to find the correct item, package it, and ship it to its final destination. And all this needs to happen as quickly as ...
Read More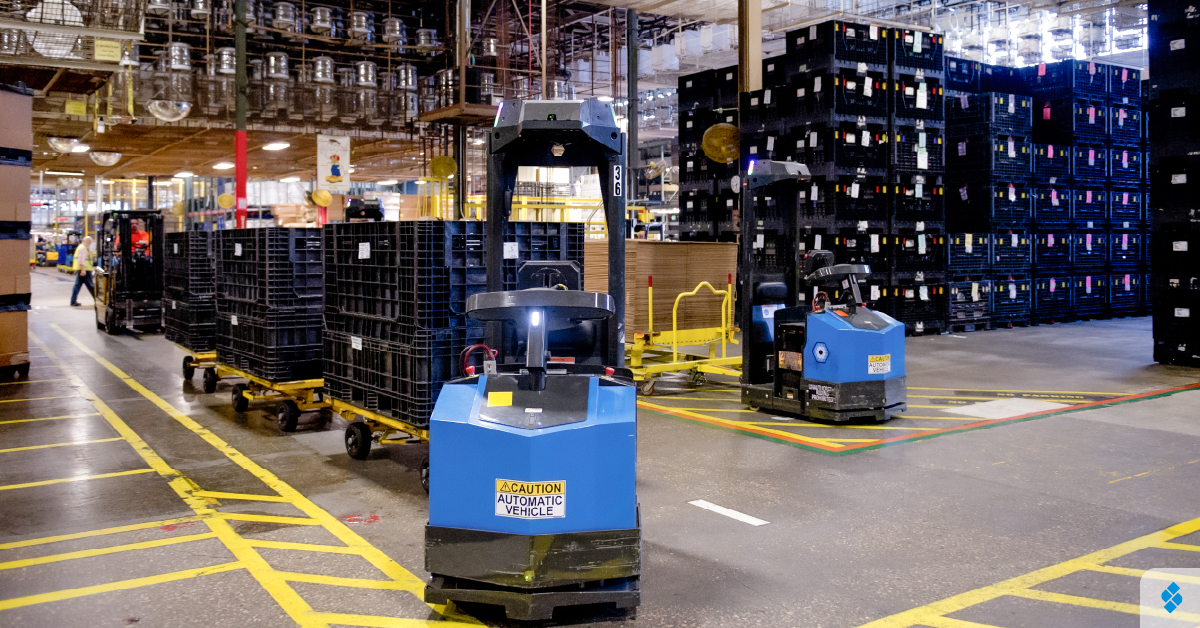 September 3, 2019
Train One AMR, Train Them All
Seegrid Vision Technology Eliminates Downtime for Training (and Retraining) Autonomous Mobile Robots (AMRs) Planning for Growth with AMRs When selecting an automation vendor for material movement, it's important to consider not only your current ...
Read More