Seegrid, the leader in connected self-driving vehicles for materials handling, was recently recognized as one of the Top Places to Work in Pittsburgh by the Pittsburgh Post-Gazette. Seegrid was also named the #1 Top Workplace Where Employees Feel New Ideas Are Encouraged.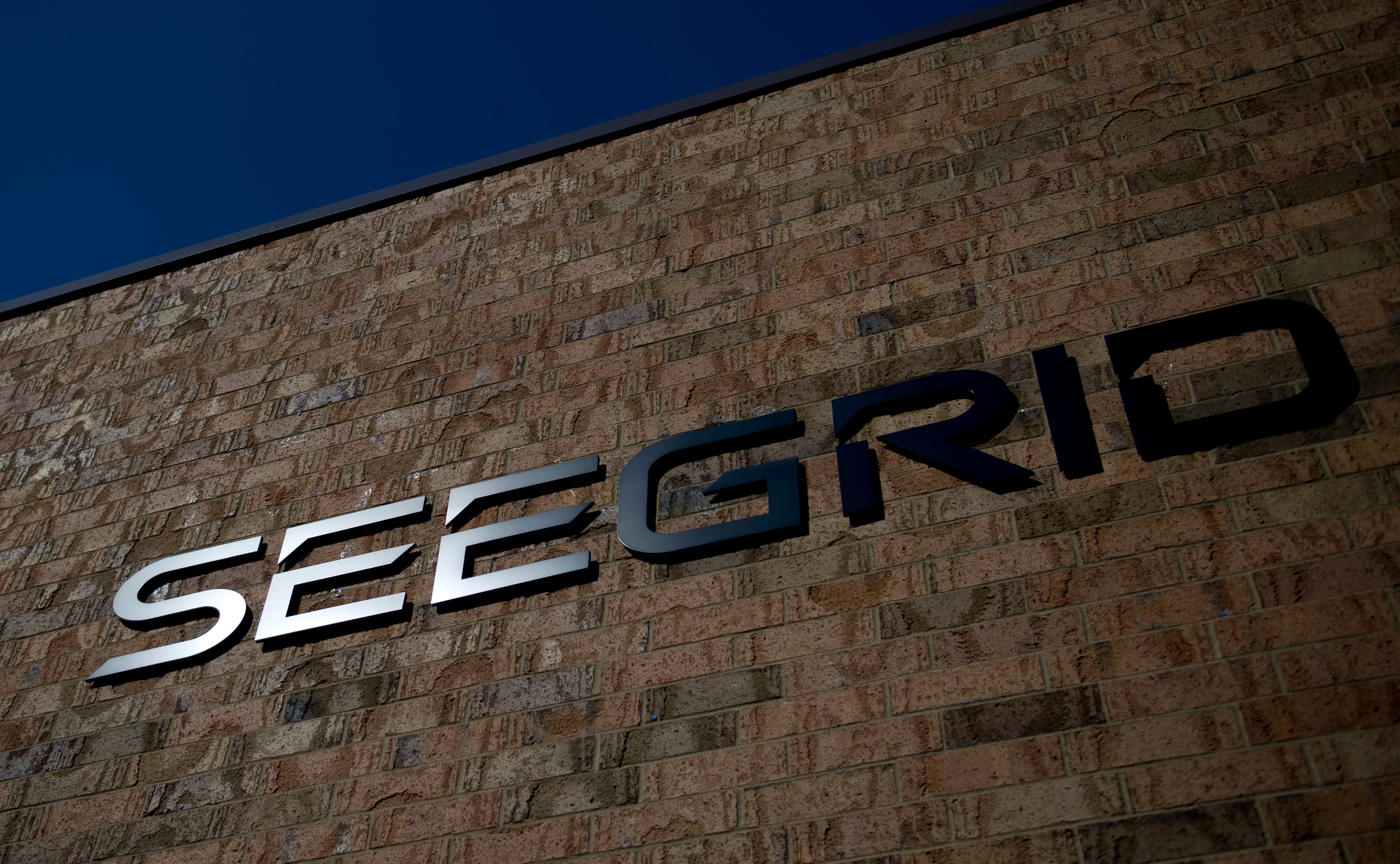 Seegrid CEO Jim Rock shared, "We love what we do. We put a lot of passion into our work so our customers look brilliant and achieve their goals. Every Seegrid team member is crucial in the effort to meet and exceed our customers' material handling needs."
Seegrid employees were asked to complete a confidential survey on a variety of workplace satisfaction issues and those results were benchmarked against the responses of over 140 participating companies—including many top technology companies. The survey measured several aspects of workplace culture including company alignment, employee engagement, and confidence in company leadership.
Jeff Christensen, vice president of product at Seegrid, noted, "This award is especially meaningful because it comes from our team members. We are thankful for our team's contributions to Seegrid's business and culture, and for their commitment to quality, innovation, and performance. Our team is the backbone of Seegrid's success."
ABOUT SEEGRID
Seegrid is the leading provider of connected self-driving vehicles for materials handling with more than a million miles driven. The Seegrid Smart Platform combines flexible and reliable infrastructure-free vision guided vehicles with fleet management software for a complete connected solution. Seegrid accelerates Industry 4.0 and lean initiatives with incremental automation, helping companies achieve a truly connected enterprise and transform into smart factories of the future.
Media Contact
Beth Peck
bpeck@seegrid.com
412-379-4500 x 7060
###