Overview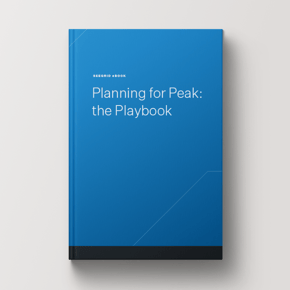 With order volumes and customer expectations on the rise, driving operational costs down becomes a greater challenge. Peak season magnifies complexity as demand — and expectations — soar.
Managing peak periods as it has historically been done is proving increasingly difficult. In an Industry 4.0 environment, you can better meet today's (and tomorrow's) operational needs.
Fill out the form to receive our eBook via email and learn more.