December 16, 2021
4 Ways Automation Improves Productivity Amid a ...
With holiday shopping in full swing, retailers, e-commerce, and logistics companies are buried under peak demand. The current labor shortage and holiday shopping rush are leaving retailers pessimistic about their ability to fulfill orders. An Inmar ...
Read More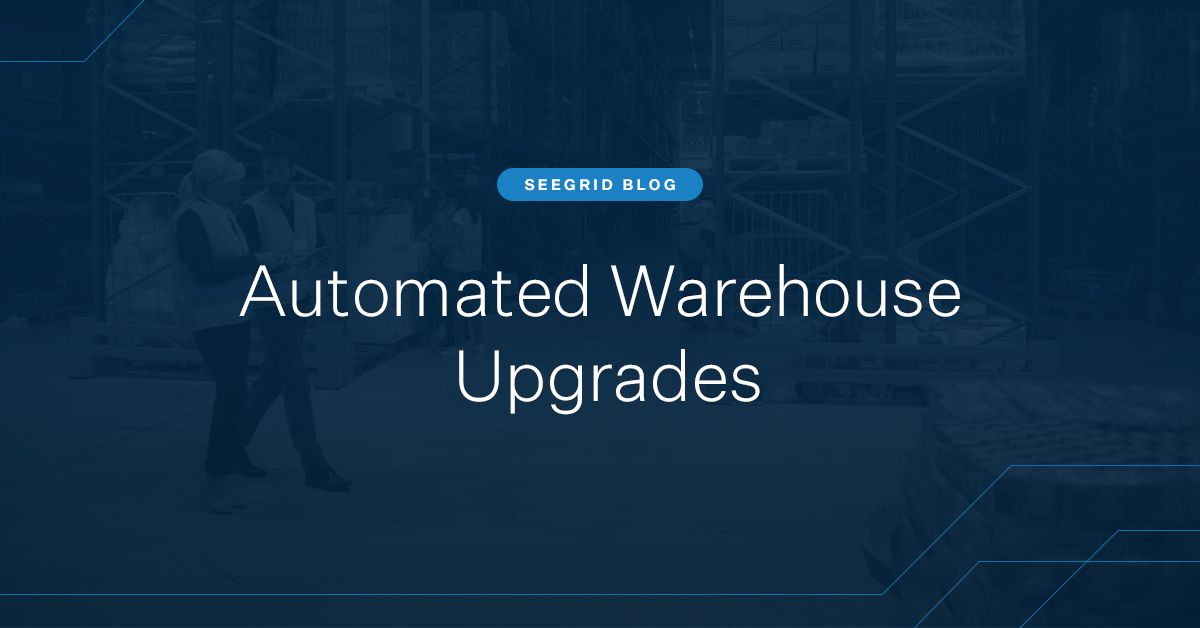 August 31, 2021
Automated Warehouse Upgrades for Today & Tomorrow
Consumer goods and retail distribution warehouses are fast-paced, dynamic environments. Humans and machines are both on a mission to find the correct item, package it, and ship it to its final destination. And all this needs to happen as quickly as ...
Read More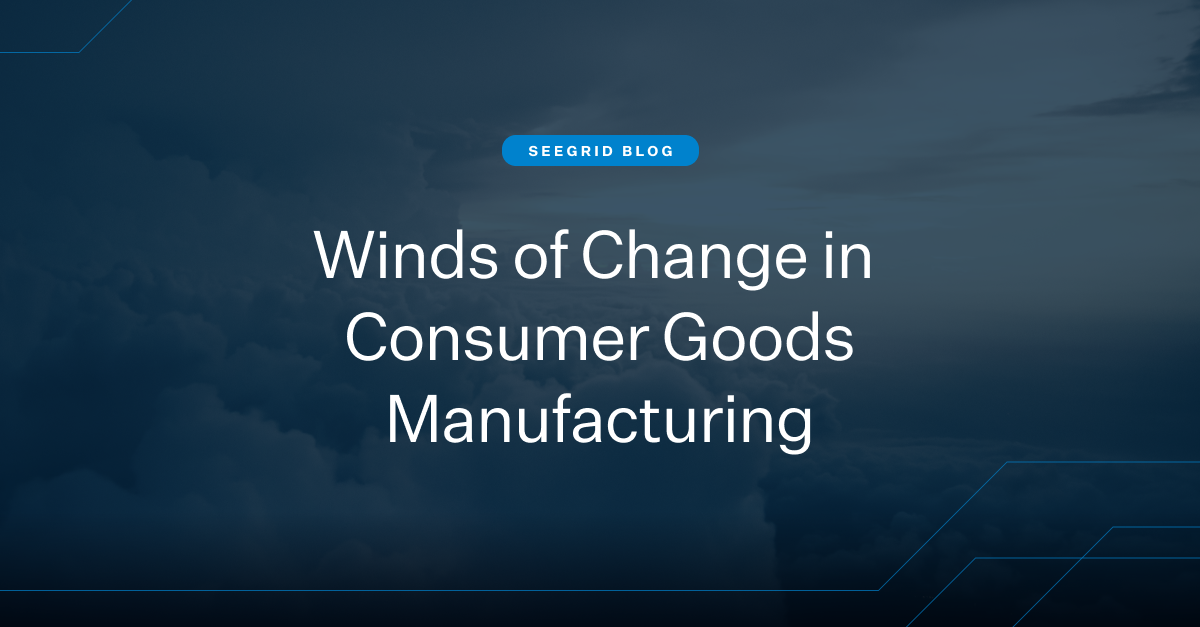 March 23, 2021
Winds of Change in Consumer Goods Manufacturing
Think back to January 2020— life looked a little different. The global pandemic has had a profound impact on just about everything we do, forcing changes in how we work, play, communicate, and really, how we live. Our recent blog on consumer goods ...
Read More