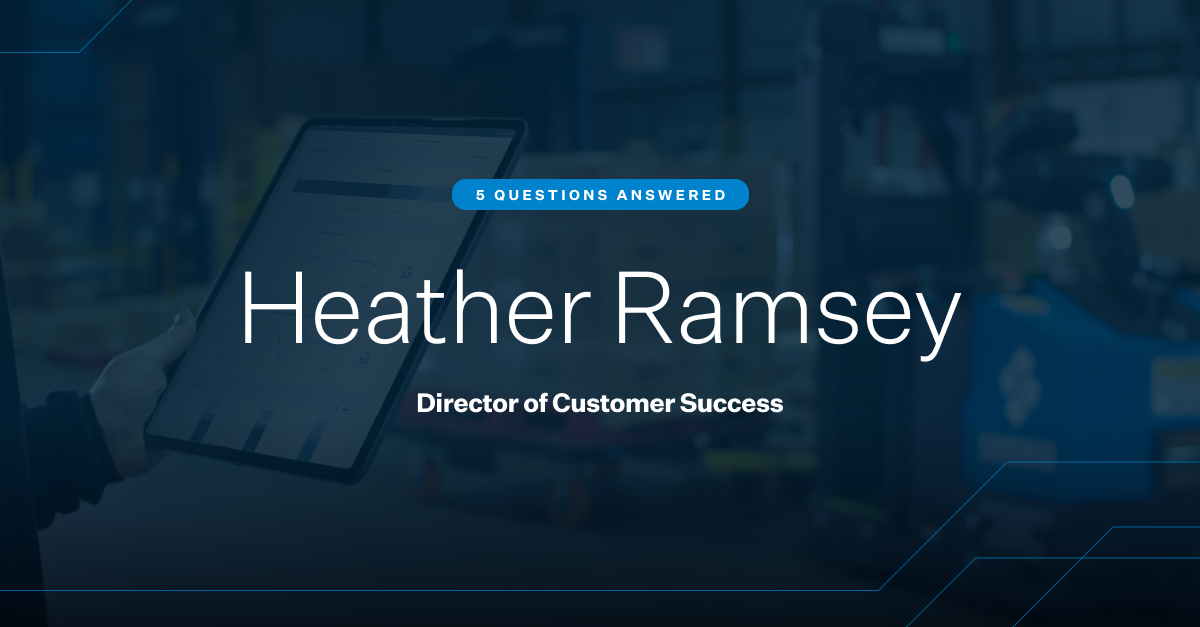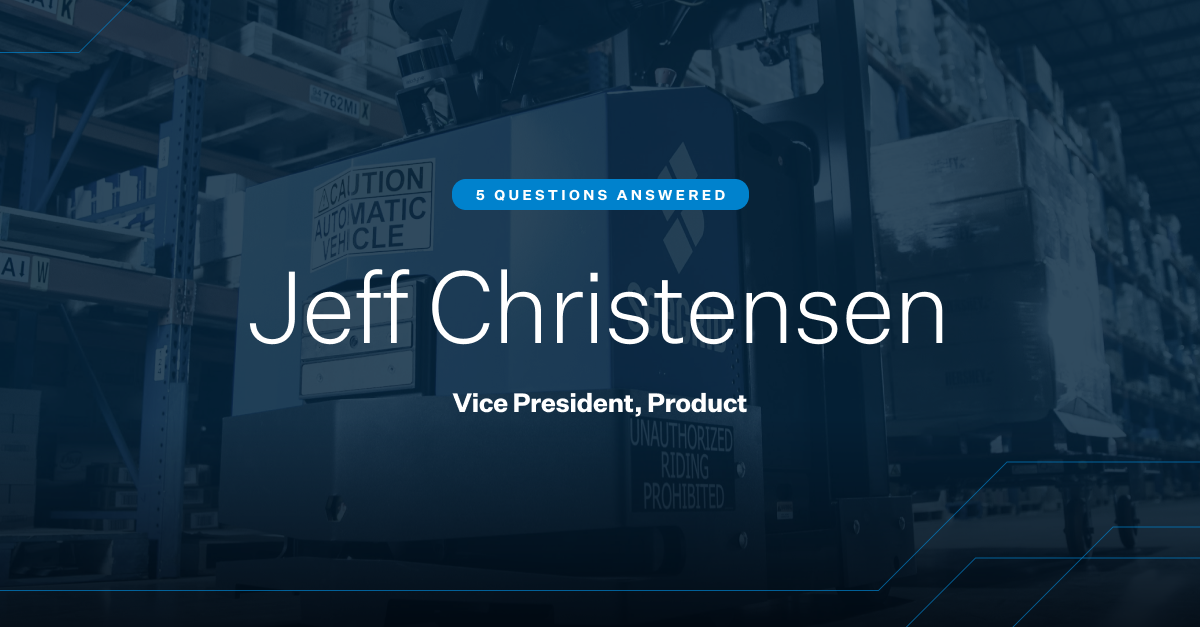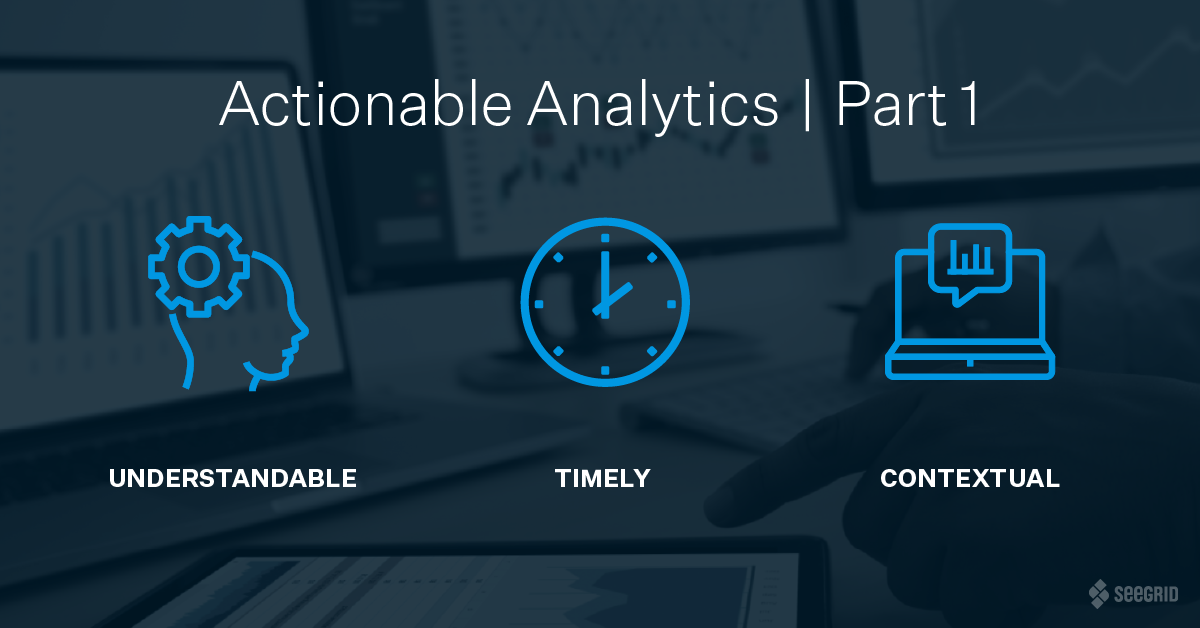 May 19, 2020
3 Pillars to Achieve Data Goals for AMRs and ...
No matter the industry or business segment, companies around the globe are collecting enormous amounts of information about everything. There seems to be no end to the streams of available data, and with information flooding in at ever-accelerating ...
Read More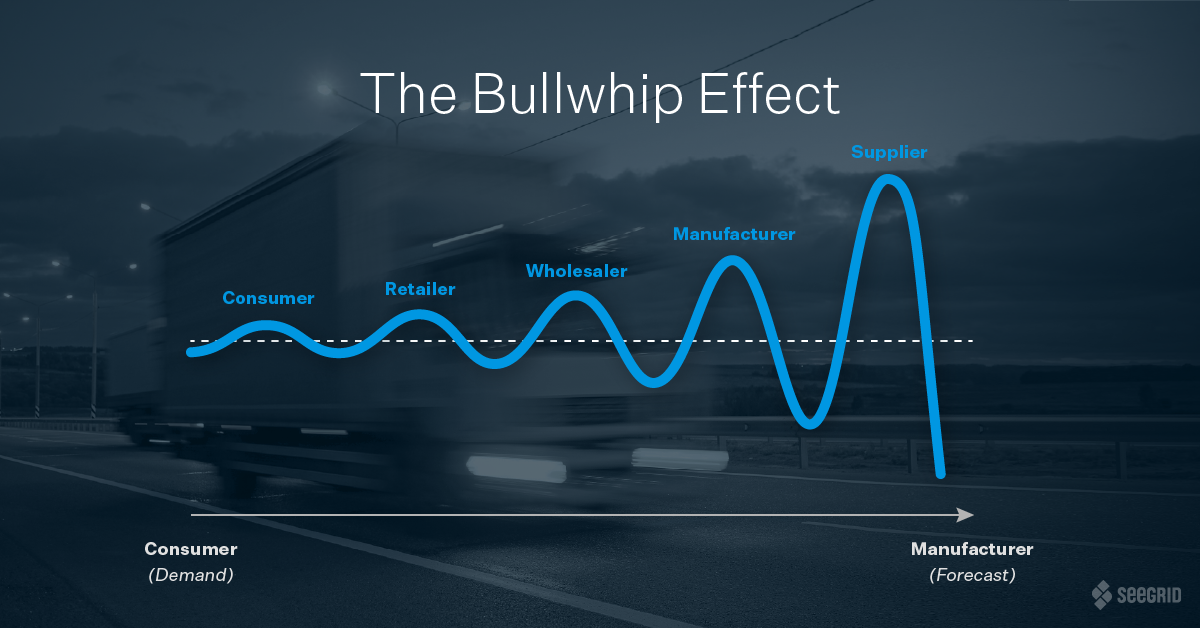 April 20, 2020
COVID-19 Supply Chain Impacts: Taming the ...
The worldwide COVID-19 pandemic began a wave of panic buying and stockpiling, as many consumers want to make sure there are no shortages of essential items in their homes. Whether it's toilet paper, hand sanitizer, cleaning products, or ...
Read More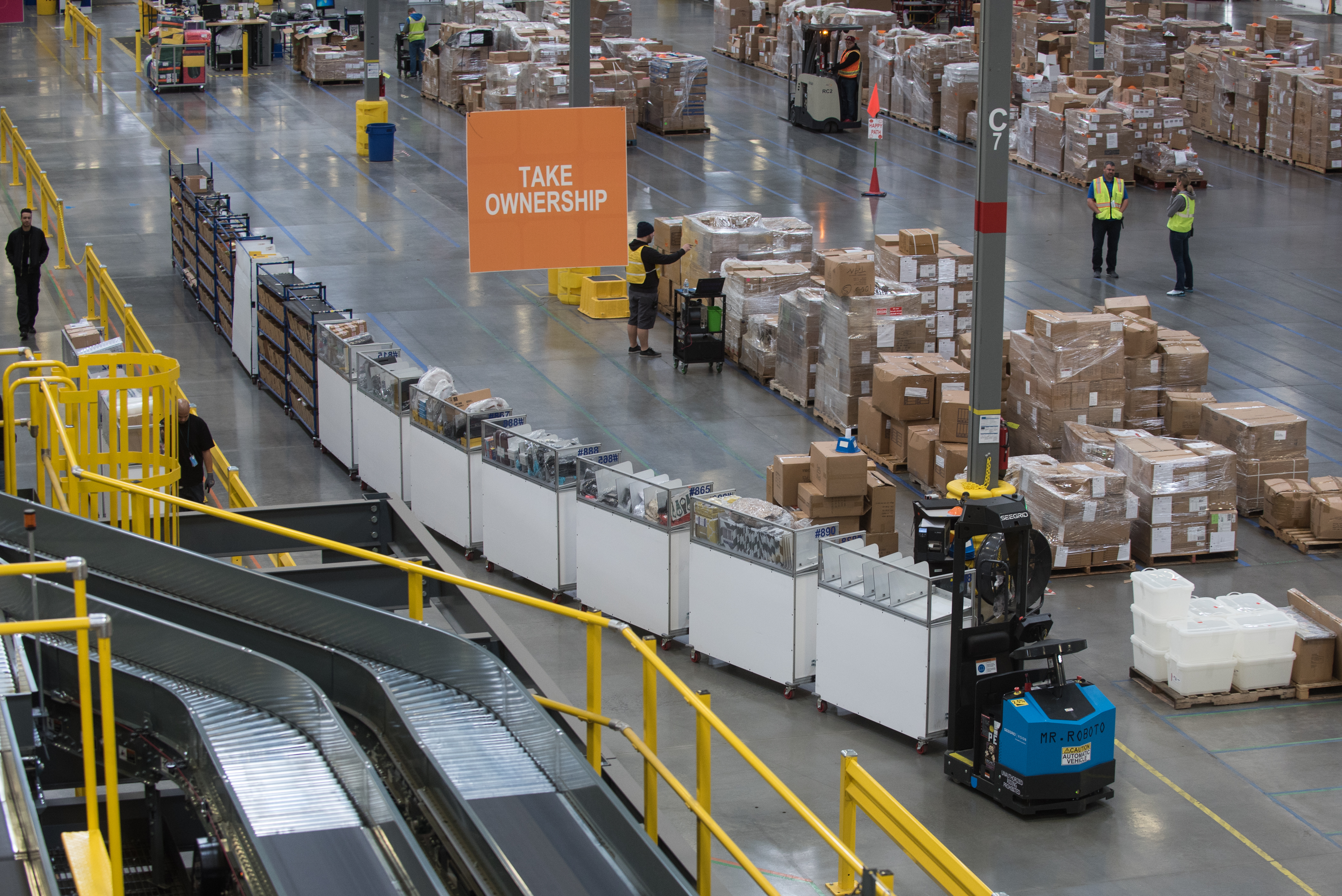 October 17, 2018
Don't Get Beaten by a Robot: 3 Ways to Ensure ...
This article was originally published in Entrepreneur. A common thread in conversations about automation is the uncertainty people feel about their long-term job security. Despite (or perhaps because of) automation's impressive ability to streamline ...
Read More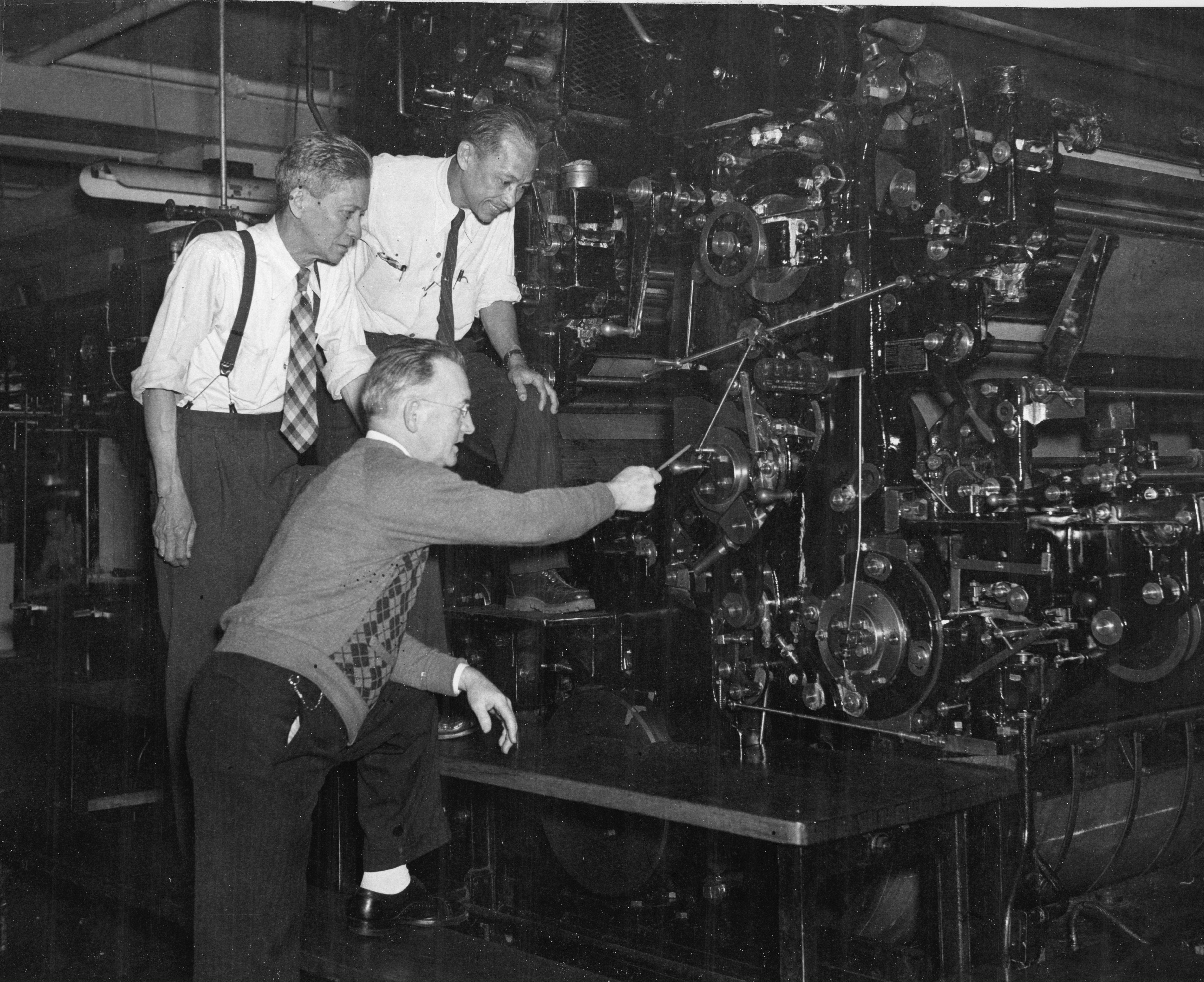 July 17, 2018
What Automation Means for the Human Workforce
This article was originally published in Business 2 Community. The advent of automation, artificial intelligence (AI), and machine learning is perhaps one of the biggest disruptions that the manufacturing industry has encountered. These technologies ...
Read More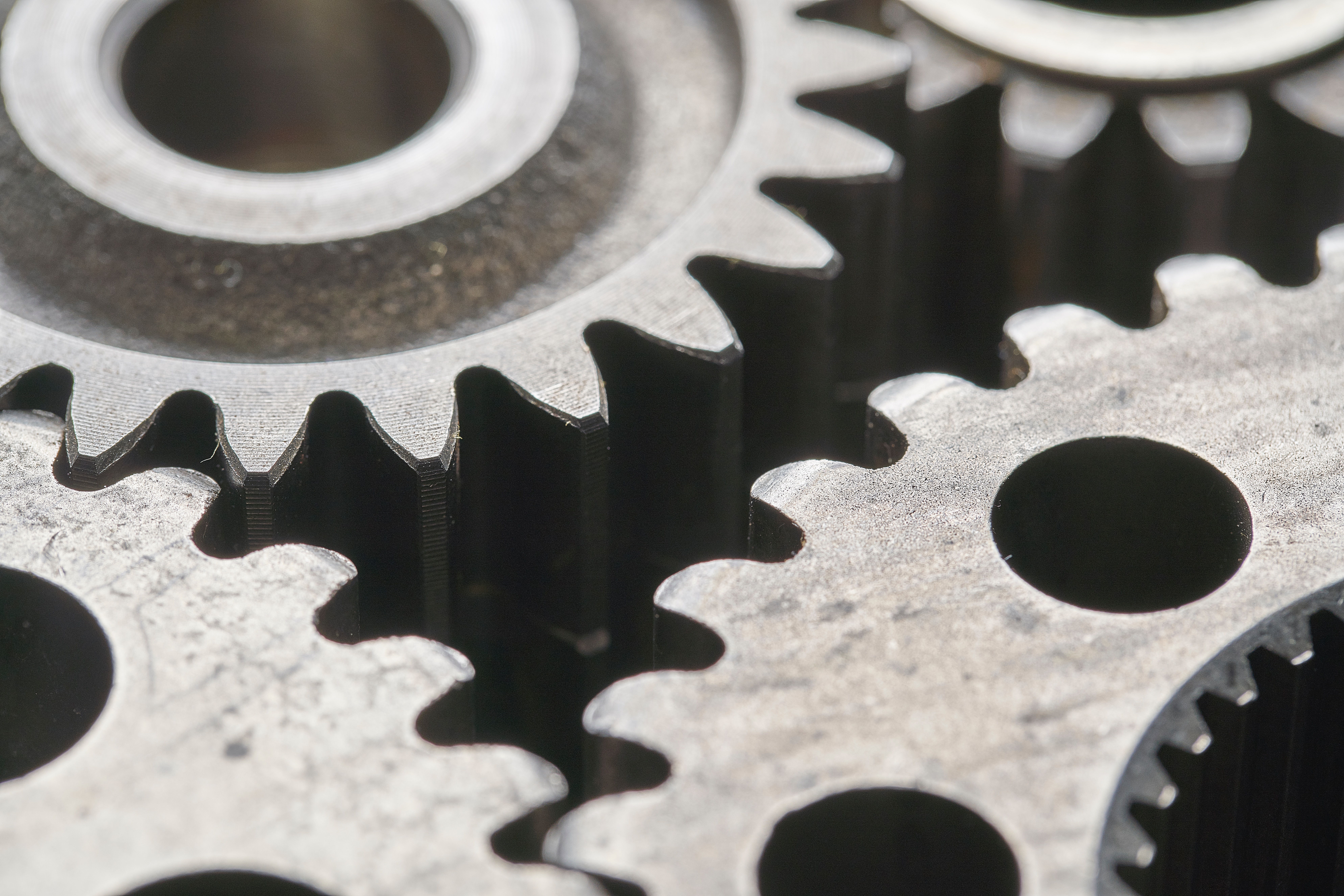 May 17, 2017
Industry 4.0: Taking a Look into the Past, ...
The introduction of new technology can be disruptive: change is challenging for businesses and their employees. But the smart factory of the future is quickly becoming a reality, and even those hesitant to embrace these advancements are finding it ...
Read More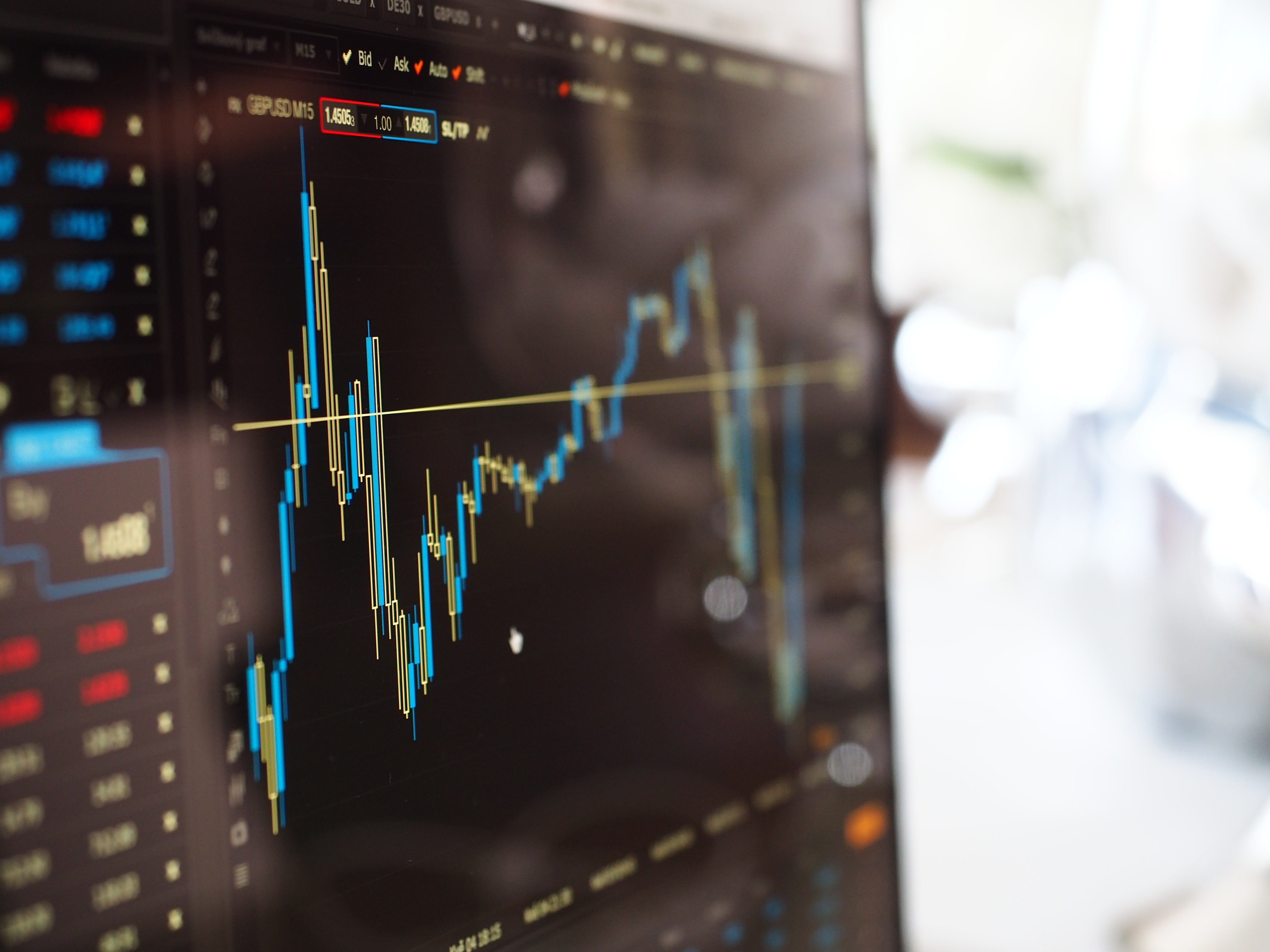 November 21, 2016
Disruption Ahead: Automotive Manufacturers Look ...
After a banner year in 2015—with over 17.5 million vehicles sold in the U.S., according to the Wall Street Journal—the automotive industry is poised to continue this pattern of growth through 2016 and beyond. That doesn't mean the industry is ...
Read More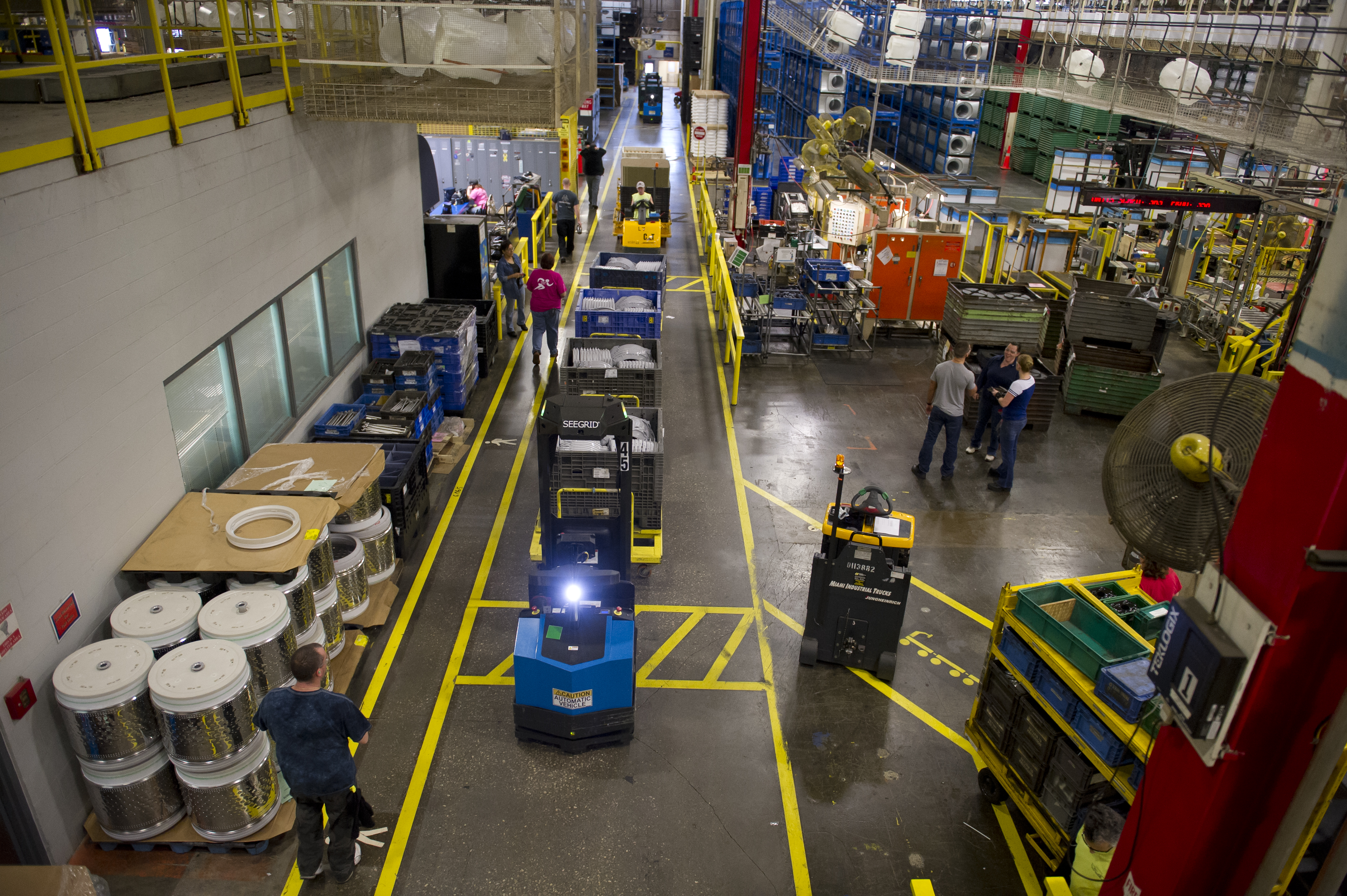 September 29, 2016
Why Whirlpool Sees Seegrid as the Evolution in ...
Manufacturers across the U.S. are experiencing a damaging shortage of skilled labor — negatively impacting their ability to produce goods and their bottom lines. As companies search for automated solutions, Seegrid's vision-powered AGVs are leading ...
Read More
Future of Automation Manufacturing Ecommerce Benefits of Automation
July 14, 2016
18 Questions to Ask Your AGV Vendor: Part 2
Check out Part 1. With so many AGV solutions on the market, it can be difficult to tell which AGV is right for your application and facility. Before investing in automation, ask your AGV vendor these important questions about install times, safety ...
Read More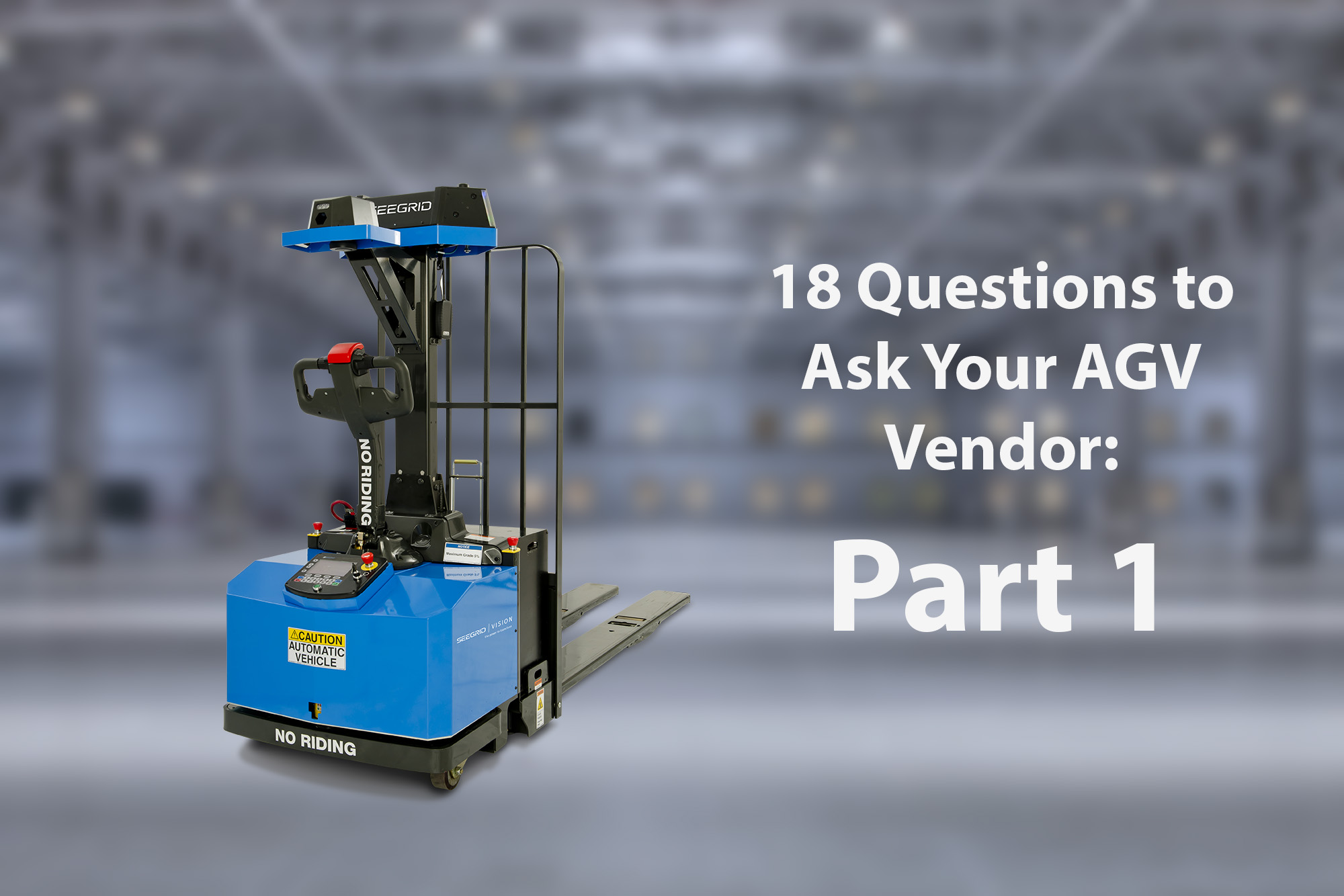 June 22, 2016
18 Questions to Ask Your AGV Vendor: Part 1
Manufacturers are increasingly turning to automation to solve their materials handling challenges. But as many are realizing, not all AGV companies are alike. The various AGV solutions on the market have vastly different degrees of flexibility, ...
Read More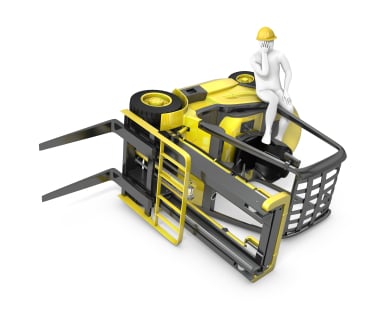 June 25, 2014
Forklift Free: Driving Safety and Efficiency
In part one of the two part series of this blog, we cover forklift dangers being inherently dangerous vehicles, as approximately every three days, someone in the U.S. is killed in a forklift related accident. Even with safety regulations for the ...
Read More