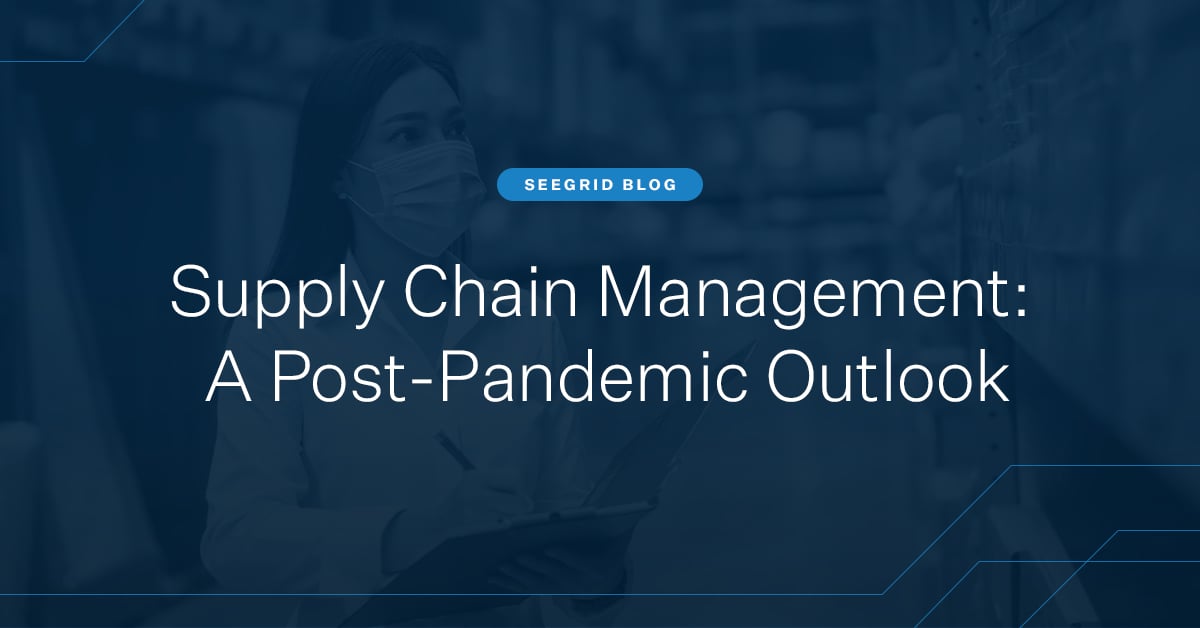 September 14, 2021
What Is the Future of Supply Chain Management?
COVID-19 flipped the world upside down and put a tremendous strain on the supply chain. Consumer behaviors and everyday interactions moved from in-person to online. While many office employees were able to conduct business as usual from their living ...
Read More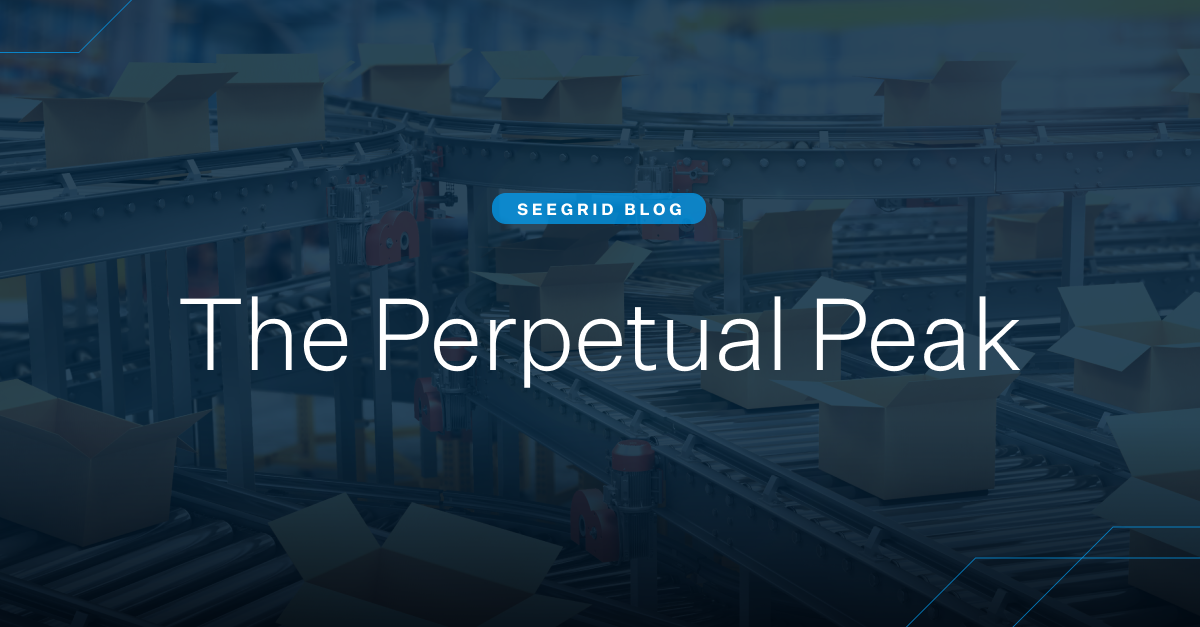 July 28, 2021
Leveraging Automation to Keep Up with Increased ...
Peak season is no longer on a set schedule, spanning a few predictable months out of the year—such as a holiday season—where retailers would gear up for an increase in demand, and then evaluate how to improve for the next round to meet performance ...
Read More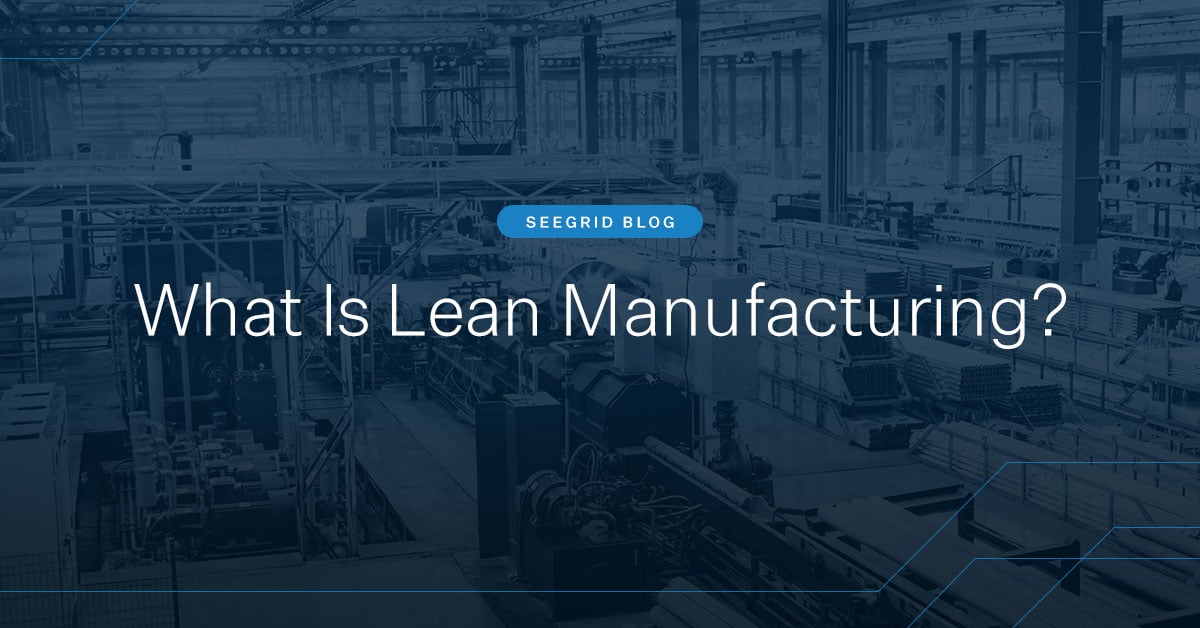 July 15, 2021
What Is Lean Manufacturing? How to Streamline ...
Lean manufacturing is not a new term in the industry—lean methodology has been around since the 1990s, and it has roots dating back to early 1900s automobile production, with Ford's assembly line and the Toyota Production System. But as consumers ...
Read More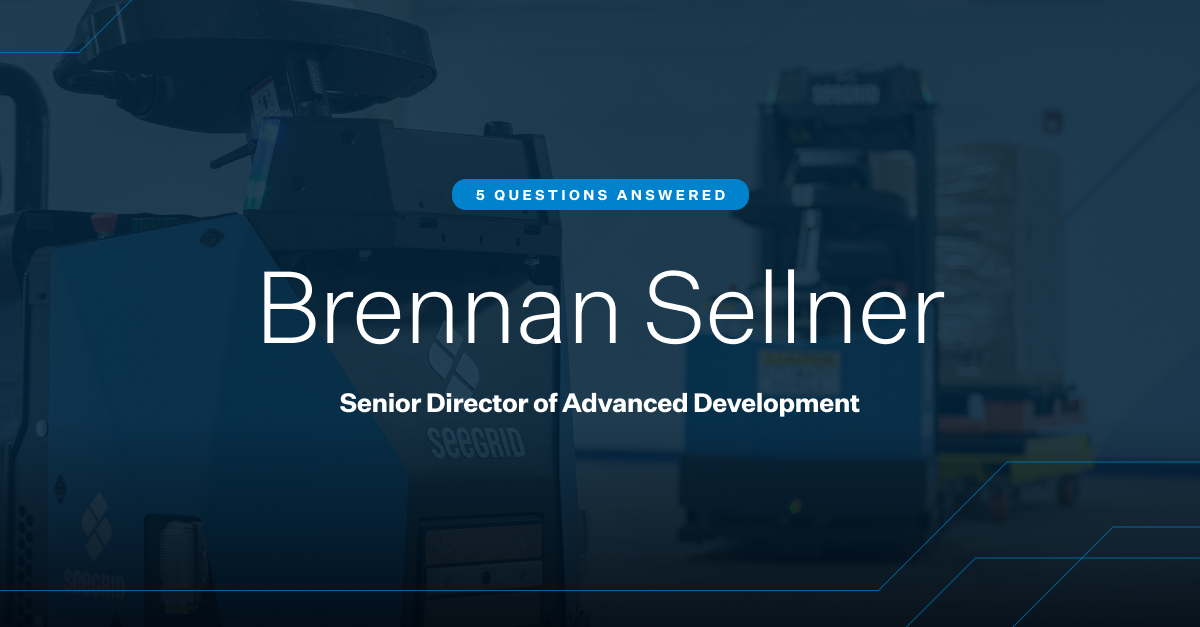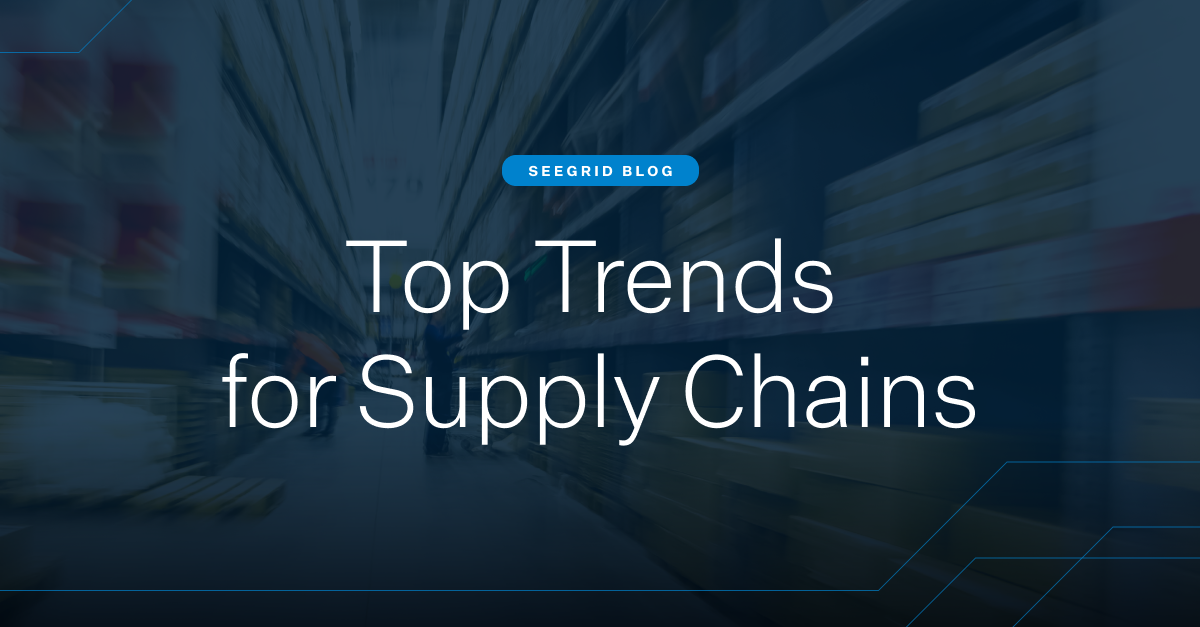 April 29, 2021
Top 3 Trends to Watch for Supply Chains
Over the course of the past year, and continuing still today, it's been made abundantly clear that supply chains need to be resilient in order to effectively and successfully support customers. In 2020, many manufacturing, logistics, e-commerce, and ...
Read More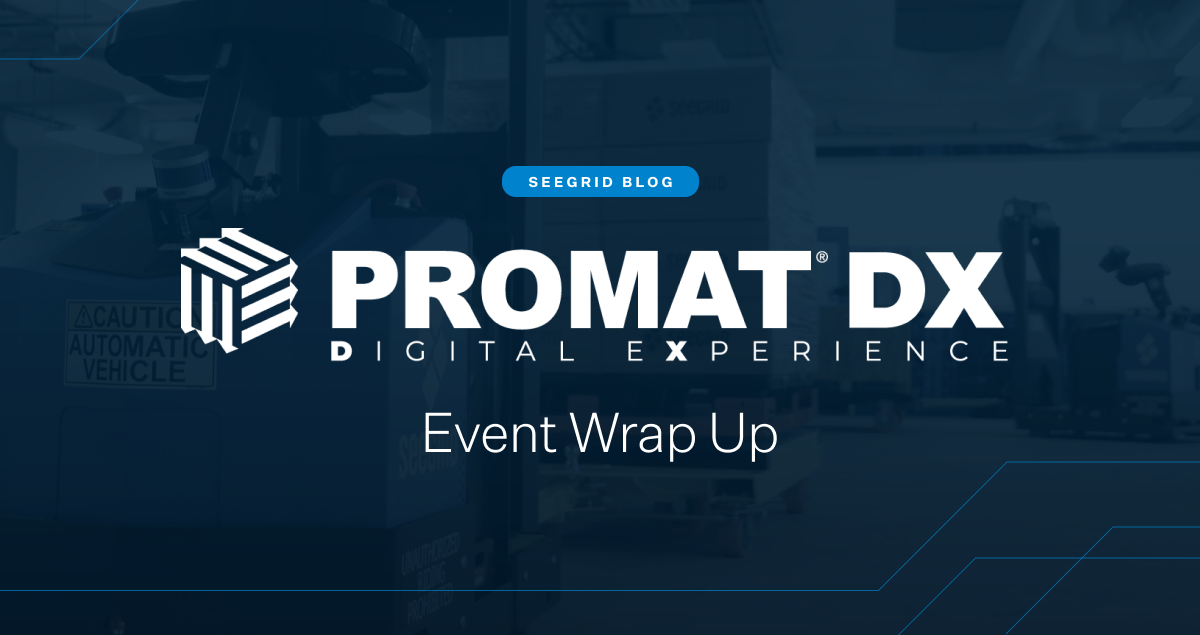 April 22, 2021
ProMatDX 2021 Event Wrap-Up: Innovating Supply ...
ProMat is one of the largest industry events for manufacturing and supply chain professionals, providing individuals from the U.S. and over 140 countries access to the latest material handling solutions. Though this year looked different by ...
Read More
Manufacturing Material Flow Industry 4.0 Optimize Automation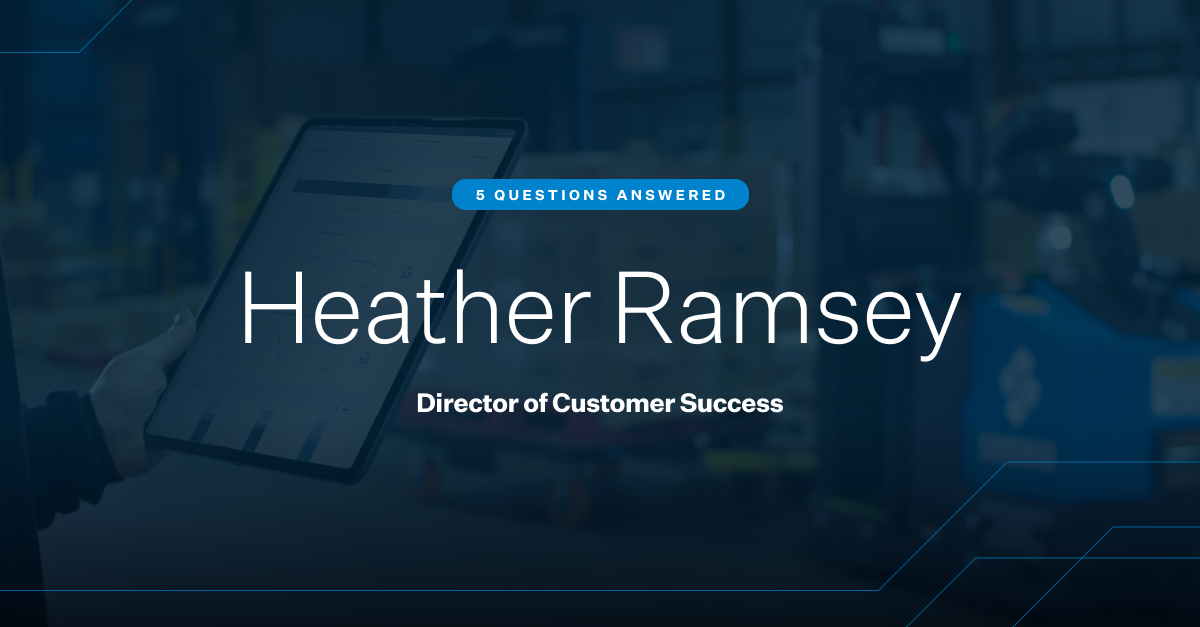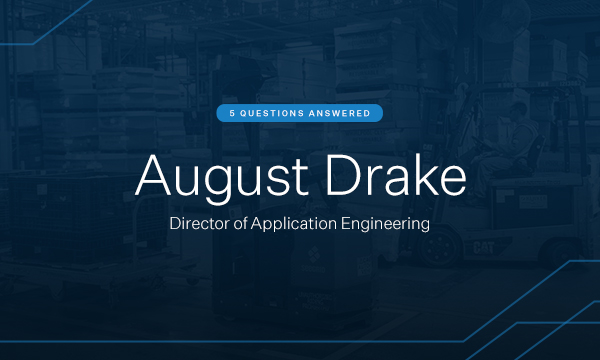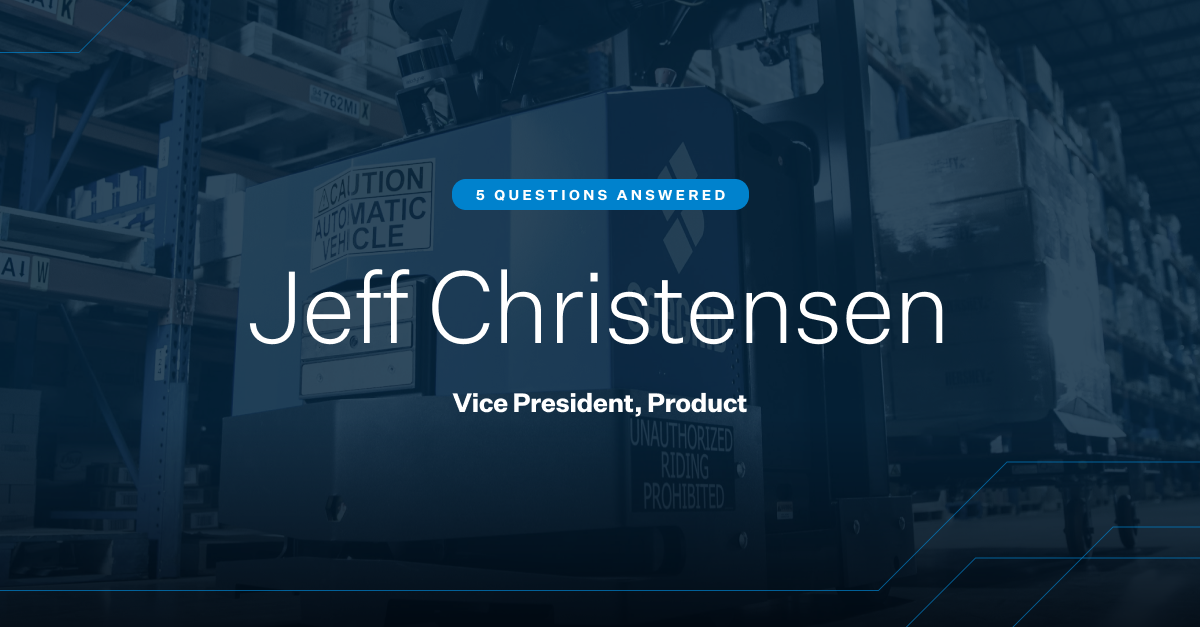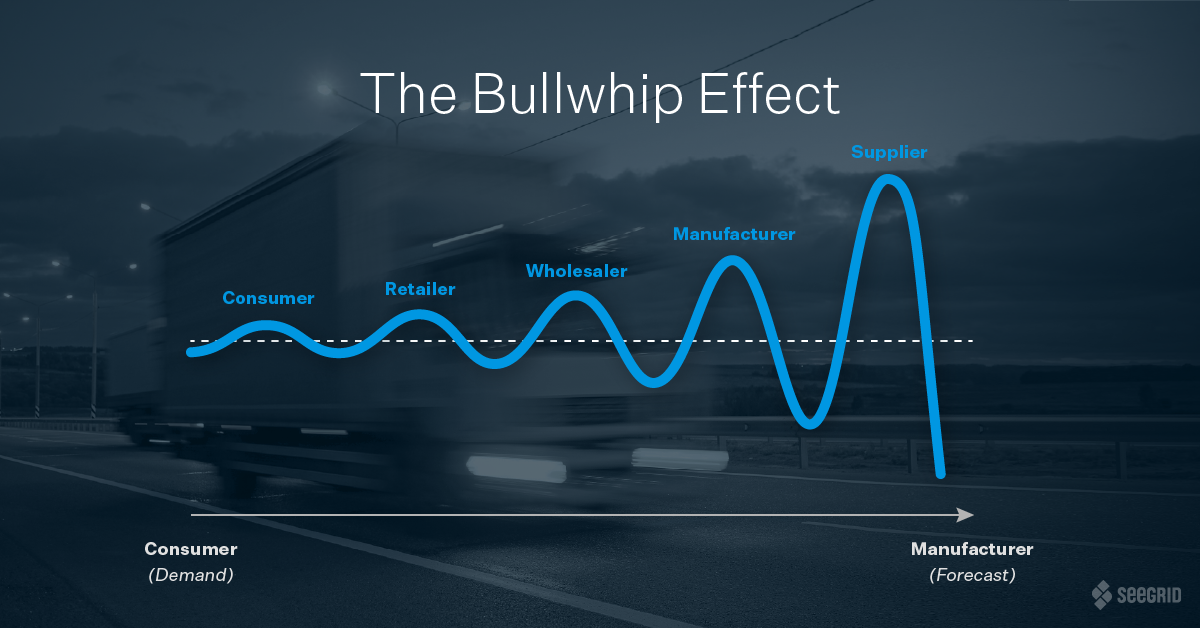 April 20, 2020
COVID-19 Supply Chain Impacts: Taming the ...
The worldwide COVID-19 pandemic began a wave of panic buying and stockpiling, as many consumers want to make sure there are no shortages of essential items in their homes. Whether it's toilet paper, hand sanitizer, cleaning products, or ...
Read More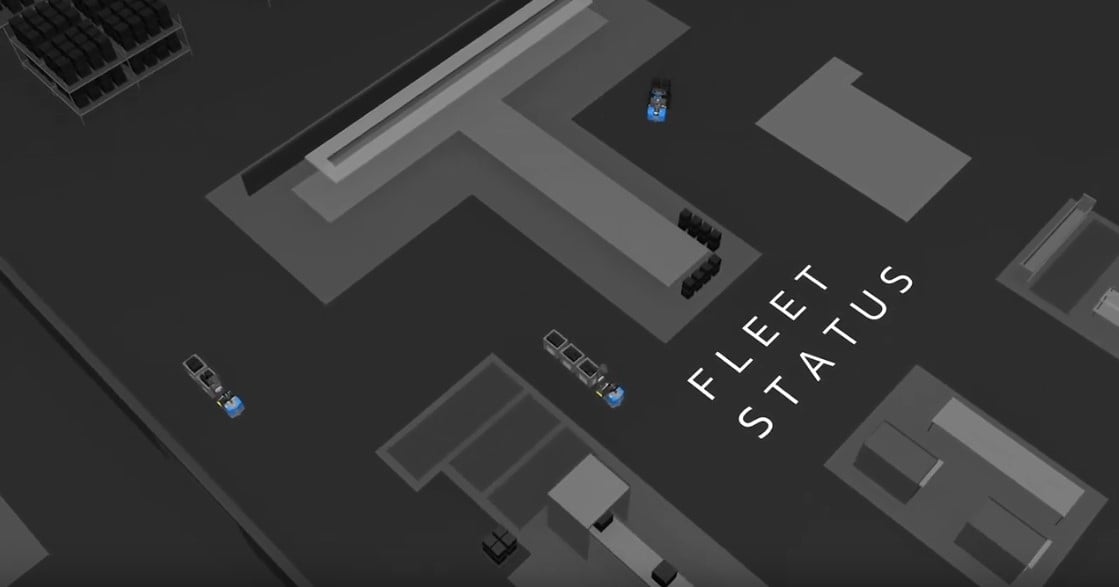 November 7, 2018
Seegrid Supervisor: Your Key to the Smart Factory ...
As an integral part of the Seegrid Smart Platform, Supervisor fleet management software is the key to your smart factory. With real time dispatching, vehicle status updates, and object interactions, Supervisor software was designed to keep your ...
Read More
September 29, 2016
Seegrid Vision Guided AGVs Provide Warehouse ...
For many companies, the costs associated with manual material handling can make a huge impact to the bottom line. In recent years, automation advancements have driven a change in the market, becoming a go to solution for companies looking to ...
Read More