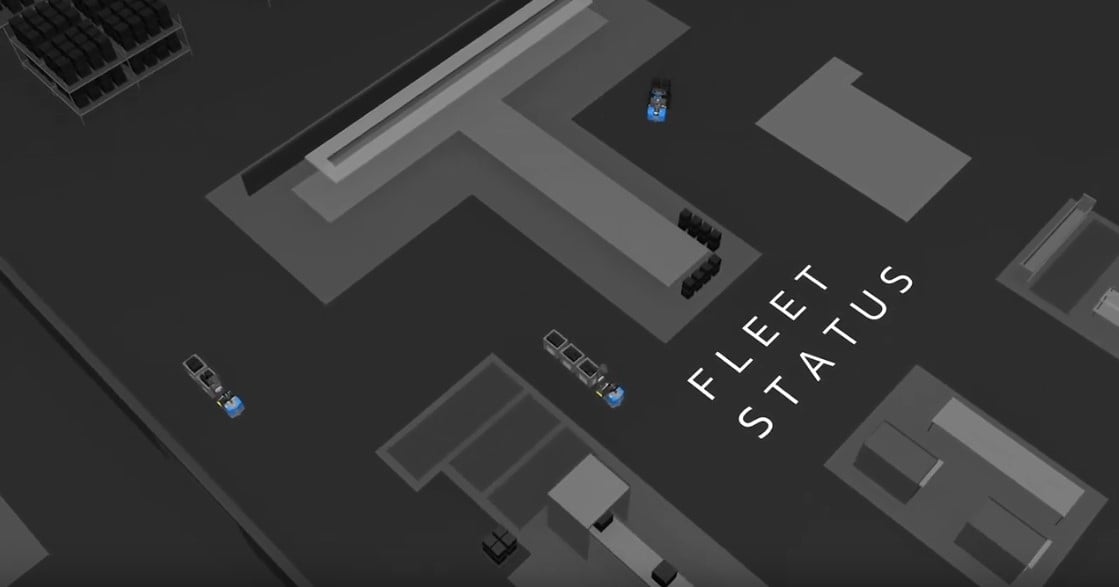 November 7, 2018
Seegrid Supervisor: Your Key to the Smart Factory ...
As an integral part of the Seegrid Smart Platform, Supervisor fleet management software is the key to your smart factory. With real time dispatching, vehicle status updates, and object interactions, Supervisor software was designed to keep your ...
Read More
September 29, 2016
Seegrid Vision Guided AGVs Provide Warehouse ...
For many companies, the costs associated with manual material handling can make a huge impact to the bottom line. In recent years, automation advancements have driven a change in the market, becoming a go to solution for companies looking to ...
Read More