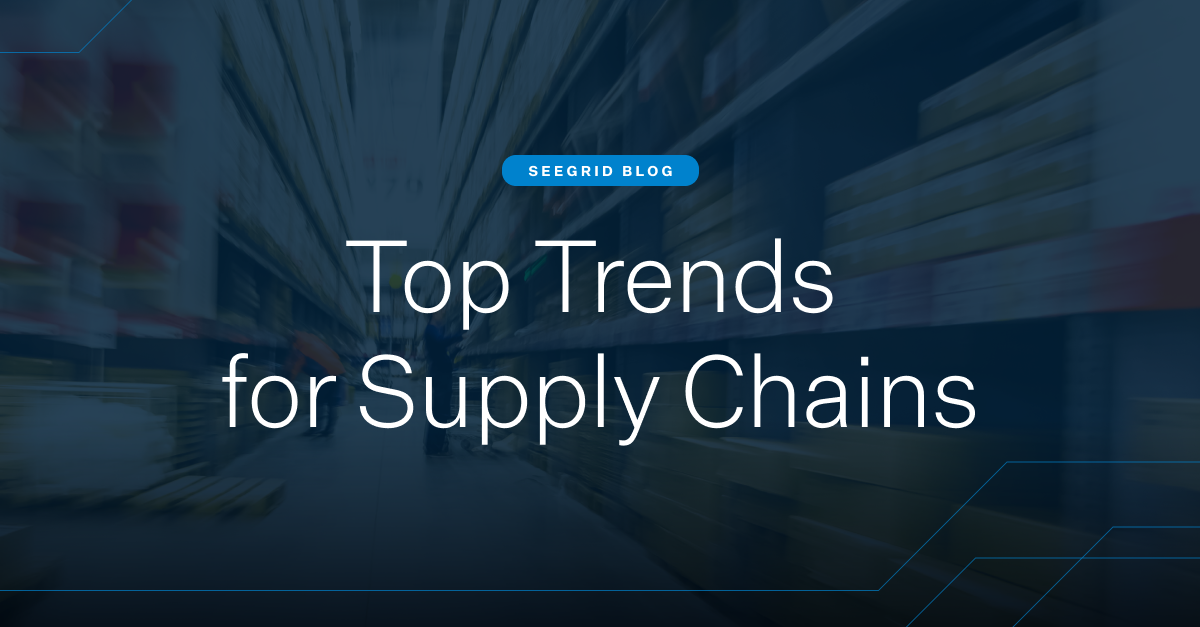 April 29, 2021
Top 3 Trends to Watch for Supply Chains
Over the course of the past year, and continuing still today, it's been made abundantly clear that supply chains need to be resilient in order to effectively and successfully support customers. In 2020, many manufacturing, logistics, e-commerce, and ...
Read More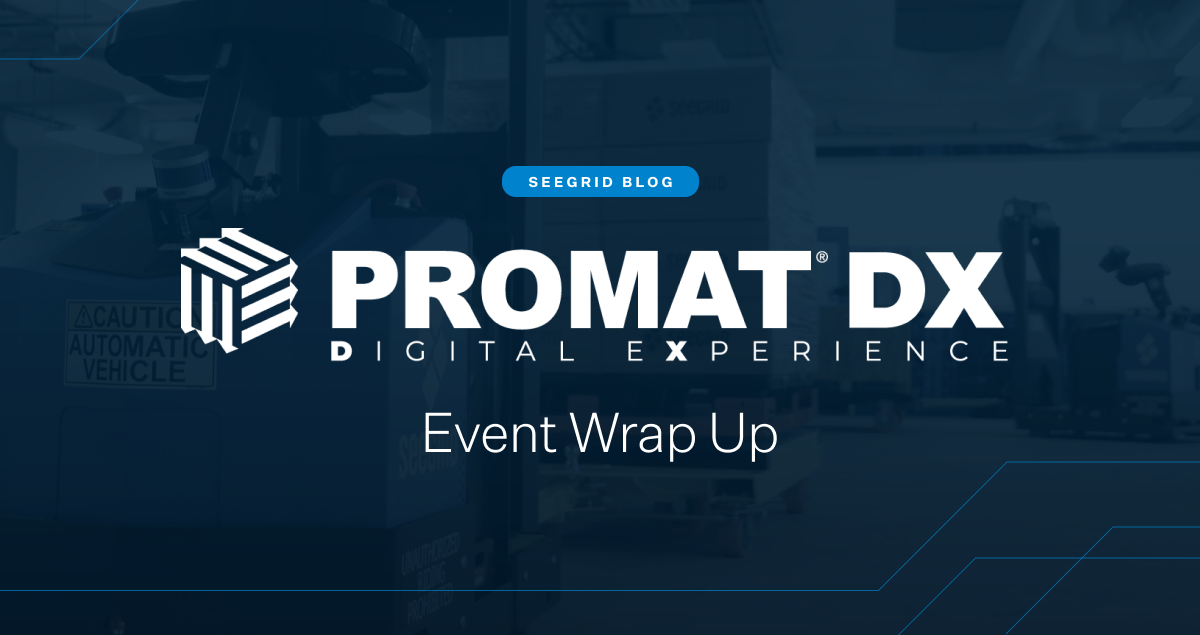 April 22, 2021
ProMatDX 2021 Event Wrap-Up: Innovating Supply ...
ProMat is one of the largest industry events for manufacturing and supply chain professionals, providing individuals from the U.S. and over 140 countries access to the latest material handling solutions. Though this year looked different by ...
Read More
Manufacturing Material Flow Industry 4.0 Optimize Automation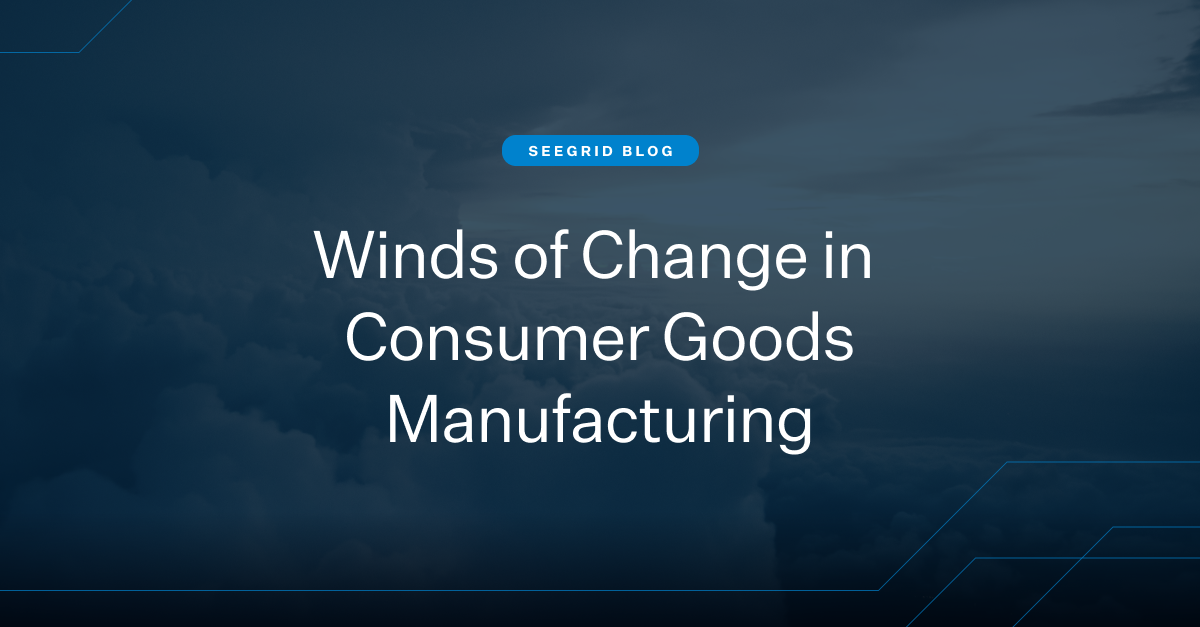 March 23, 2021
Winds of Change in Consumer Goods Manufacturing
Think back to January 2020— life looked a little different. The global pandemic has had a profound impact on just about everything we do, forcing changes in how we work, play, communicate, and really, how we live. Our recent blog on consumer goods ...
Read More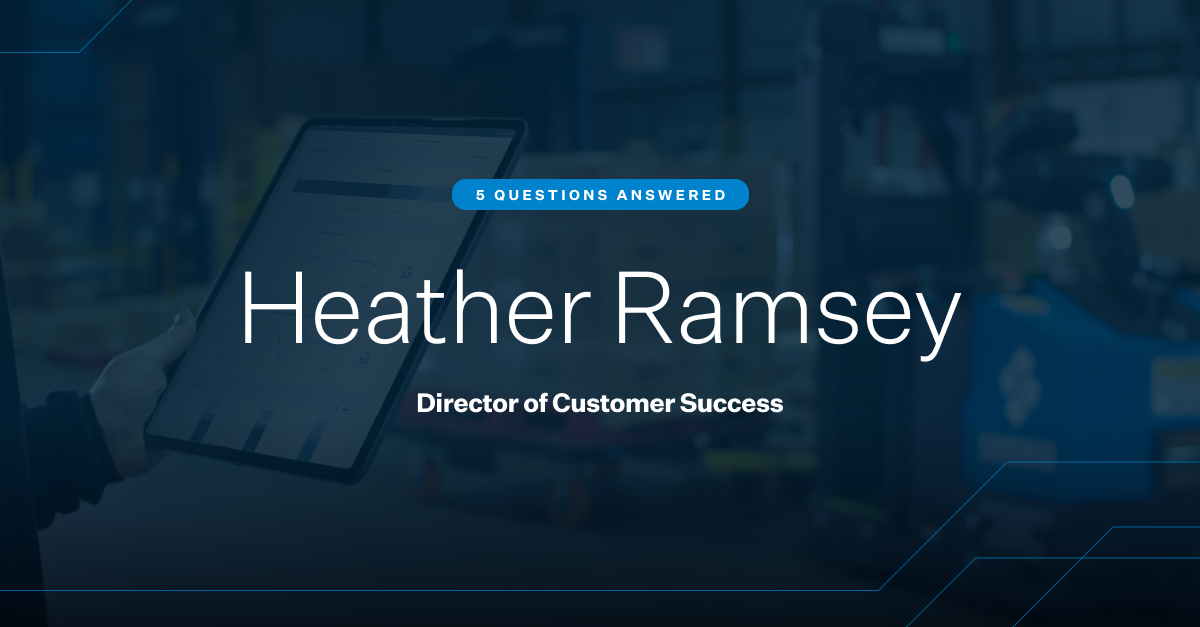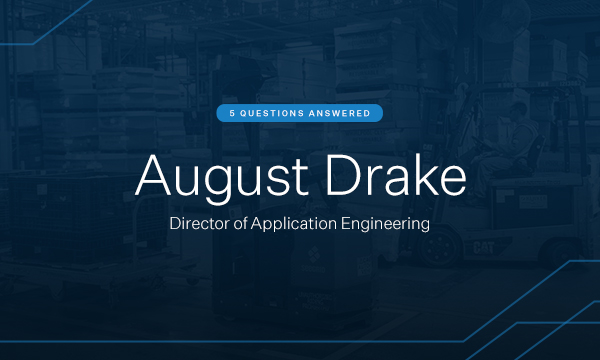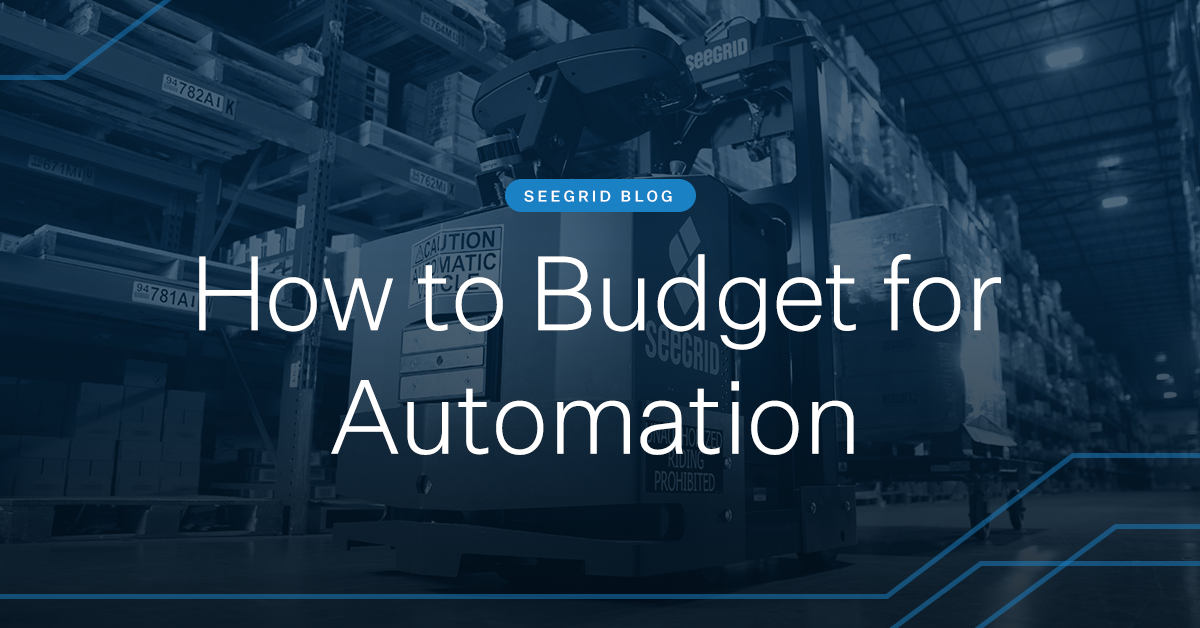 January 28, 2021
Increase Your ROI: How to Effectively Plan and ...
The ongoing pandemic and recession continue to present a seemingly endless stream of challenges for automotive manufacturers. Everything from shifting consumer preferences and unpredictable supply shortages to higher-than-normal-worker absence rates ...
Read More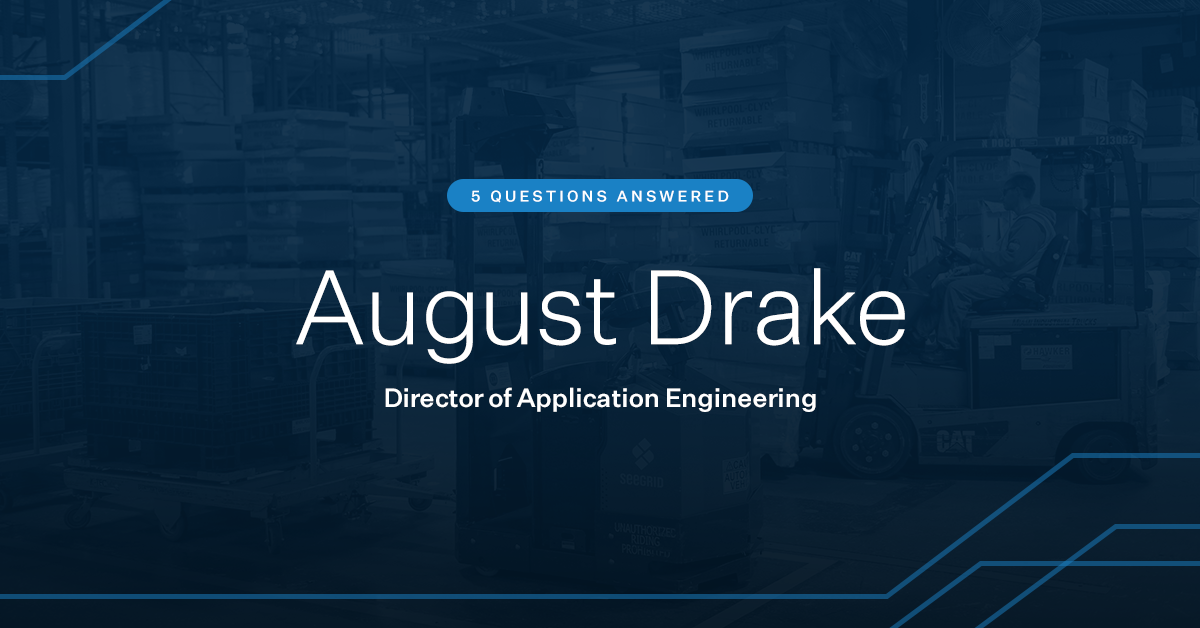 December 3, 2020
5 Questions Answered: Automation in Automotive ...
Boom-and-bust cycles are not uncommon in the automotive sector. However, the COVID-19 pandemic left even the automotive industry shocked by the extreme levels of fluctuation. The United States automotive industry went from facing facility shutdowns ...
Read More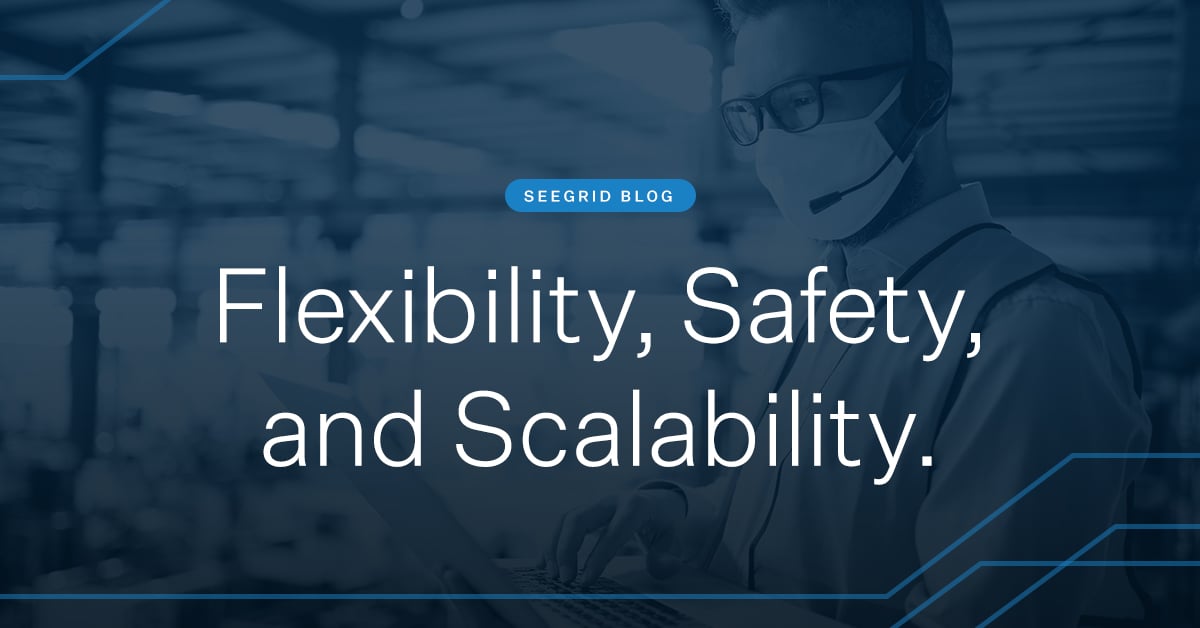 November 24, 2020
Automotive: How to Use Automation to Keep ...
The automotive industry in the United States has been in constant flux due to the COVID-19 outbreak. Over the course of the second quarter in 2020, the pandemic caused many automotive companies to virtually shut down. With consumers facing very ...
Read More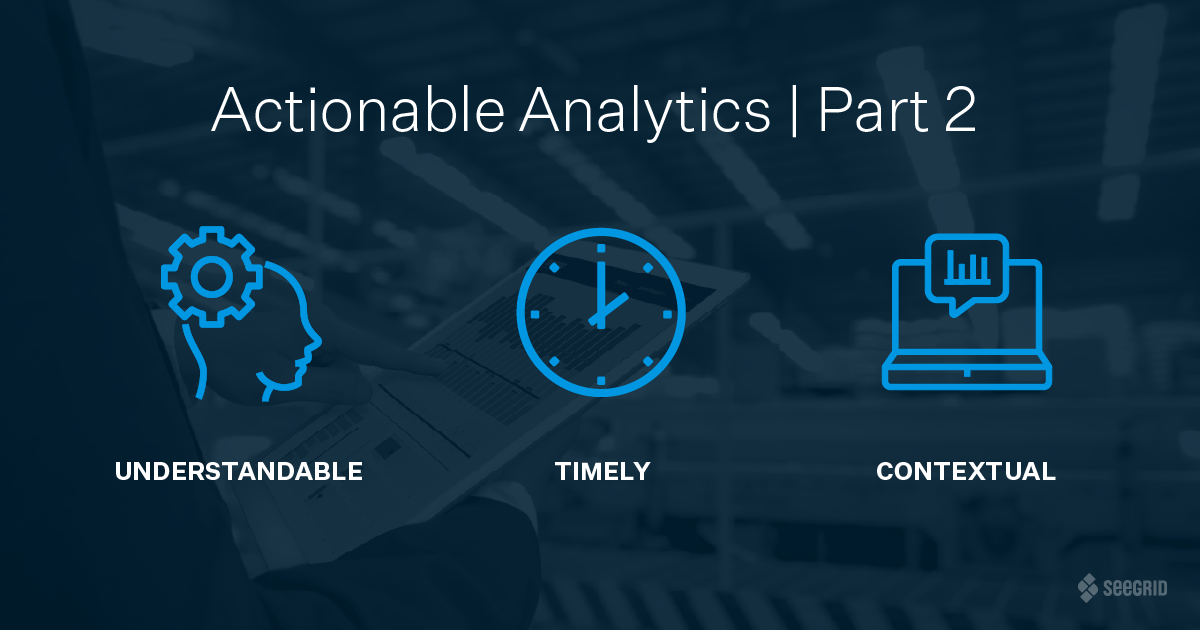 July 21, 2020
Optimize for Operational Efficiency with AMR Data
Learn How to Deliver Data that Drives Results Consumers want products faster, better, and at low cost, driving the material handling sector to become more competitive. Because of this, forward-thinking companies are seeking ways to implement ...
Read More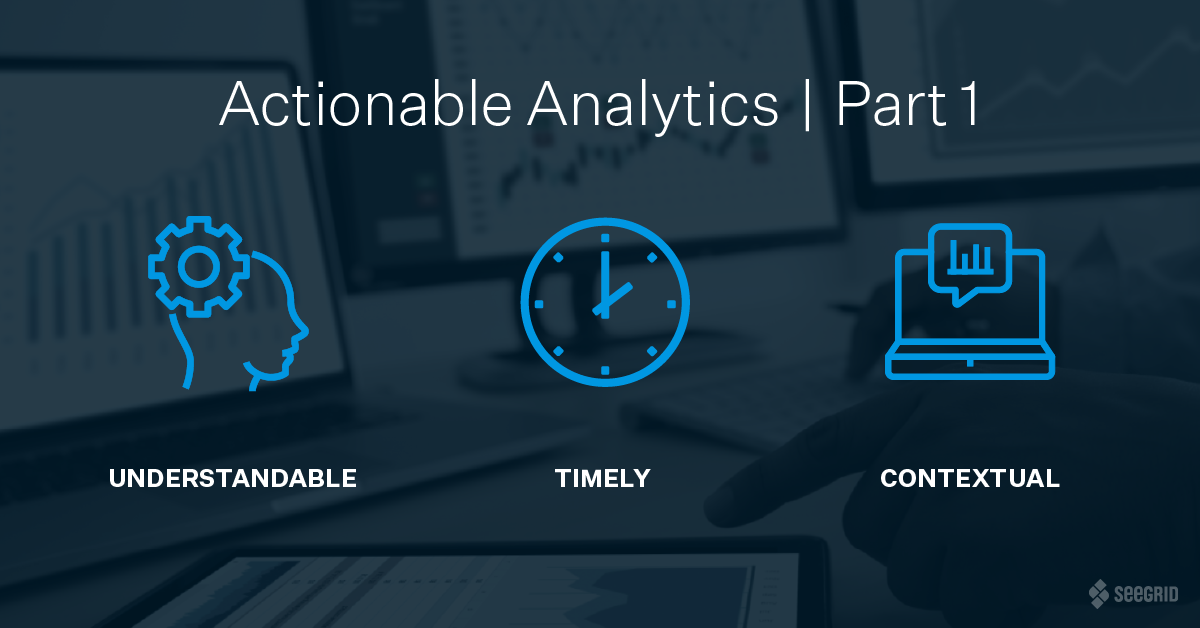 May 19, 2020
3 Pillars to Achieve Data Goals for AMRs and ...
No matter the industry or business segment, companies around the globe are collecting enormous amounts of information about everything. There seems to be no end to the streams of available data, and with information flooding in at ever-accelerating ...
Read More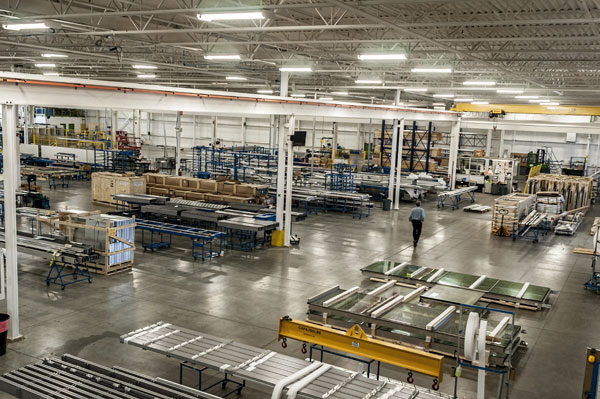 December 17, 2019
Ramp Up for a Holiday Shutdown
Traditionally, manufacturing plants have halted operations and utilized the slow week between Christmas and New Year's to perform much-needed maintenance and repairs on facility equipment. Any amount of downtime can be extremely costly for an ...
Read More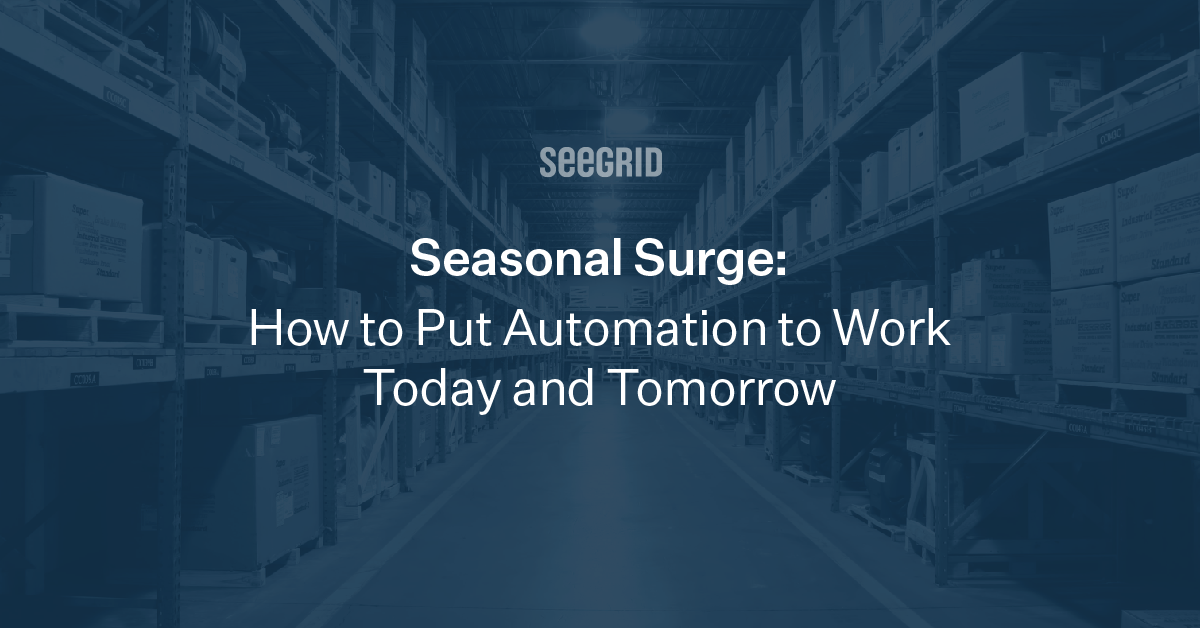 November 25, 2019
Top Tips to Tackle Peak Demand with Automation
How Automated Guided Vehicles can Increase Productivity With retailer events like Black Friday and Cyber Monday, holiday shopping has taken a large shift to the online space. According to Adobe Analytics, in 2019, online shoppers in the U.S. are ...
Read More
December 12, 2018
Adapting to Automation: Lessons for Long-Term ...
This article was originally published in SupplyChainBrain. What's the top next-gen technology that's on strategic agendas across executive war rooms? The answer is automation and robotics, according to a recent survey of more than 800 financial ...
Read More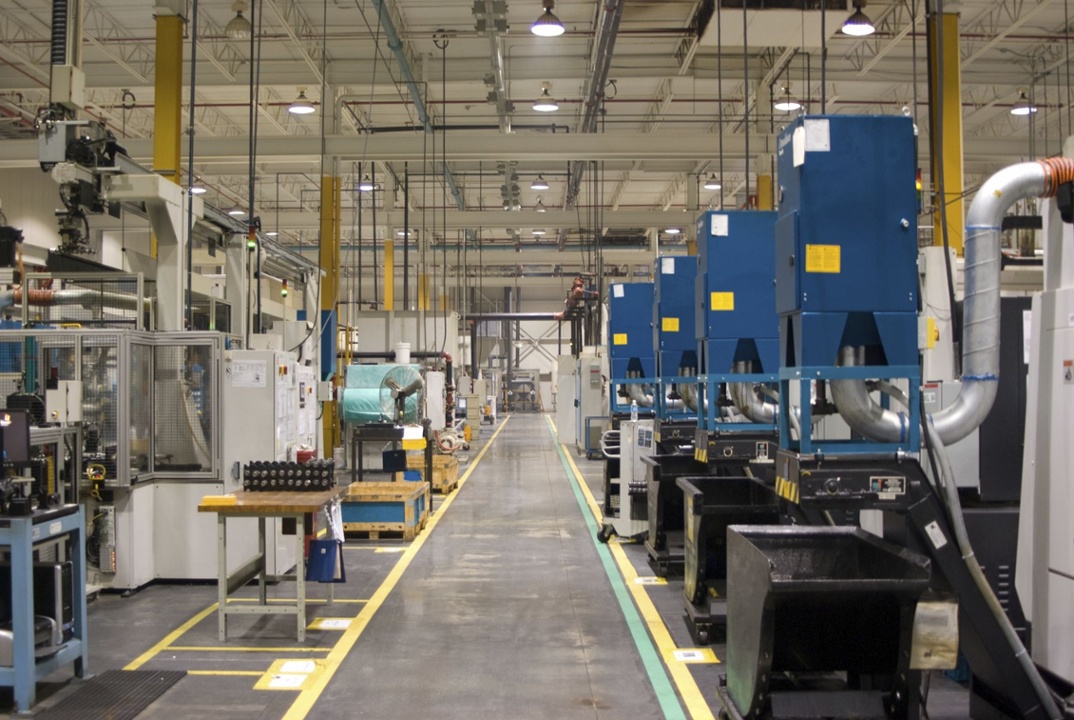 September 17, 2014
Customers Leading the Way: Lean and Flexible ...
Lean manufacturing or lean production, as we know, is not a new approach for implementing efficient manufacturing processes. Lean is a well-known philosophy and has been part of manufacturing methods since the 1990s, but as customers increase the ...
Read More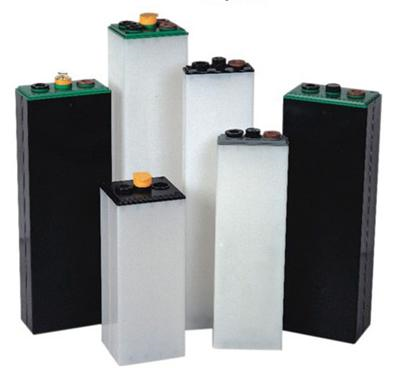 February 5, 2014
Improve Forklift Battery Best Practices in 9 Easy ...
Prior to Seegrid, Weiss worked for Brooks Automation as the chief technology officer. Weiss came to Brooks after the strategic merger of Brooks with PRI Automation. At PRI, he served as chief technology officer and vice president of ...
Read More