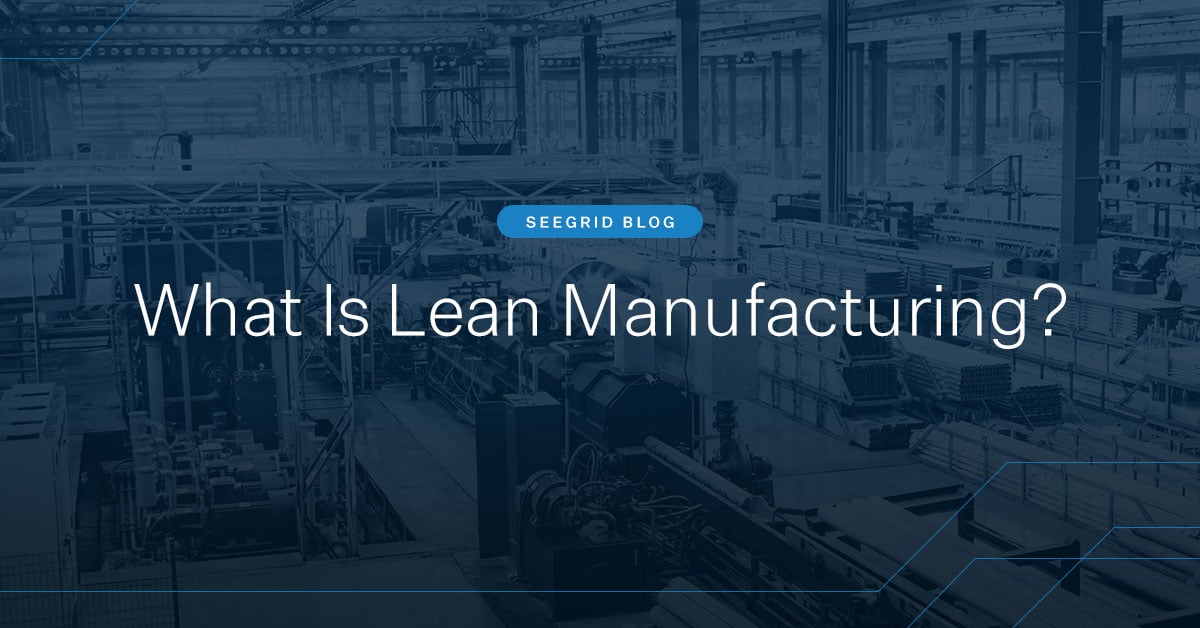 July 15, 2021
What Is Lean Manufacturing? How to Streamline ...
Lean manufacturing is not a new term in the industry—lean methodology has been around since the 1990s, and it has roots dating back to early 1900s automobile production, with Ford's assembly line and the Toyota Production System. But as consumers ...
Read More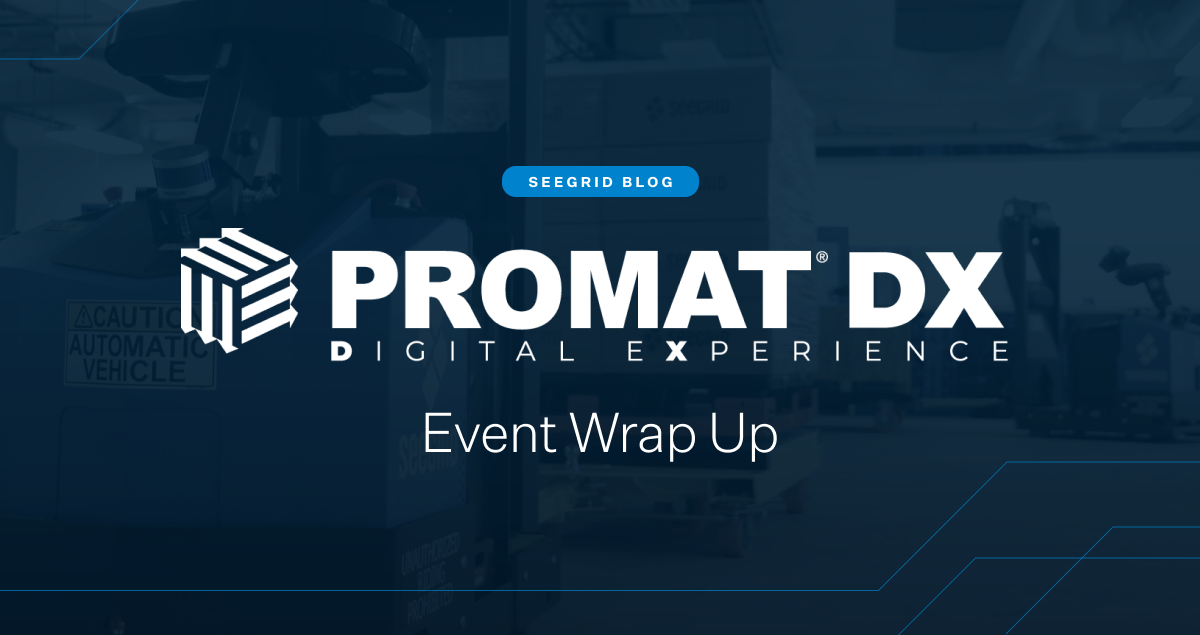 April 22, 2021
ProMatDX 2021 Event Wrap-Up: Innovating Supply ...
ProMat is one of the largest industry events for manufacturing and supply chain professionals, providing individuals from the U.S. and over 140 countries access to the latest material handling solutions. Though this year looked different by ...
Read More
Manufacturing Material Flow Industry 4.0 Optimize Automation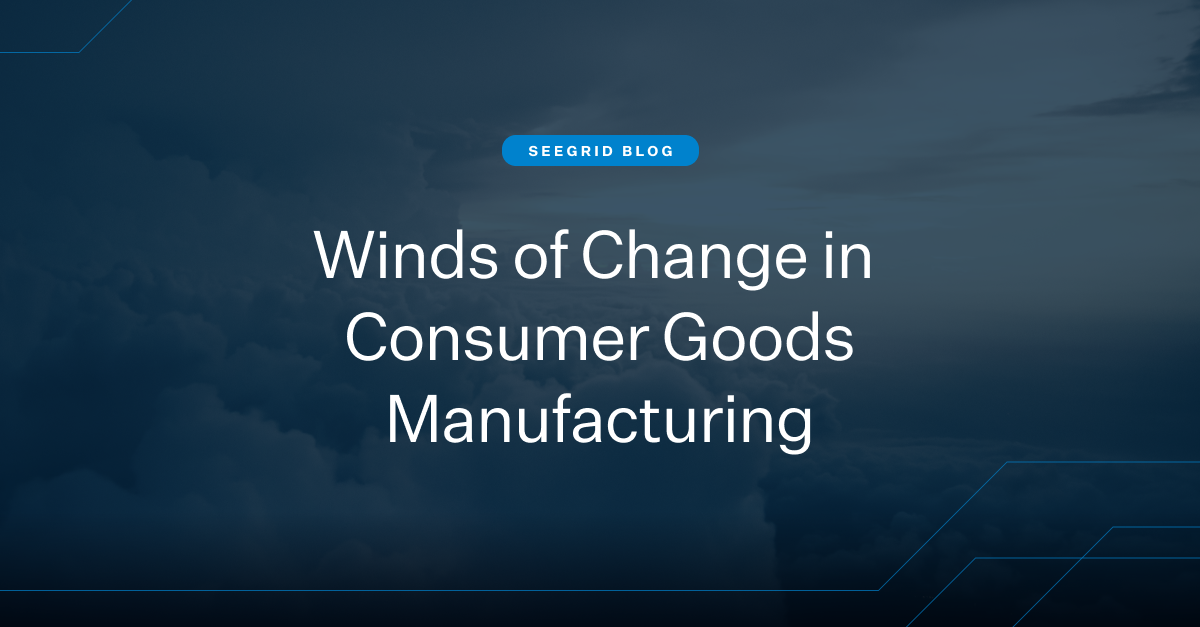 March 23, 2021
Winds of Change in Consumer Goods Manufacturing
Think back to January 2020— life looked a little different. The global pandemic has had a profound impact on just about everything we do, forcing changes in how we work, play, communicate, and really, how we live. Our recent blog on consumer goods ...
Read More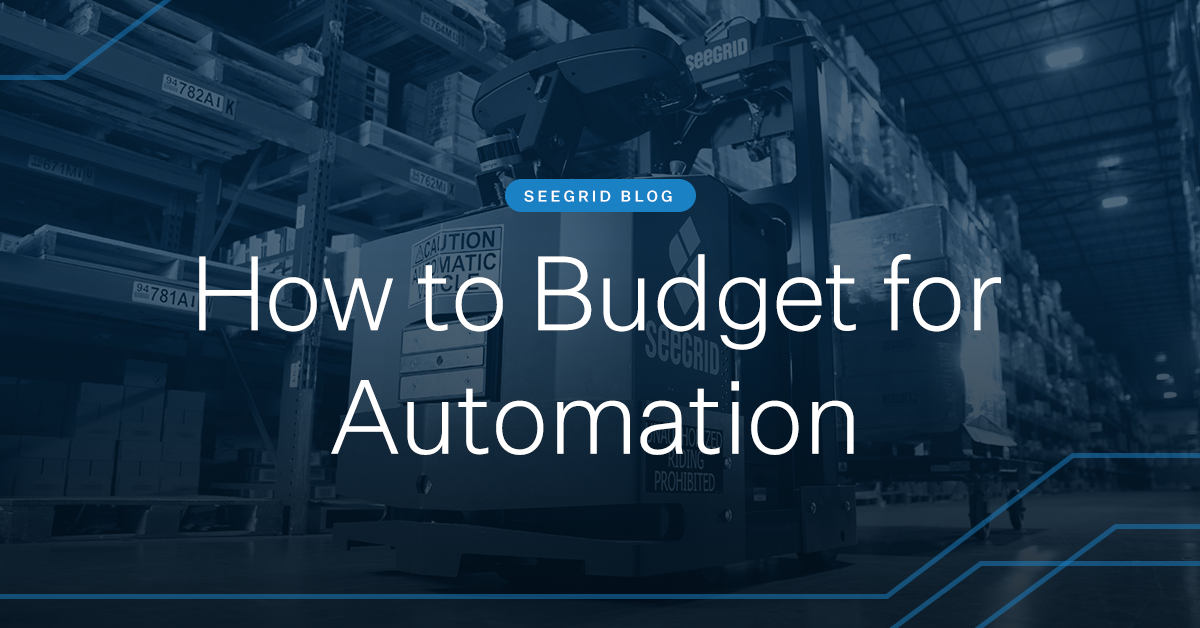 January 28, 2021
Increase Your ROI: How to Effectively Plan and ...
The ongoing pandemic and recession continue to present a seemingly endless stream of challenges for automotive manufacturers. Everything from shifting consumer preferences and unpredictable supply shortages to higher-than-normal-worker absence rates ...
Read More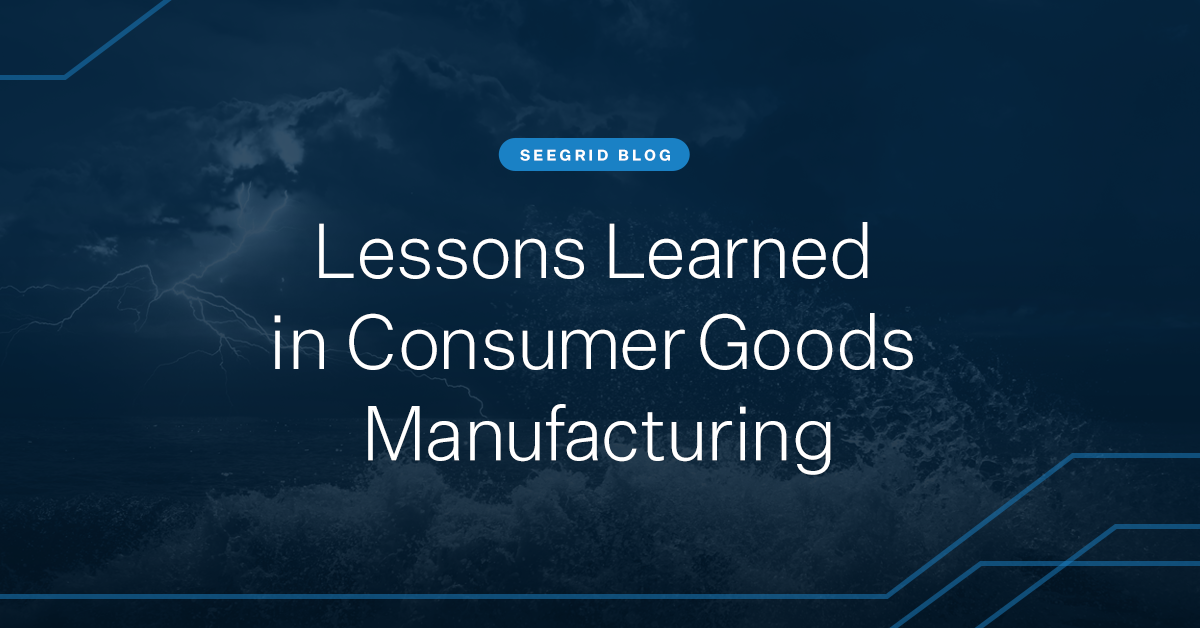 December 14, 2020
2020: The Perfect Storm & Lessons Learned in the ...
To say 2020 was a year like no other is an understatement. The global pandemic changed the way we live, from how we work to how we shop, and everything in between. In the consumer goods space, the pandemic rewrote the script for forecasting demand. ...
Read More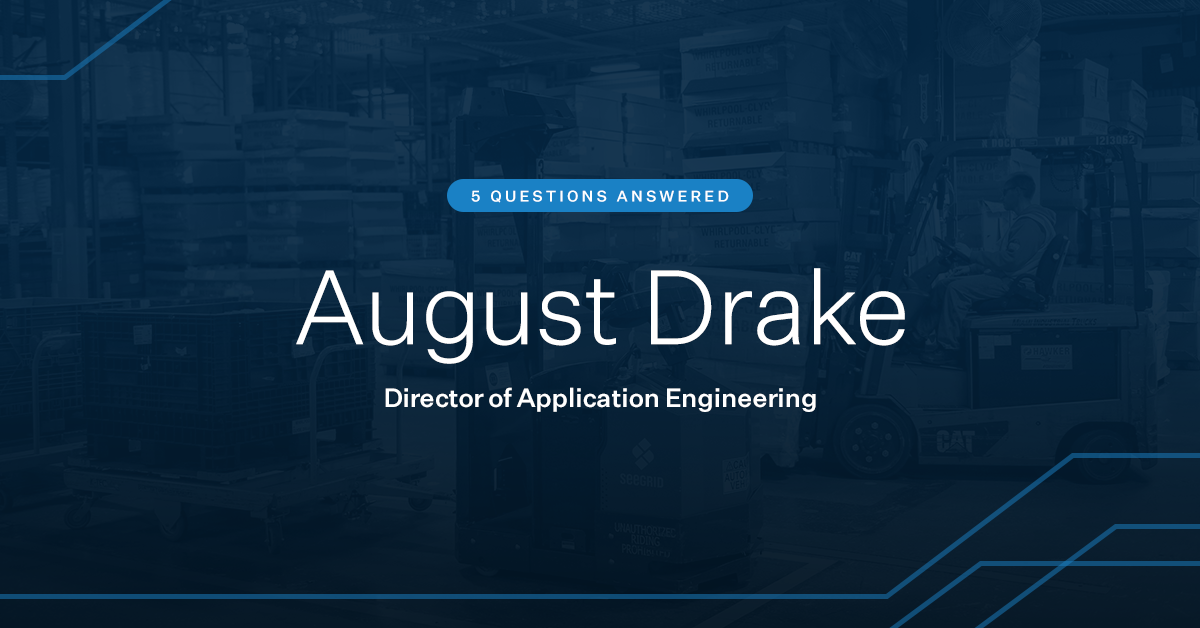 December 3, 2020
5 Questions Answered: Automation in Automotive ...
Boom-and-bust cycles are not uncommon in the automotive sector. However, the COVID-19 pandemic left even the automotive industry shocked by the extreme levels of fluctuation. The United States automotive industry went from facing facility shutdowns ...
Read More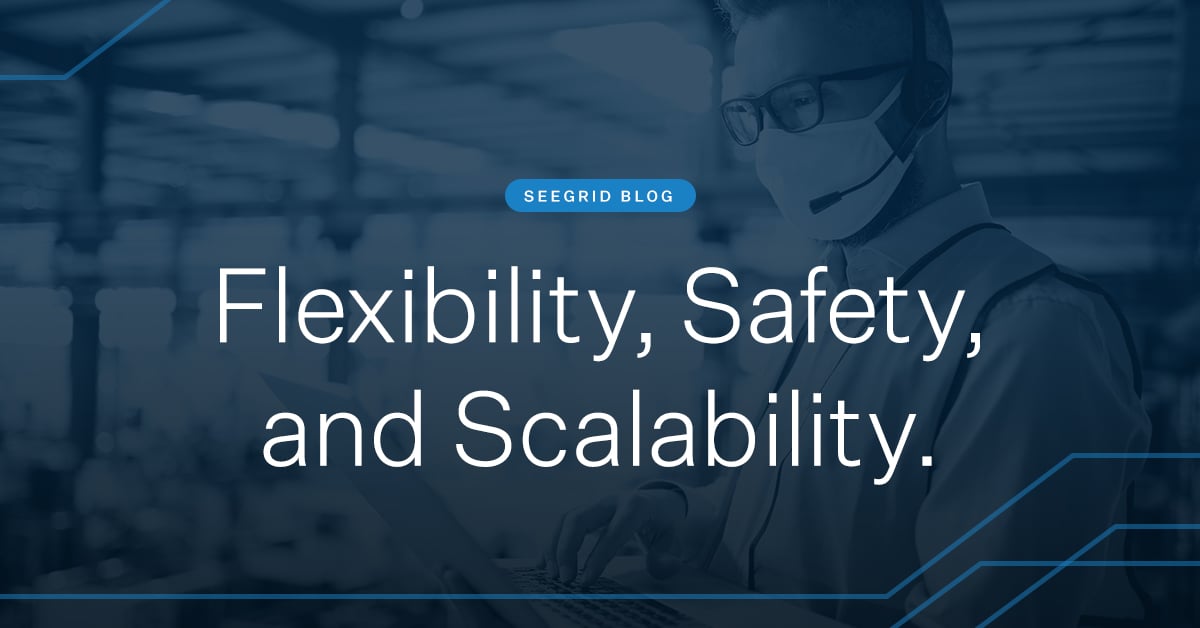 November 24, 2020
Automotive: How to Use Automation to Keep ...
The automotive industry in the United States has been in constant flux due to the COVID-19 outbreak. Over the course of the second quarter in 2020, the pandemic caused many automotive companies to virtually shut down. With consumers facing very ...
Read More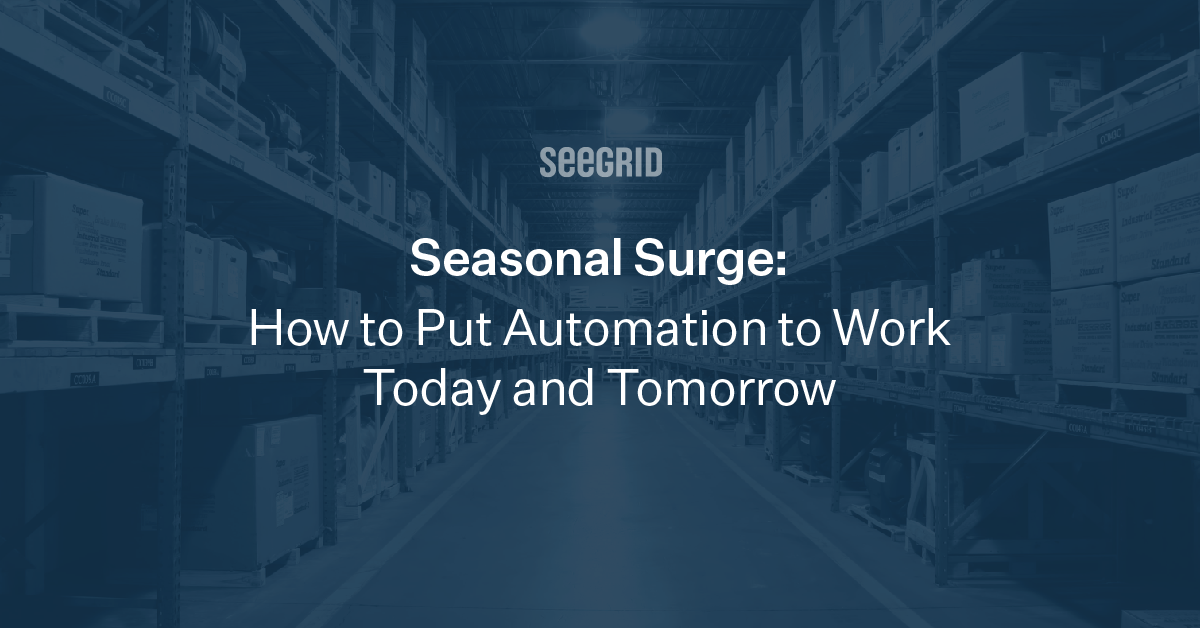 November 25, 2019
Top Tips to Tackle Peak Demand with Automation
How Automated Guided Vehicles can Increase Productivity With retailer events like Black Friday and Cyber Monday, holiday shopping has taken a large shift to the online space. According to Adobe Analytics, in 2019, online shoppers in the U.S. are ...
Read More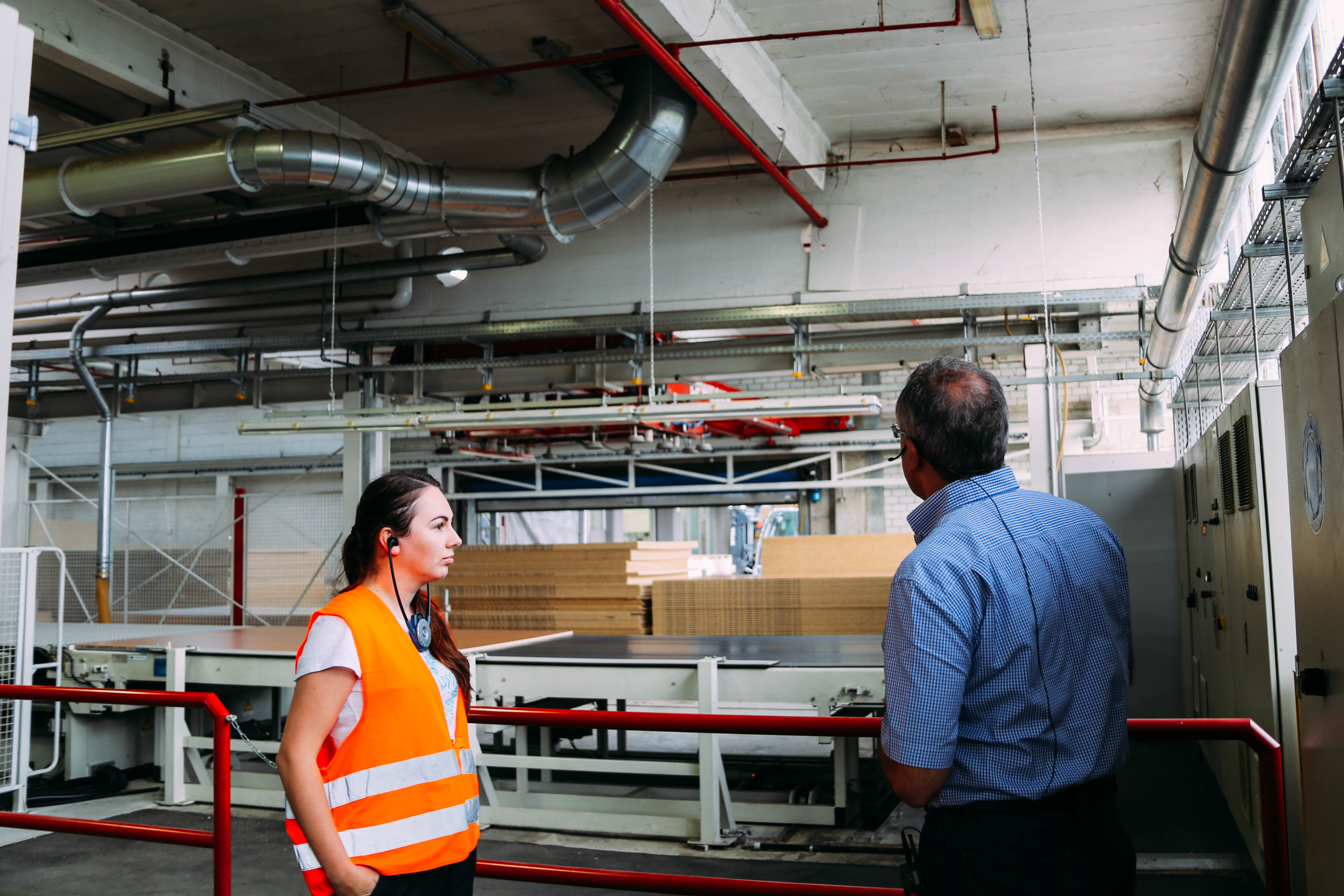 September 5, 2017
Lean Manufacturing: Eliminate the 7 Wastes With ...
More Optimization, Less Waste We live in an age when many aspects of our lives are continuously optimized and improved upon. We call up transportation at the touch of an app. Instead of waiting at a doctor's office, we opt for medical consultations ...
Read More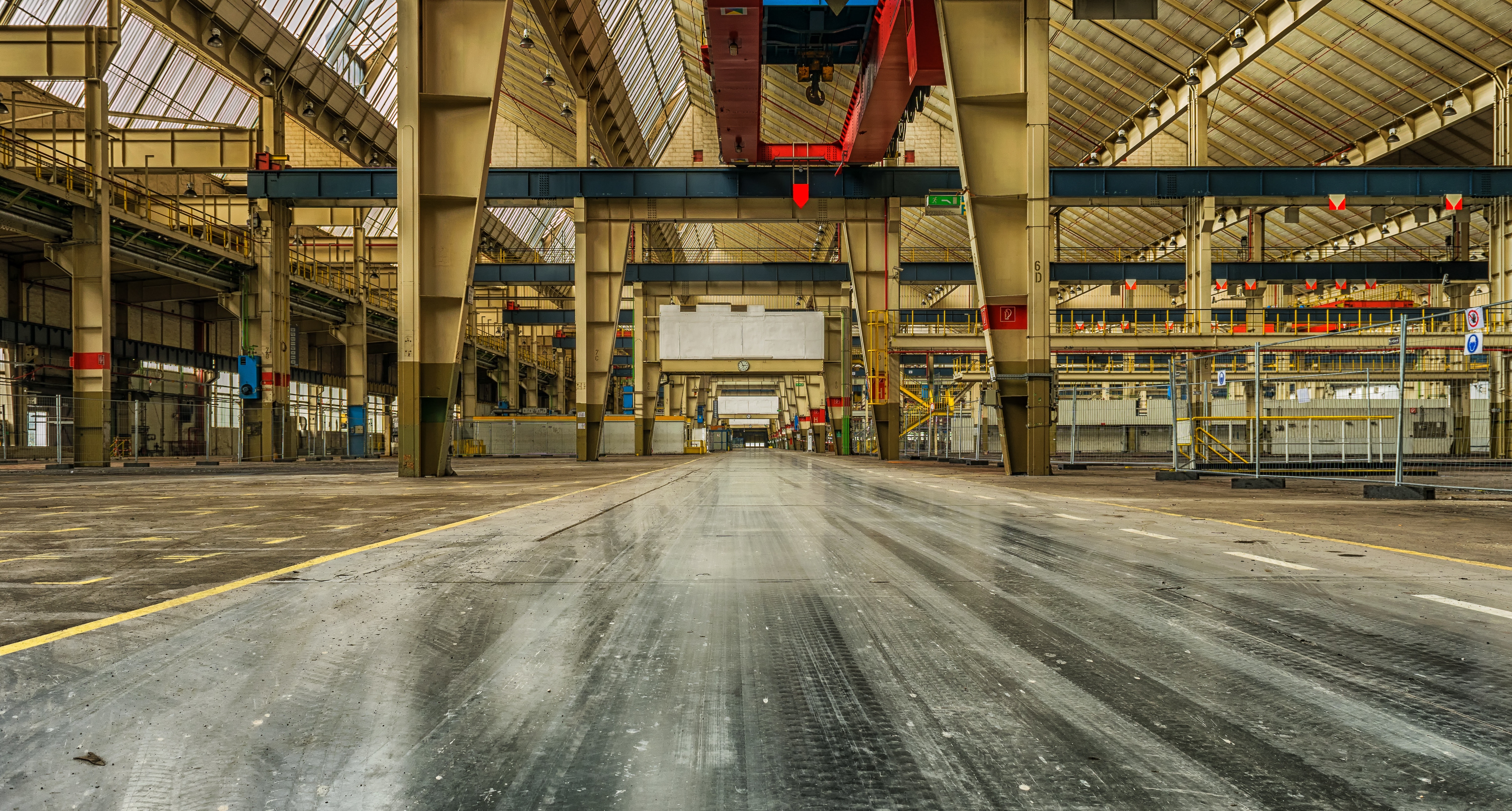 June 21, 2017
5 Steps on Your Journey Toward Industry 4.0
Introducing new technology can be disruptive: upending the status quo is always challenging for businesses and their employees. For manufacturers, though, the idea of the smart factory of the future is quickly becoming a reality, and even those ...
Read More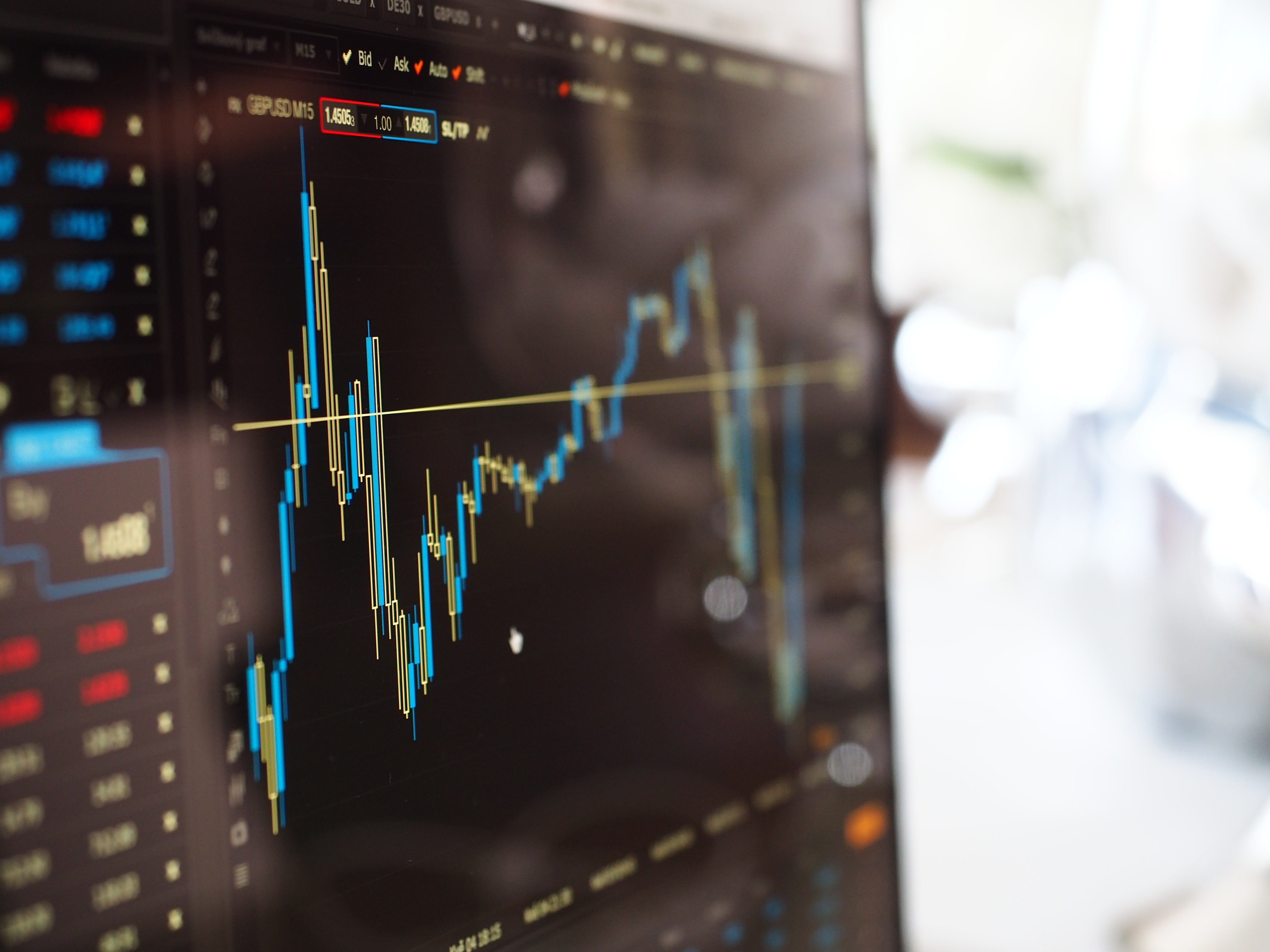 November 21, 2016
Disruption Ahead: Automotive Manufacturers Look ...
After a banner year in 2015—with over 17.5 million vehicles sold in the U.S., according to the Wall Street Journal—the automotive industry is poised to continue this pattern of growth through 2016 and beyond. That doesn't mean the industry is ...
Read More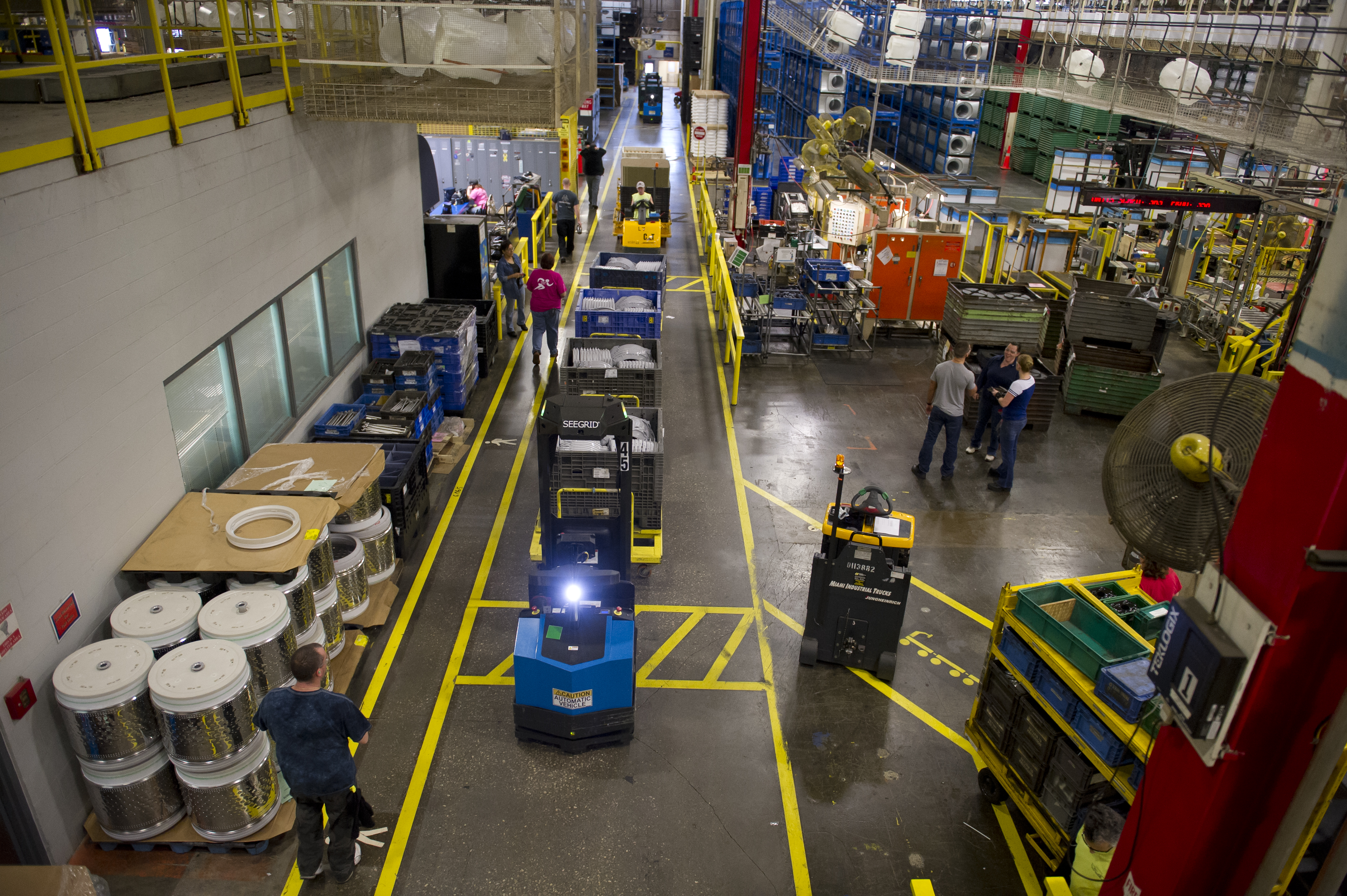 September 29, 2016
Why Whirlpool Sees Seegrid as the Evolution in ...
Manufacturers across the U.S. are experiencing a damaging shortage of skilled labor — negatively impacting their ability to produce goods and their bottom lines. As companies search for automated solutions, Seegrid's vision-powered AGVs are leading ...
Read More
Future of Automation Manufacturing Ecommerce Benefits of Automation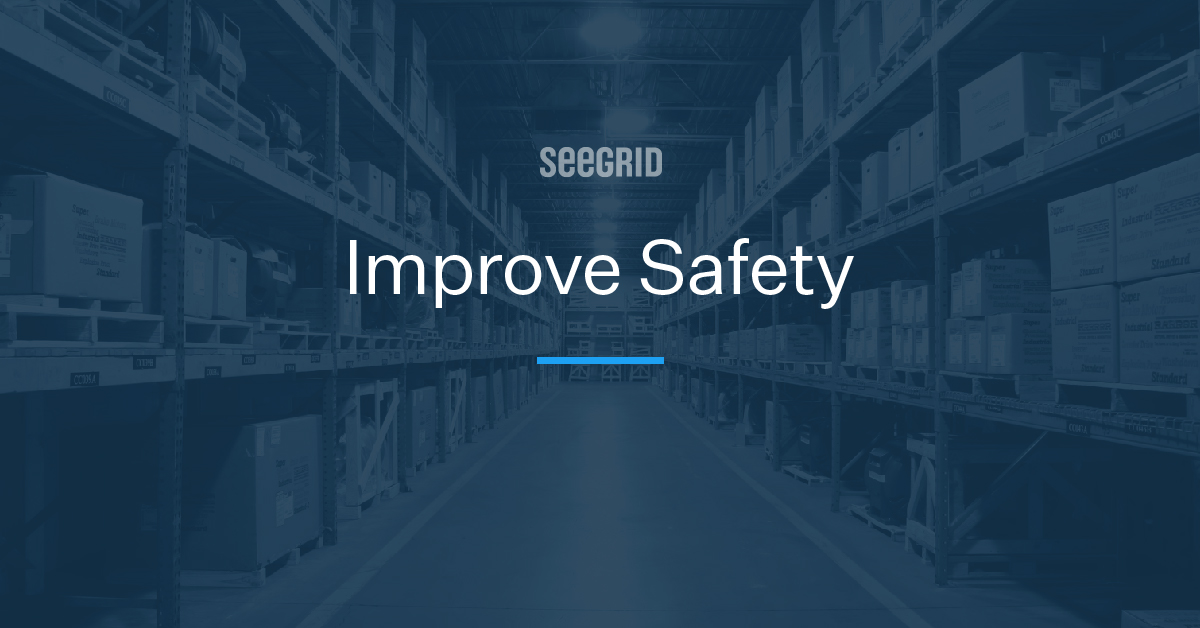 July 13, 2016
Improving Safety in Manufacturing Through Seegrid ...
More than 34,000 serious injuries occur each year from forklifts.1 At Seegrid, we have taken the initiative to decrease that number. When we develop our products, safety in the workplace is a top priority. By emphasizing the importance of safety, ...
Read More
AGV Safety Manufacturing Benefits of Automation Seegrid Technology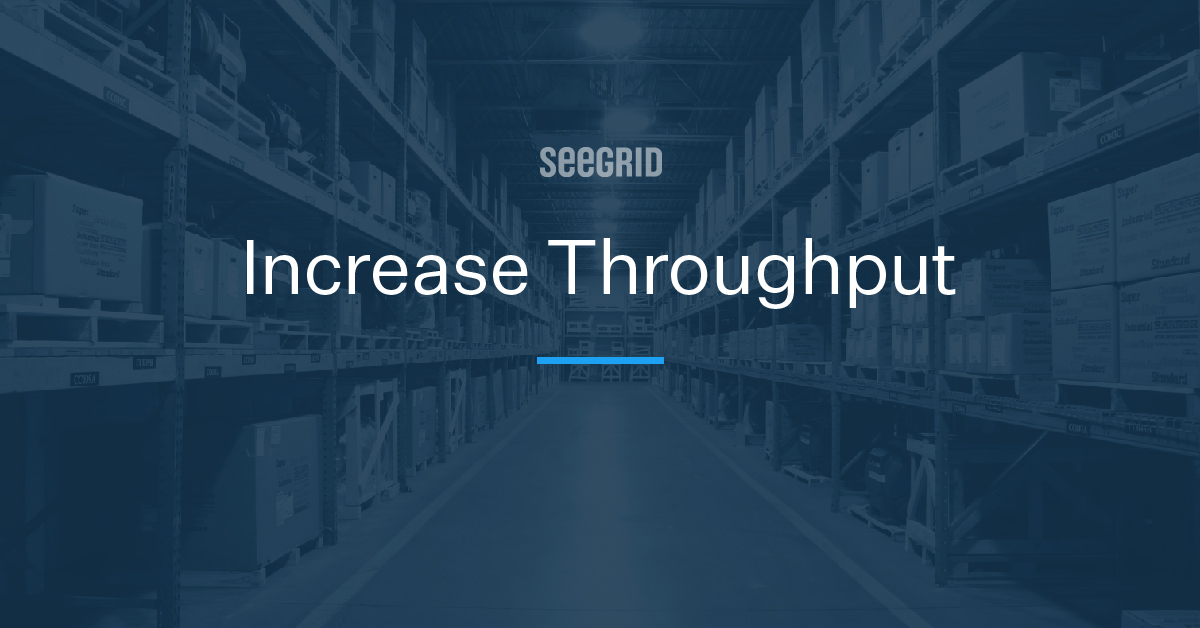 June 17, 2016
How AGVs Cut Through Waste to Increase Throughput
Seegrid's vision-powered automated guided vehicles (AGVs) do exactly what we train them to do—on time, every time, any time, day or night. Our AGVs, also known as Vision Guided Vehicles (VGV), bring revolutionary technology to the manufacturing ...
Read More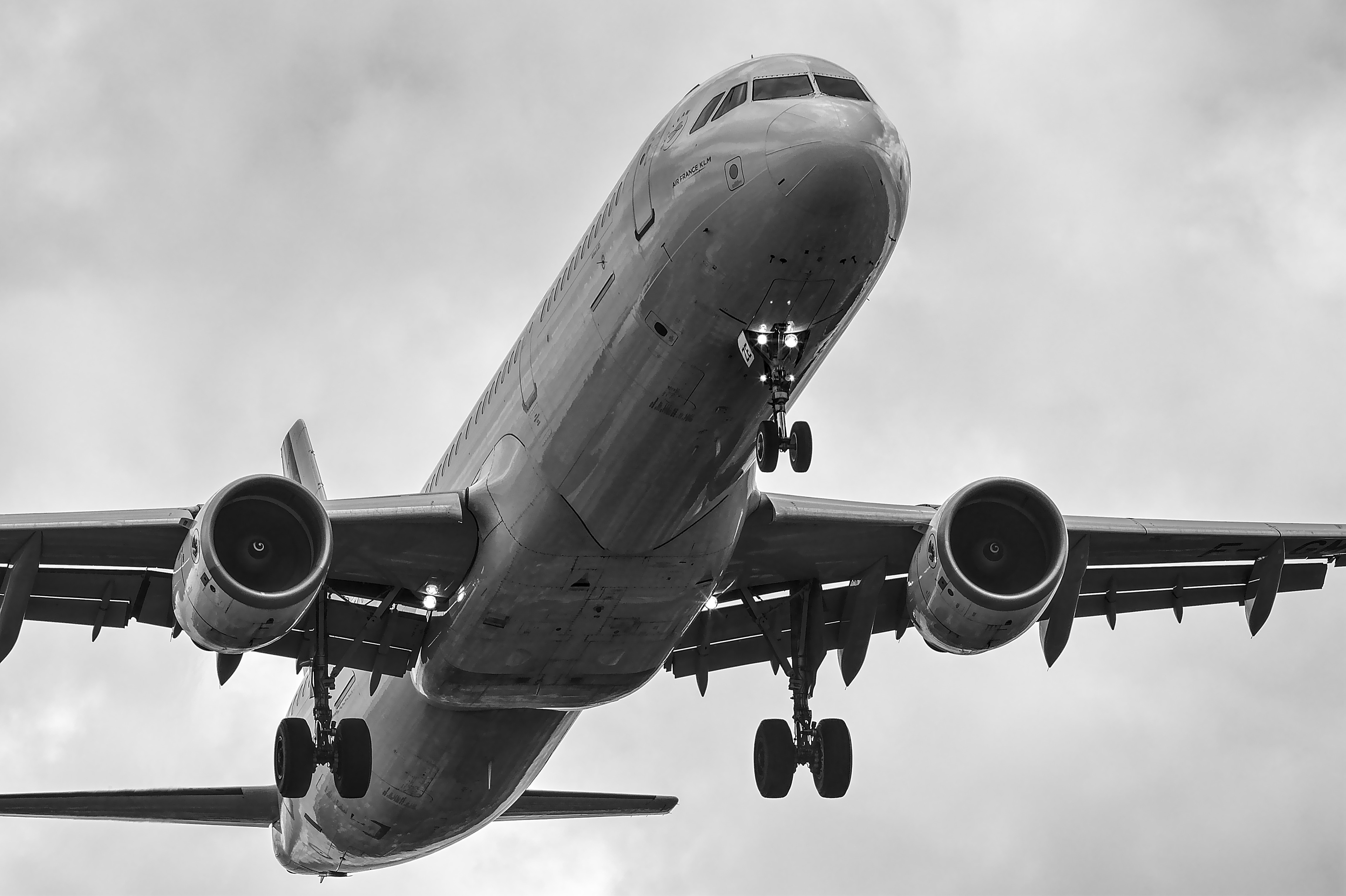 May 11, 2016
Aerospace Manufacturing: A Need to Innovate, But ...
Like many industries, the aerospace and defense (A&D) sector is facing increased pressure to continuously innovate and increase productivity, while also reducing labor and operating costs. Achieving all these targets requires a large, specialized ...
Read More