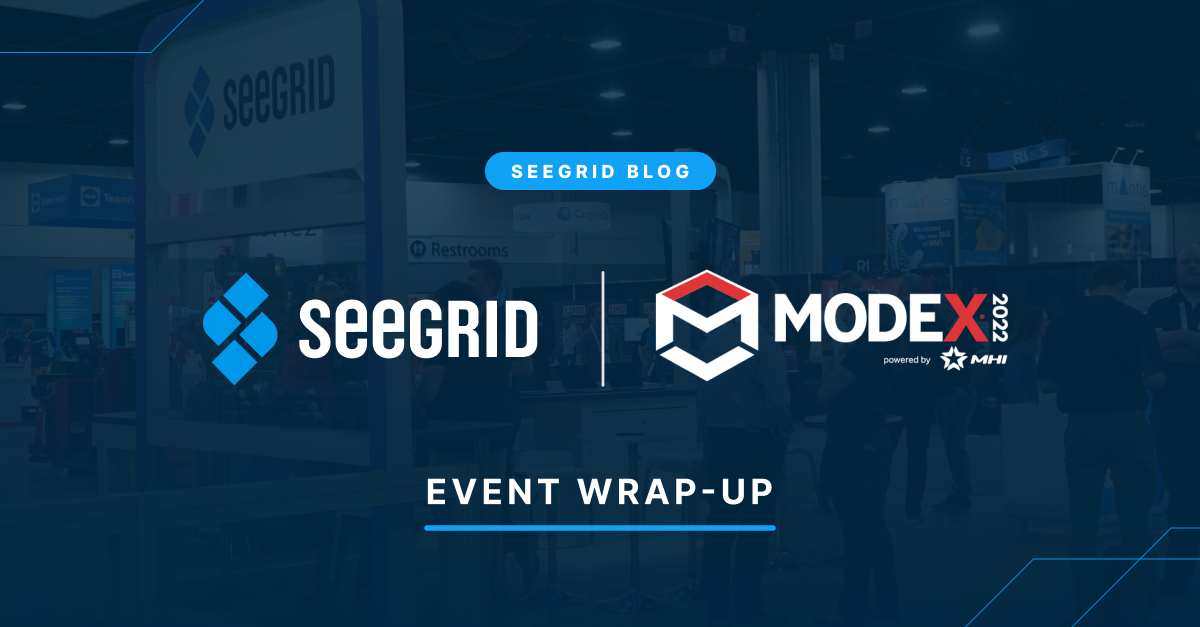 March 31, 2022
MODEX 2022: It Was Great to See You
Manufacturing, warehousing, and logistics companies from around the world traveled to MODEX for a one-of-a-kind opportunity to connect face-to-face with automation vendors. MODEX is one of the largest industry events where attendees can experience ...
Read More
Benefits of Automation Seegrid Technology Advanced Analytics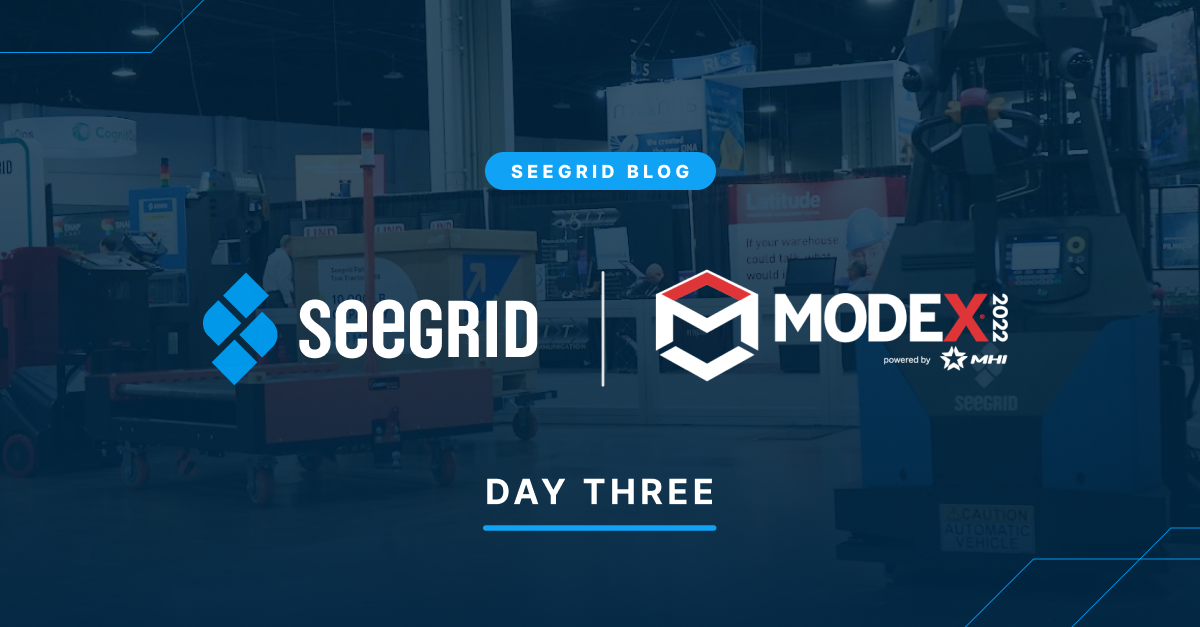 March 30, 2022
MODEX 2022: Level Up Your Material Movement
It's day #3 at MODEX 2022, one of the largest industry events that brings supply chain professionals together with providers for in-person opportunities to learn, discover, and experience today's leading solutions for a future-proofed tomorrow. ...
Read More
Benefits of Automation Seegrid Technology Advanced Analytics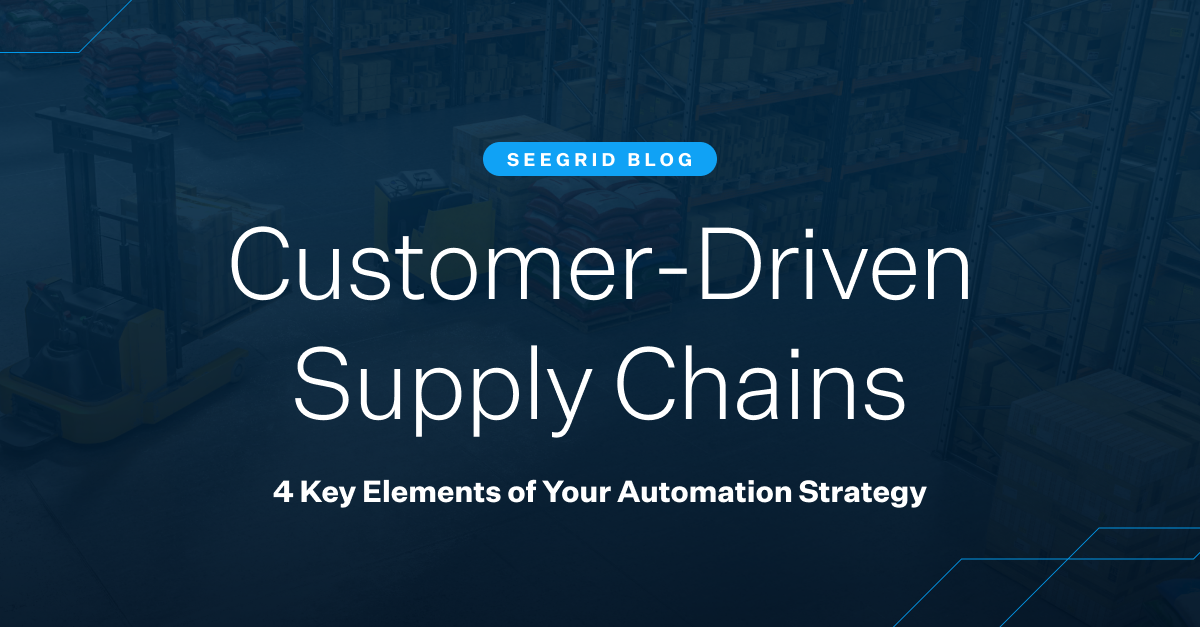 October 19, 2021
Every Customer-Driven Supply Chain Strategy ...
Consumers are more demanding than ever. Overnight and two-day shipping are now the expectation, and any business that can offer expedited shipping for free is going to win more customers than their competition. In fact, according to a recent report ...
Read More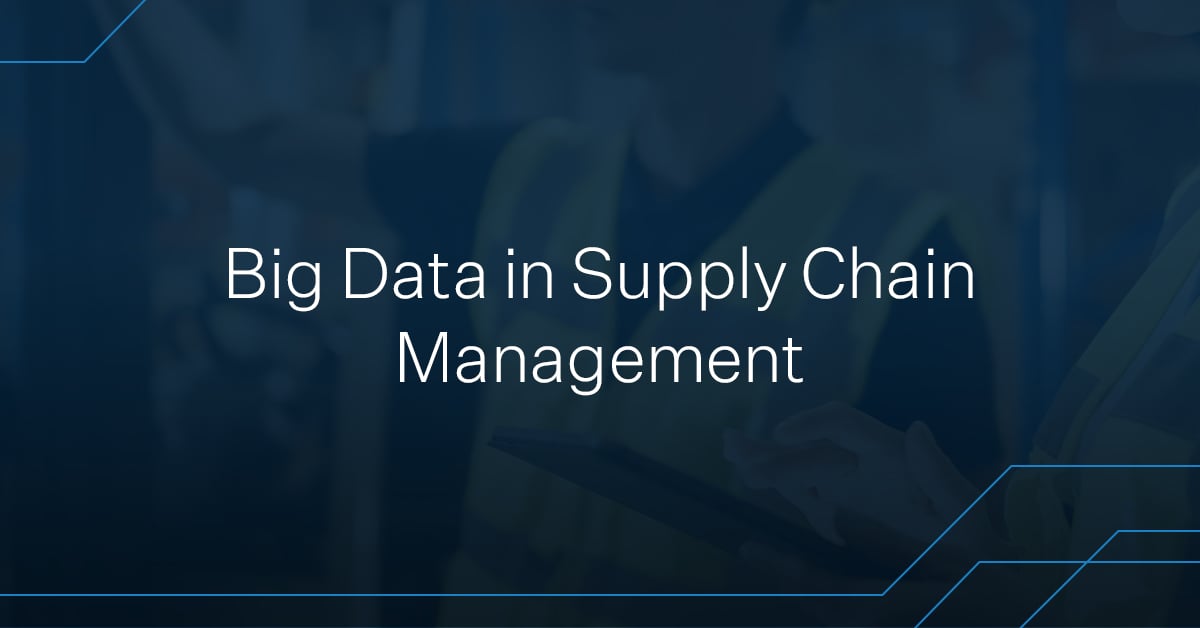 October 14, 2021
Big Data in Supply Chain Management: The Oil That ...
Big data is the new "oil" of the supply chain. It's valuable and powers operations; however, it needs refining to reach its full potential. A hoard of unstructured data is cumbersome, so it's key that you not only collect big data but have the ...
Read More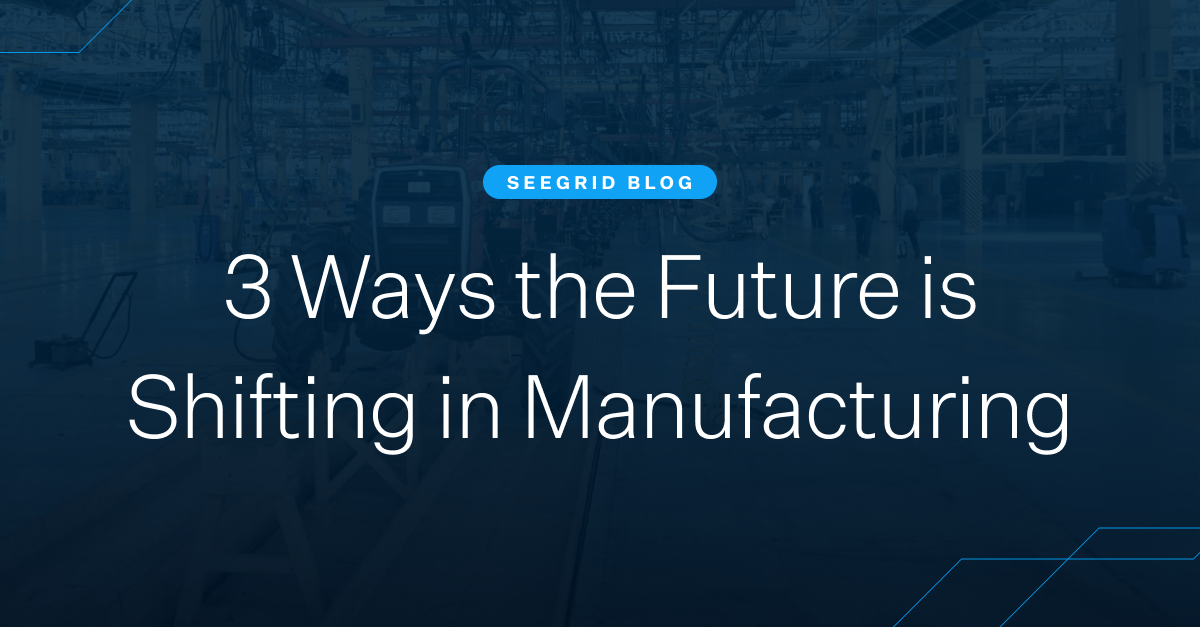 October 7, 2021
3 Ways the Future is Shifting in Manufacturing
Manufacturing facilities constantly focus on objectives that ultimately enable them to produce as many products as possible while improving quality, ensuring safety, and reducing costs. Many operations follow lean manufacturing principles to ...
Read More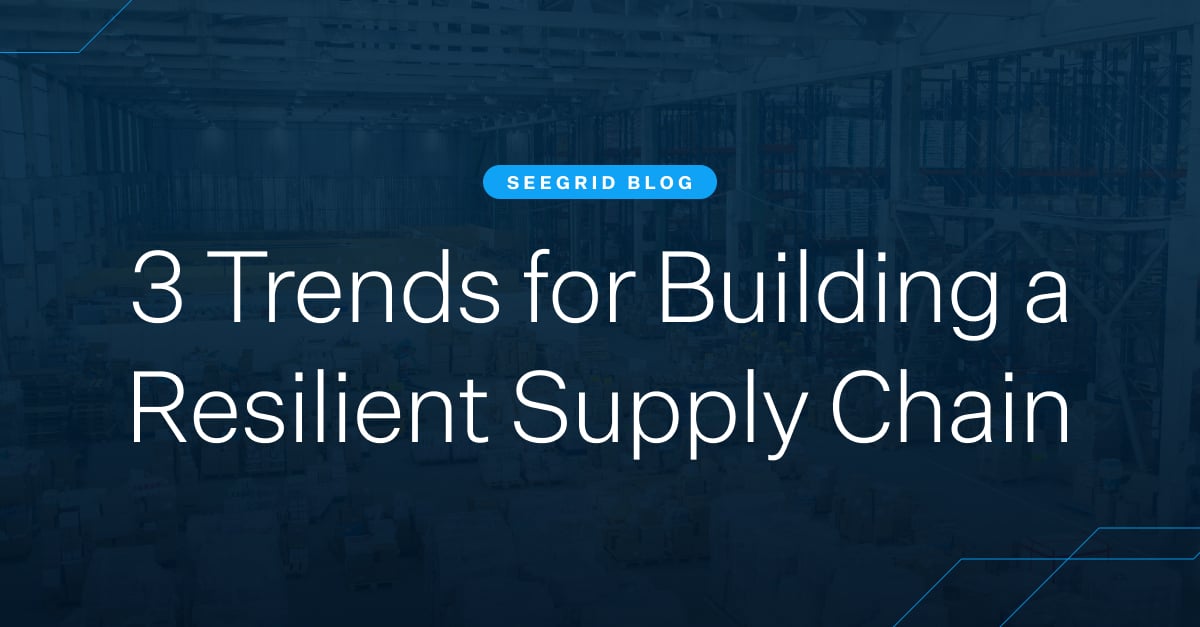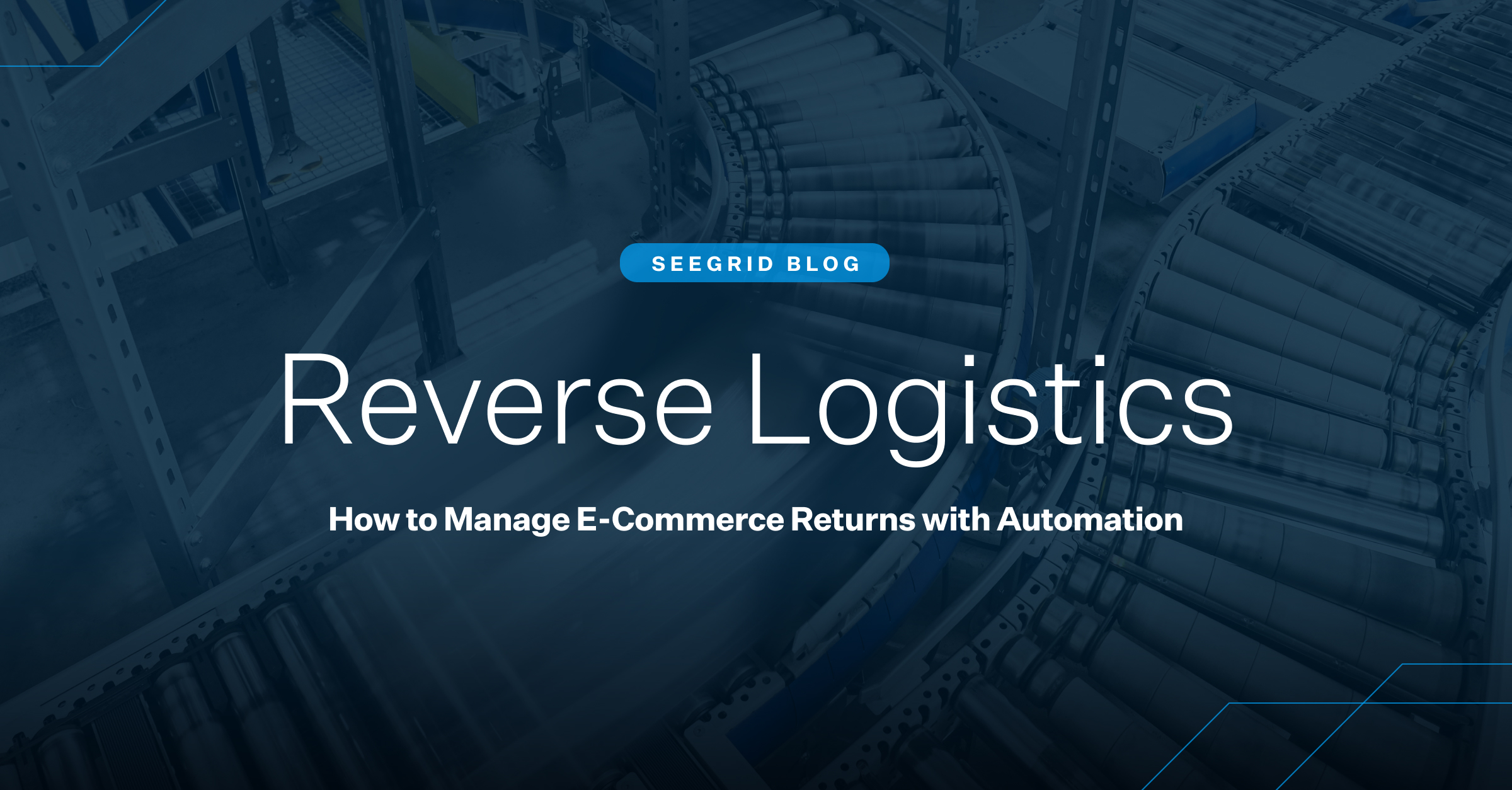 August 12, 2021
Reverse Logistics: How to Manage E-Commerce ...
Consumer behavior took a drastic shift as a result of the stay-at-home environment that was created during the pandemic. E-commerce online sales skyrocketed to new heights seemingly overnight, requiring retailers to quickly adapt their processes to ...
Read More
Ecommerce Benefits of Automation Warehousing Advanced Analytics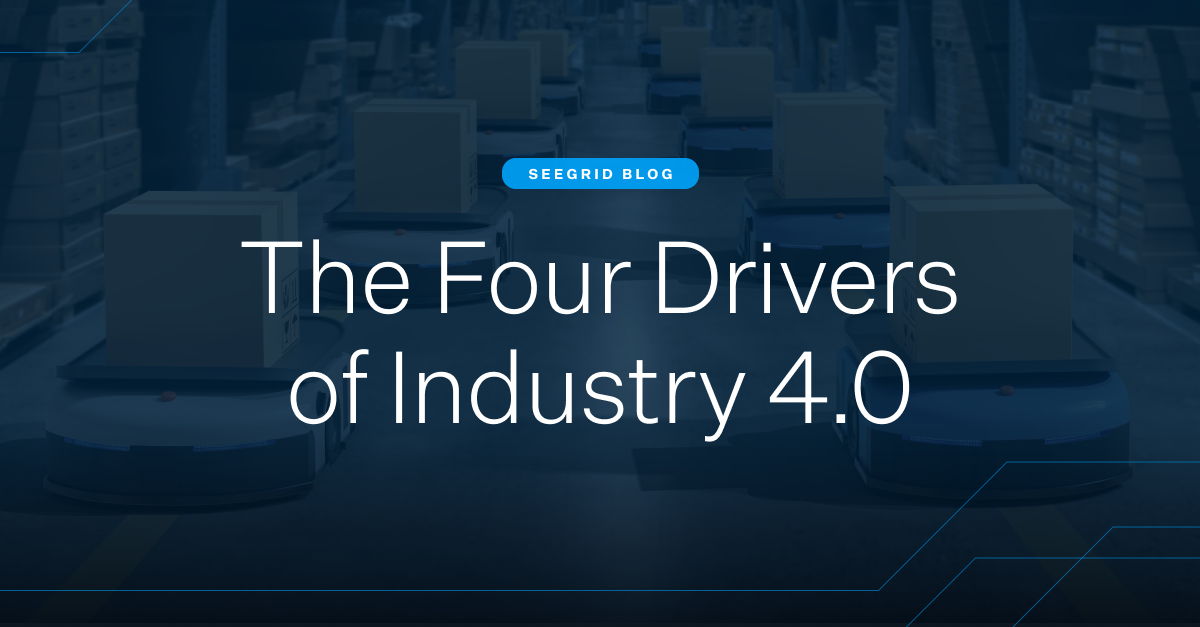 June 1, 2021
The 4 Drivers of Industry 4.0 & How They Will ...
The Fourth Industrial Revolution — also known as Industry 4.0 — is upon us. It was inspired by the same drivers as the First Industrial Revolution in the 18th century: reducing costs and boosting efficiency. Now, instead of looms and steam engines, ...
Read More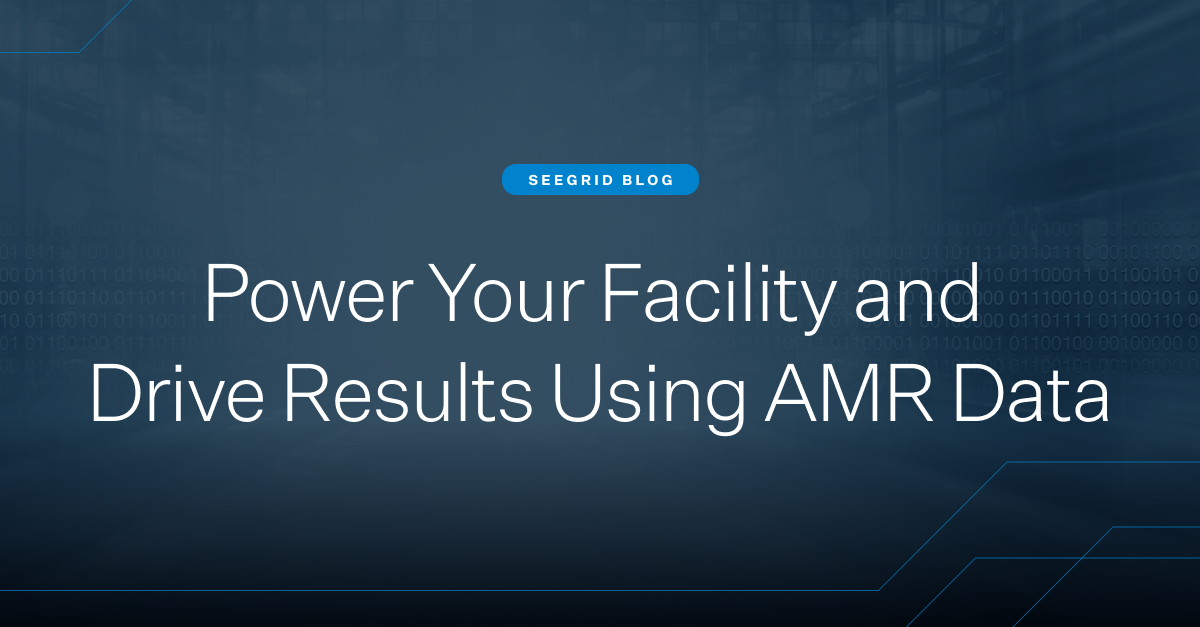 May 20, 2021
Power Your Facility and Drive Results Using AMR ...
Material handling automation can create immediate benefits for a company, including safer work environments, improved employee retention, boosted productivity levels, decreased travel times, reduced operating costs, and increased agility. However, ...
Read More
Benefits of Automation Optimize Automation Advanced Analytics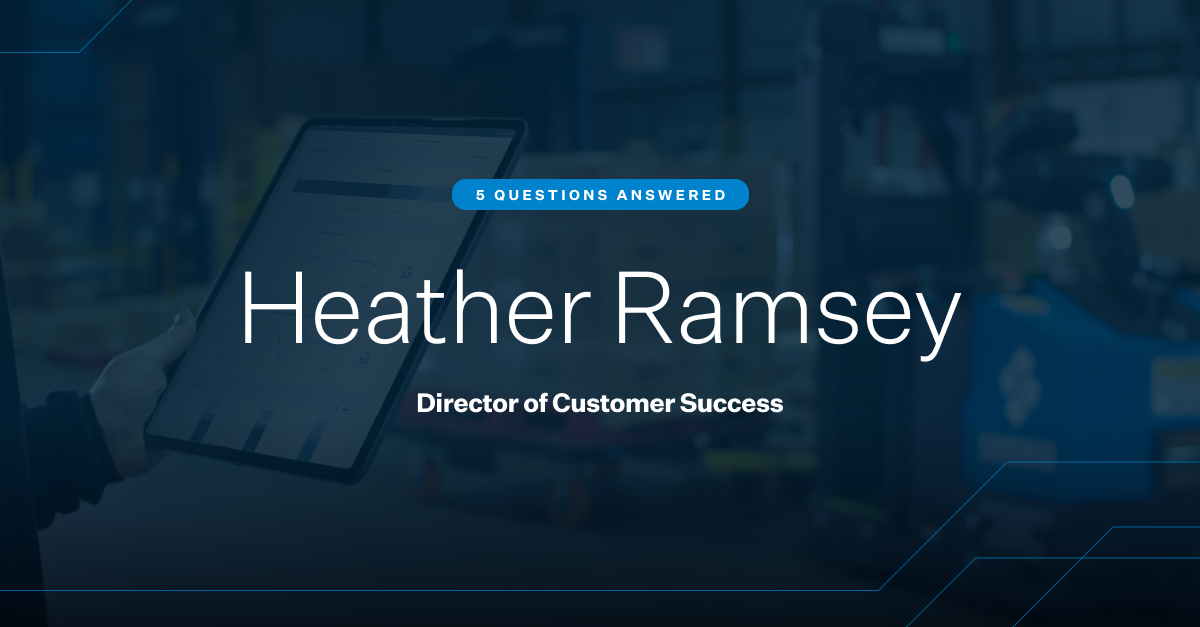 November 12, 2020
Operational Agility: How to Adapt with AMRs and ...
A year that brought on unpredictability and uncertainty like never before put a spotlight on the use of automation in manufacturing, warehousing, and logistics facilities. The COVID-19 pandemic quickly caused many unexpected disruptions that shook ...
Read More
Benefits of Automation Seegrid Technology Advanced Analytics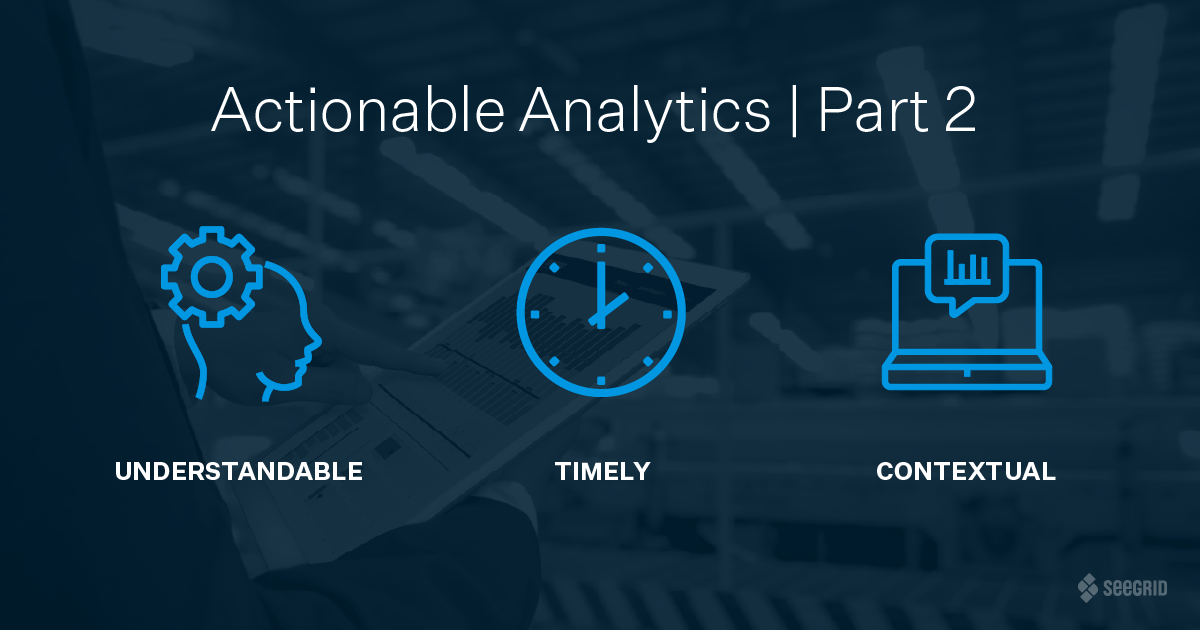 July 21, 2020
Optimize for Operational Efficiency with AMR Data
Learn How to Deliver Data that Drives Results Consumers want products faster, better, and at low cost, driving the material handling sector to become more competitive. Because of this, forward-thinking companies are seeking ways to implement ...
Read More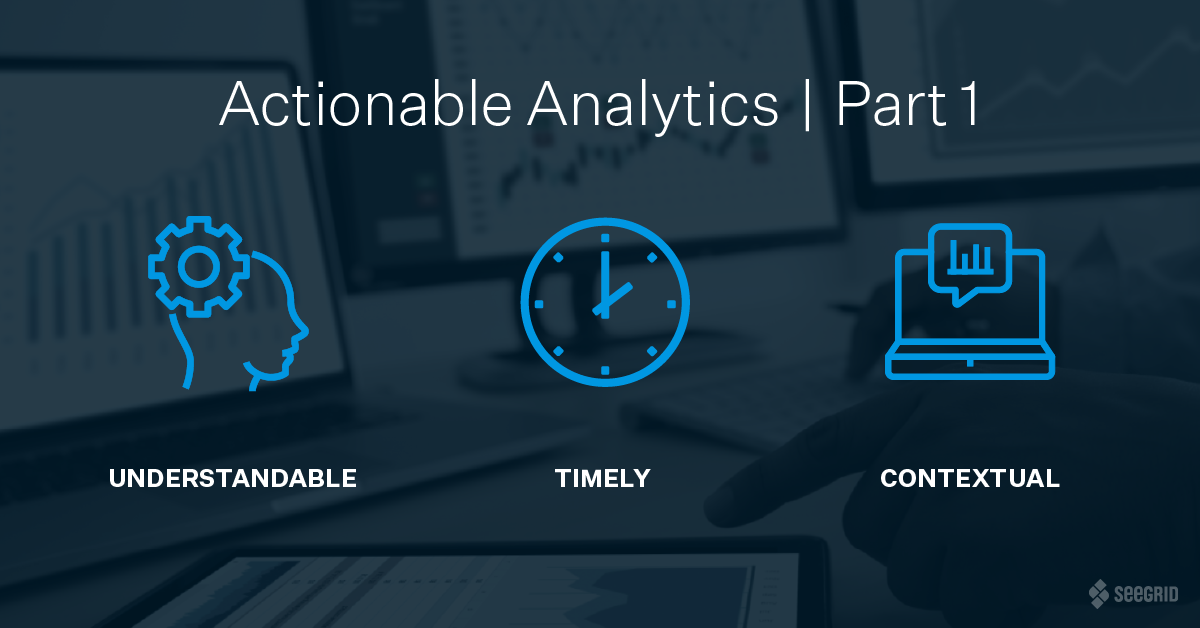 May 19, 2020
3 Pillars to Achieve Data Goals for AMRs and ...
No matter the industry or business segment, companies around the globe are collecting enormous amounts of information about everything. There seems to be no end to the streams of available data, and with information flooding in at ever-accelerating ...
Read More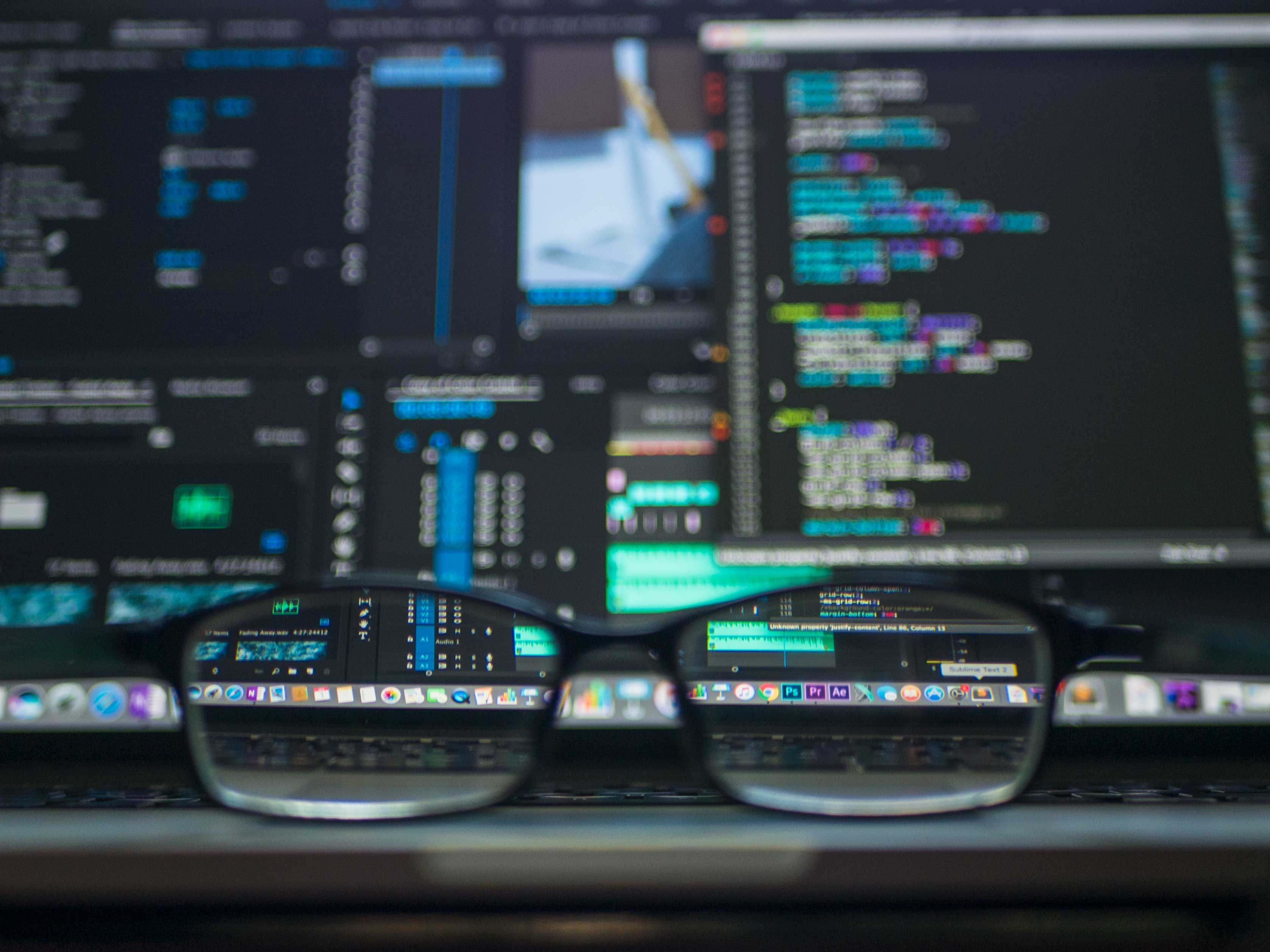 December 8, 2018
Advance Your Materials Handling Operations with ...
This article was originally published in IndustryWeek. As manufacturers and distributors undertake new automation initiatives and push toward Industry 4.0 - the fourth industrial revolution - they have access to an unprecedented amount of data. The ...
Read More