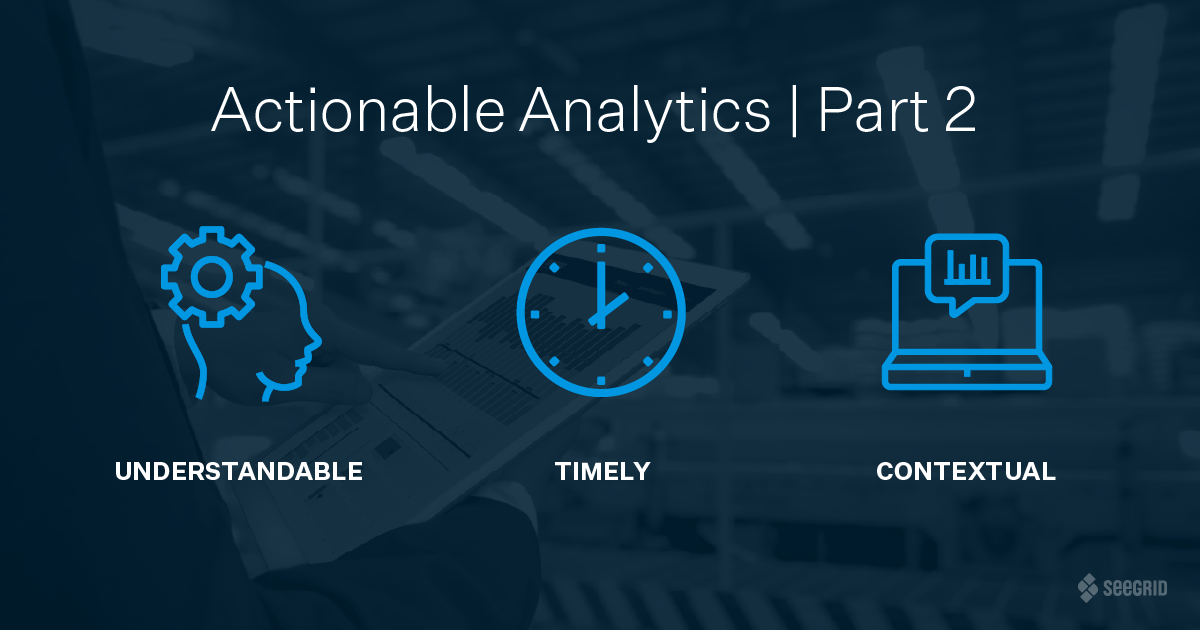 July 21, 2020
Optimize for Operational Efficiency with AGV Data
Learn How to Deliver Data that Drives Results Consumers want products faster, better, and at low cost, driving the material handling sector to become more competitive. Because of this, forward-thinking companies are seeking ways to implement ...
Read More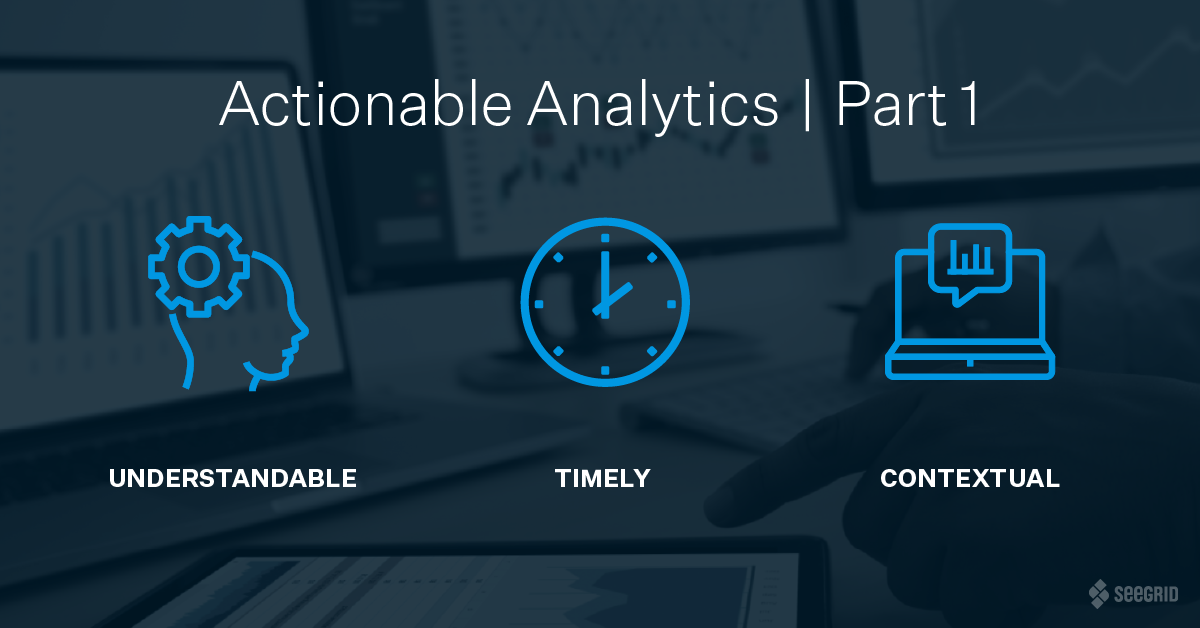 May 19, 2020
3 Pillars to Achieve Data Goals for AGVs and ...
No matter the industry or business segment, companies around the globe are collecting enormous amounts of information about everything. There seems to be no end to the streams of available data, and with information flooding in at ever-accelerating ...
Read More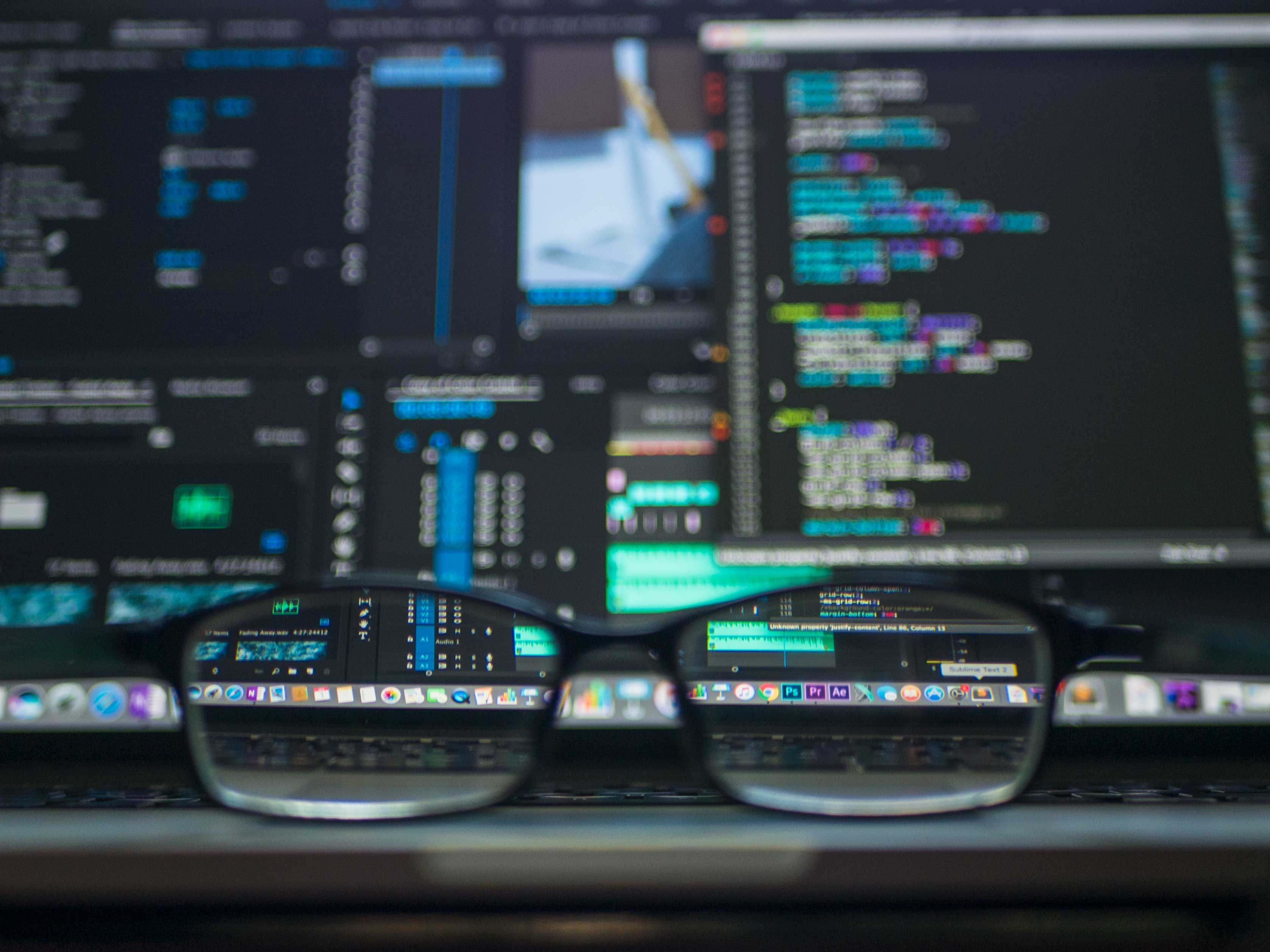 December 8, 2018
Advance Your Materials Handling Operations with ...
This article was originally published in IndustryWeek. As manufacturers and distributors undertake new automation initiatives and push toward Industry 4.0 - the fourth industrial revolution - they have access to an unprecedented amount of data. The ...
Read More