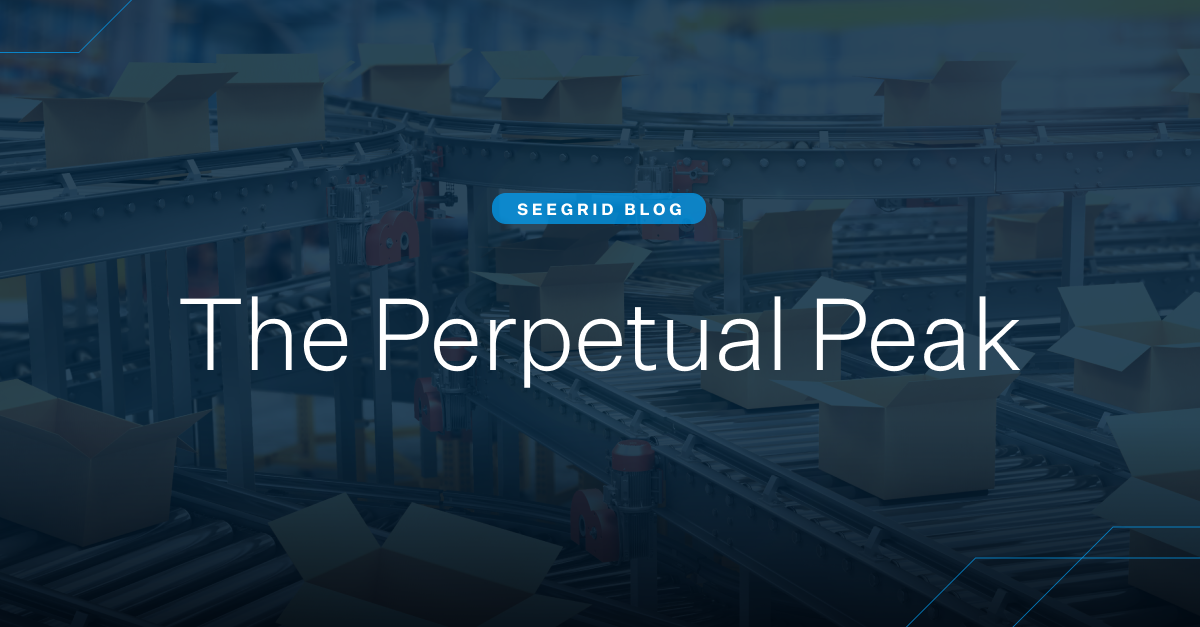 July 28, 2021
Leveraging Automation to Keep Up with Increased ...
Peak season is no longer on a set schedule, spanning a few predictable months out of the year—such as a holiday season—where retailers would gear up for an increase in demand, and then evaluate how to improve for the next round to meet performance ...
Read More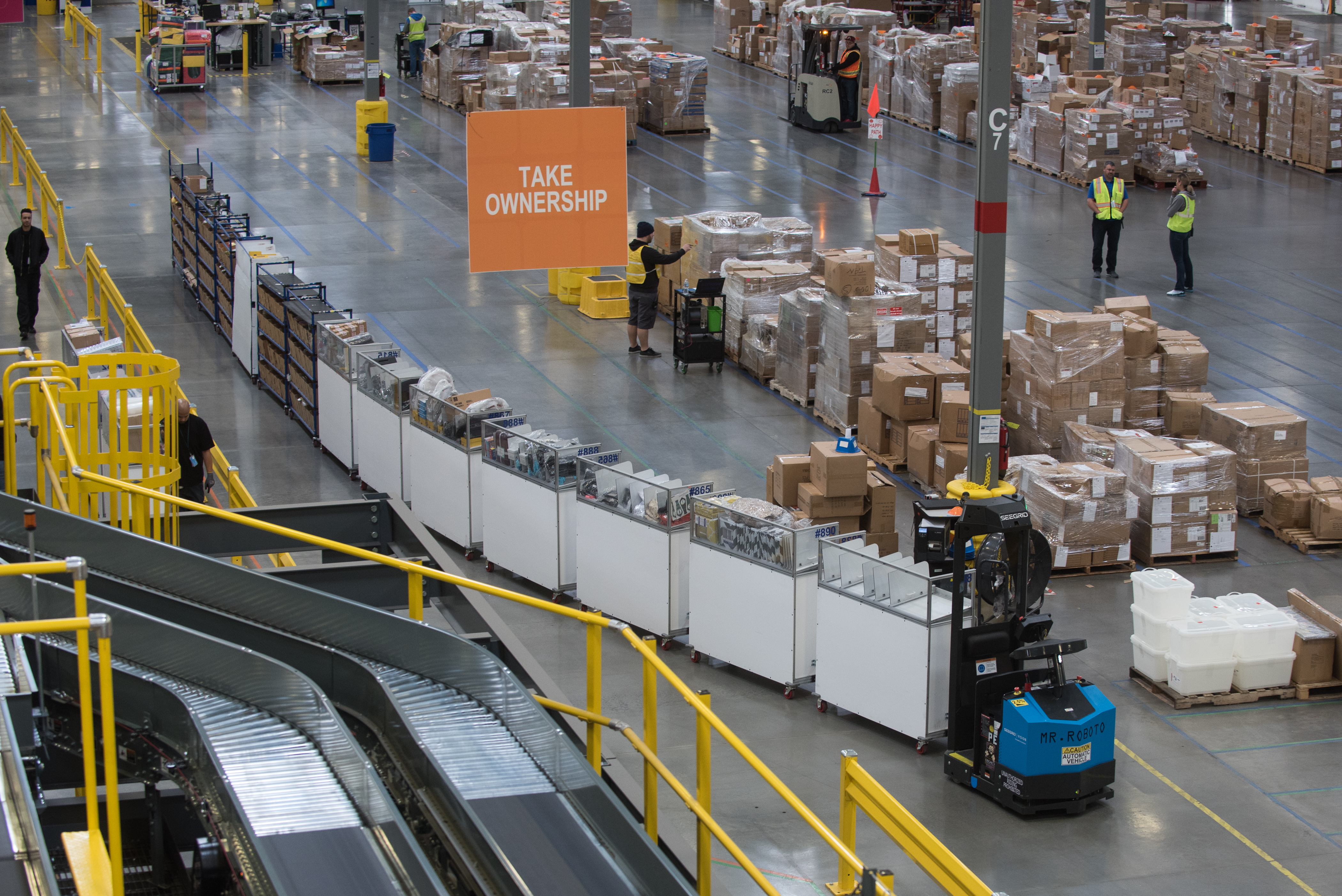 May 19, 2017
Productivity Boosts at Zulily With Seegrid's ...
Companies in manufacturing and warehousing today are turning to automatic guided vehicle solutions (AGVs) for their material movement needs. Accuracy, efficiency, and performance all factor into choosing the right AGV to meet your facility needs, ...
Read More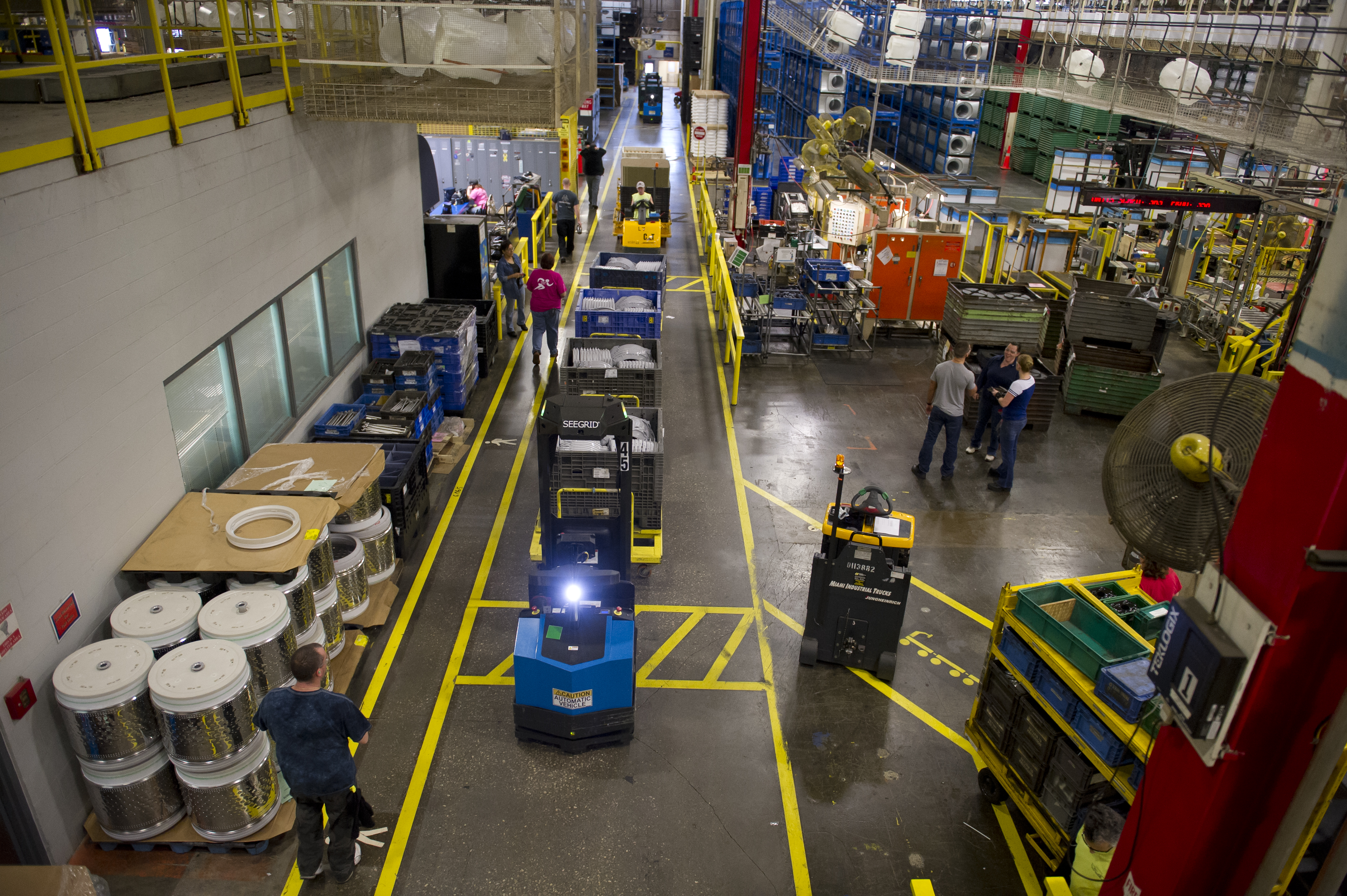 September 29, 2016
Why Whirlpool Sees Seegrid as the Evolution in ...
Manufacturers across the U.S. are experiencing a damaging shortage of skilled labor — negatively impacting their ability to produce goods and their bottom lines. As companies search for automated solutions, Seegrid's vision-powered AGVs are leading ...
Read More
Future of Automation Manufacturing Ecommerce Benefits of Automation