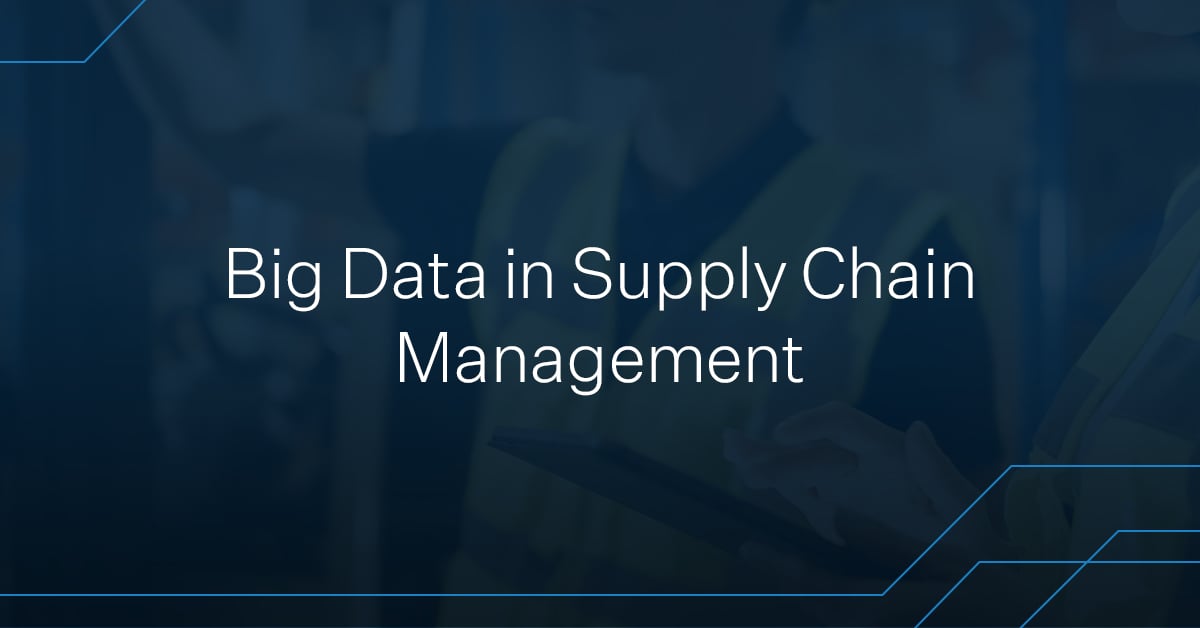 October 14, 2021
Big Data in Supply Chain Management: The Oil That ...
Big data is the new "oil" of the supply chain. It's valuable and powers operations; however, it needs refining to reach its full potential. A hoard of unstructured data is cumbersome, so it's key that you not only collect big data but have the ...
Read More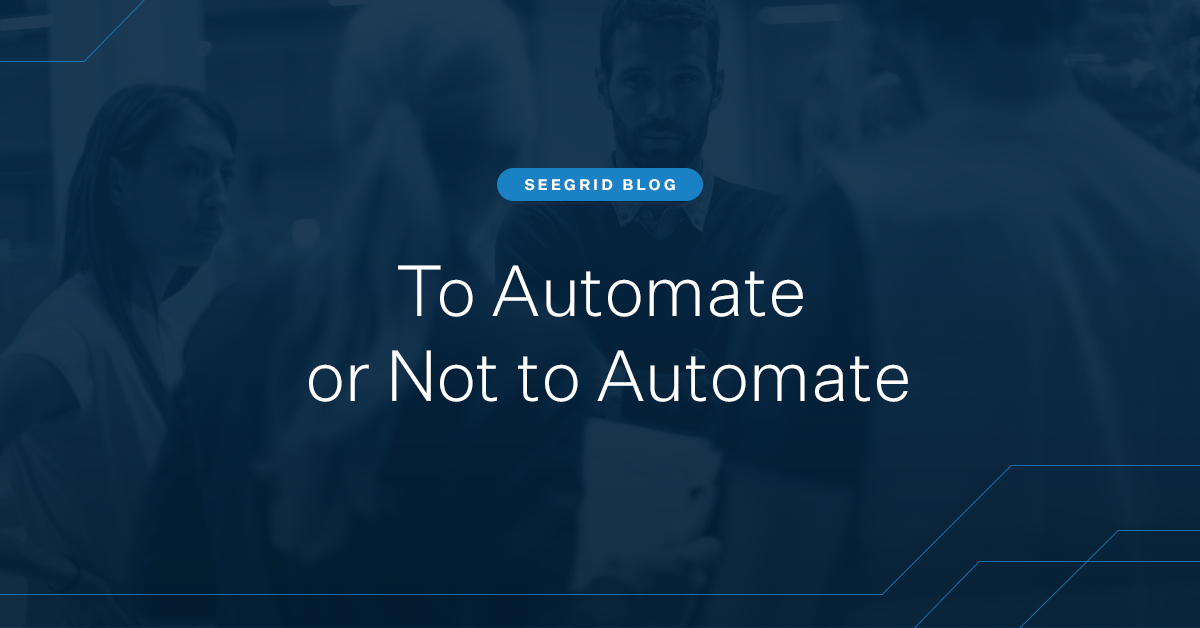 September 9, 2021
To Automate or Not to Automate: 5 Advantages of ...
Today's facility managers of operations large and small are faced with this tough question: to automate or not to automate? It's true that automated warehouse solutions, such as autonomous mobile robots (AMRs) can be a large investment, but the jump ...
Read More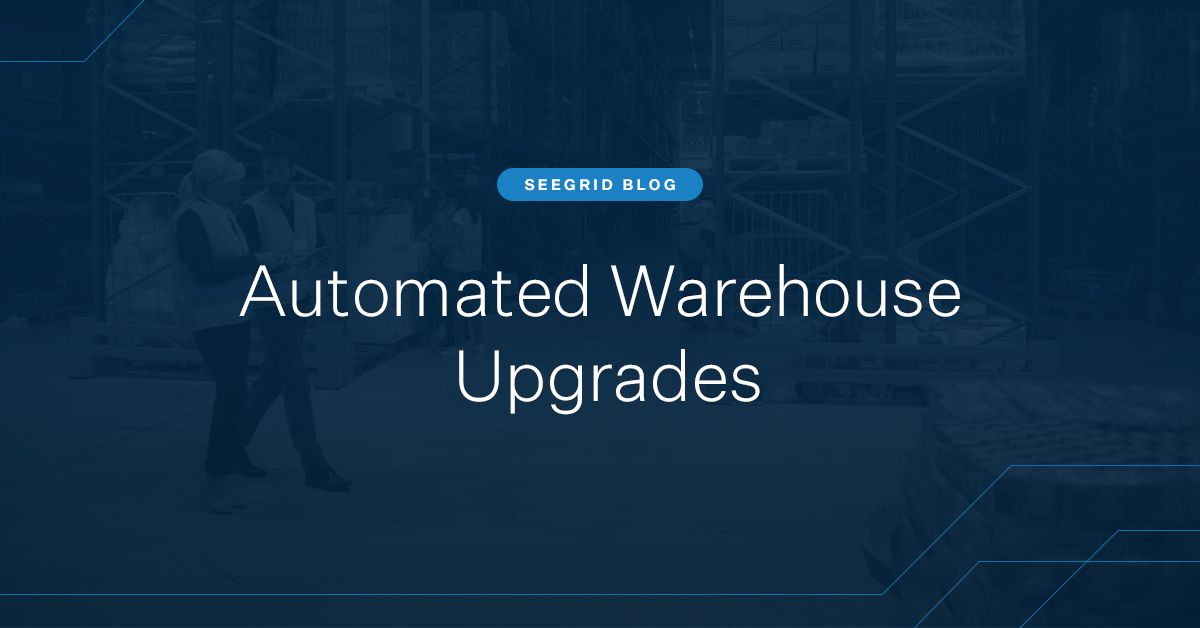 August 31, 2021
Automated Warehouse Upgrades for Today & Tomorrow
Consumer goods and retail distribution warehouses are fast-paced, dynamic environments. Humans and machines are both on a mission to find the correct item, package it, and ship it to its final destination. And all this needs to happen as quickly as ...
Read More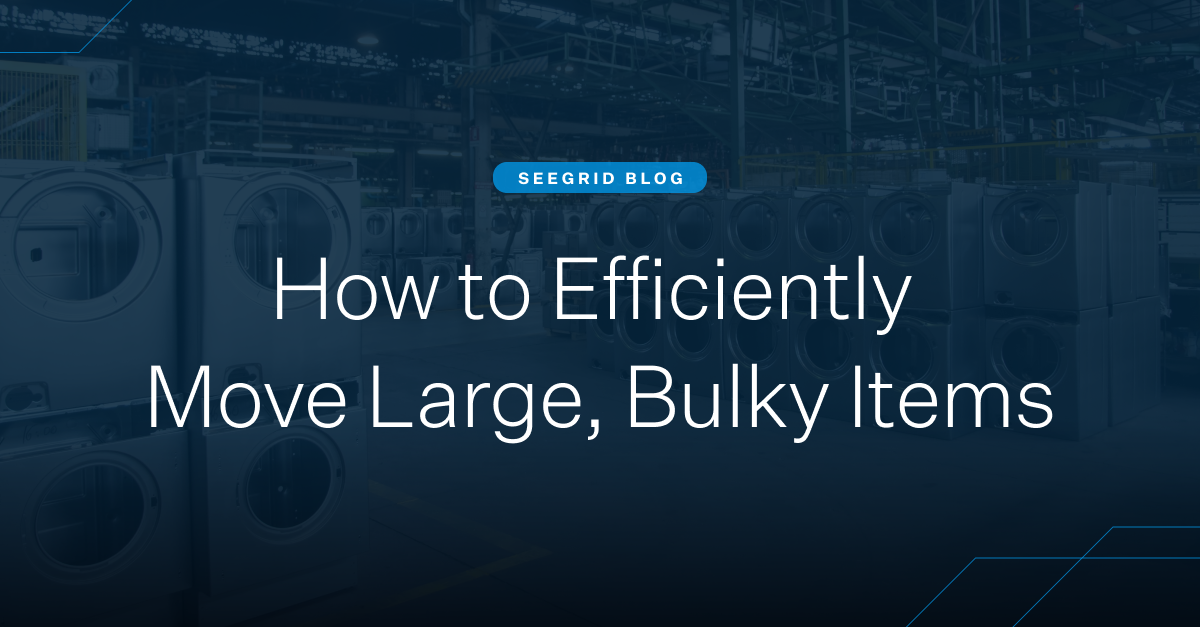 August 26, 2021
The Rise of Non-Conveyables and Supply Chain ...
Consumers quickly turned to online shopping for their day-to-day purchases as pandemic lockdowns and a stay-at-home culture emerged. Today, many consumers now prefer shopping online, as they can quickly and easily receive exactly what they want ...
Read More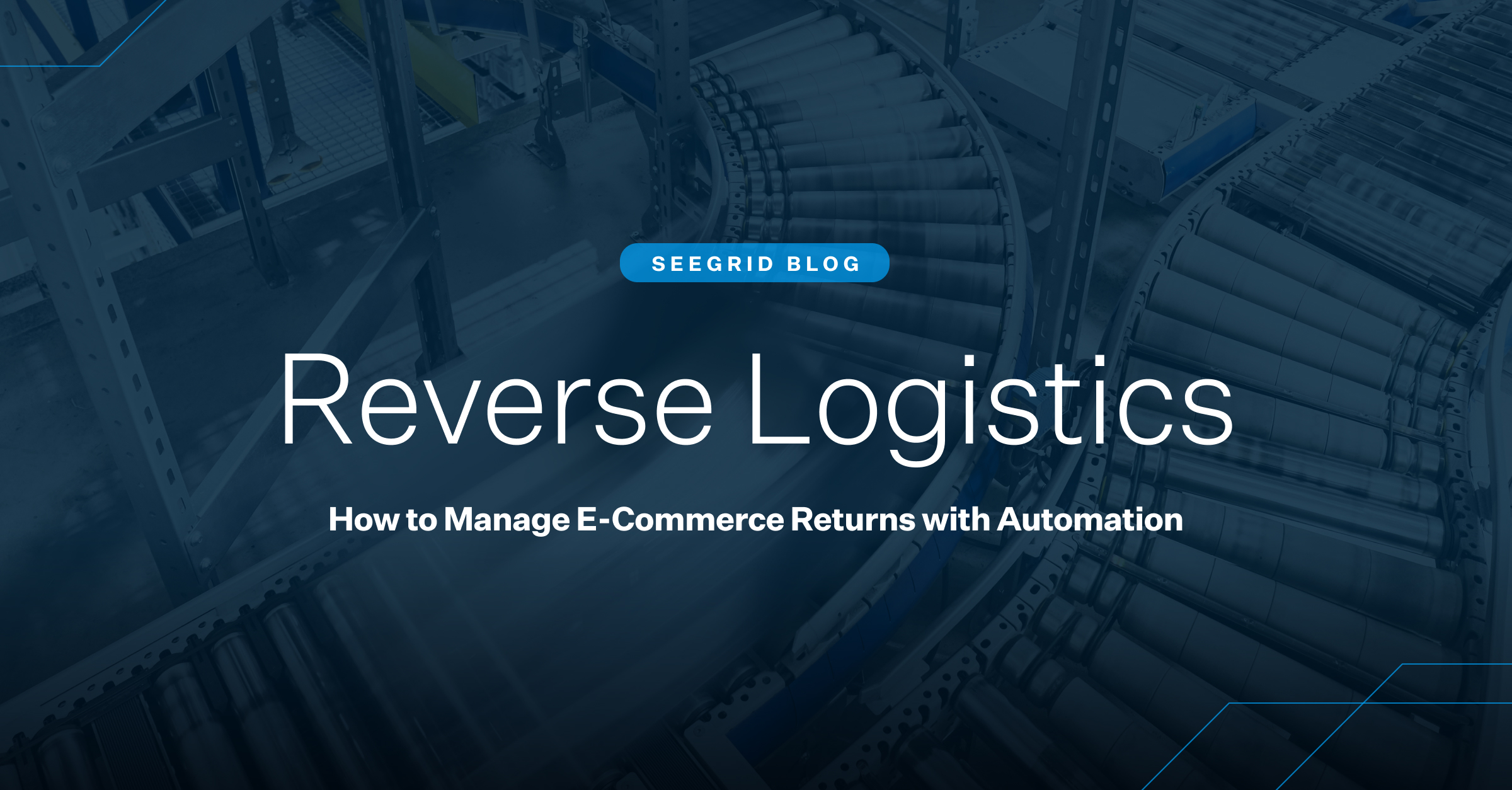 August 12, 2021
Reverse Logistics: How to Manage E-Commerce ...
Consumer behavior took a drastic shift as a result of the stay-at-home environment that was created during the pandemic. E-commerce online sales skyrocketed to new heights seemingly overnight, requiring retailers to quickly adapt their processes to ...
Read More
Ecommerce Benefits of Automation Warehousing Advanced Analytics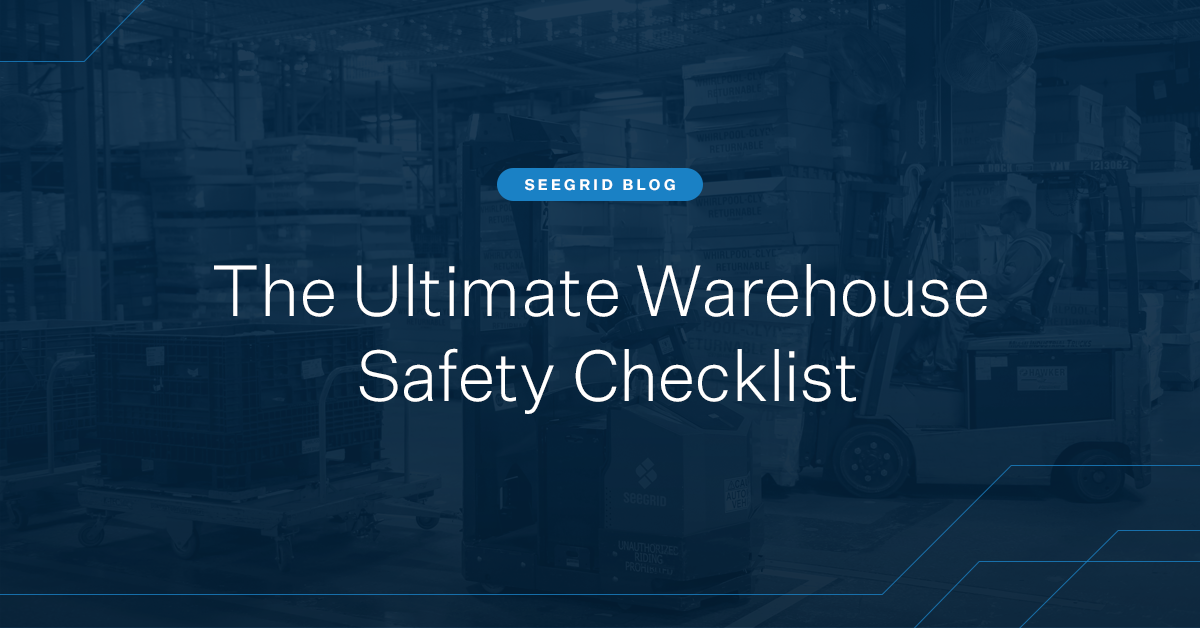 August 9, 2021
The Ultimate Warehouse Safety Checklist
Productivity and profitability pale in comparison to the importance of safety in a warehouse setting. There aren't many professions where workers put their health on the line when they punch in, but warehousing can be an incredibly dangerous ...
Read More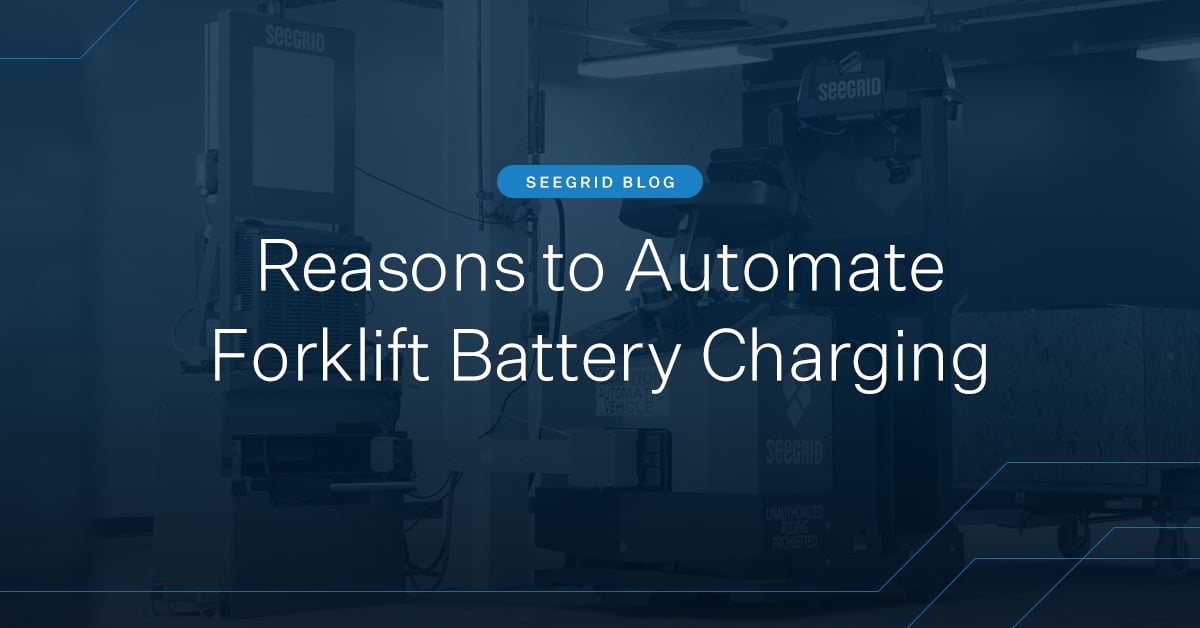 May 18, 2021
3 Reasons Why You Should Automate Forklift ...
Technology and automation are the keys to a safer, more productive, and more cost-efficient warehouse. Autonomous mobile robots (AMRs) and autonomous forklifts have proven to be safe, reliable, and consistent. Increasingly, more companies are ...
Read More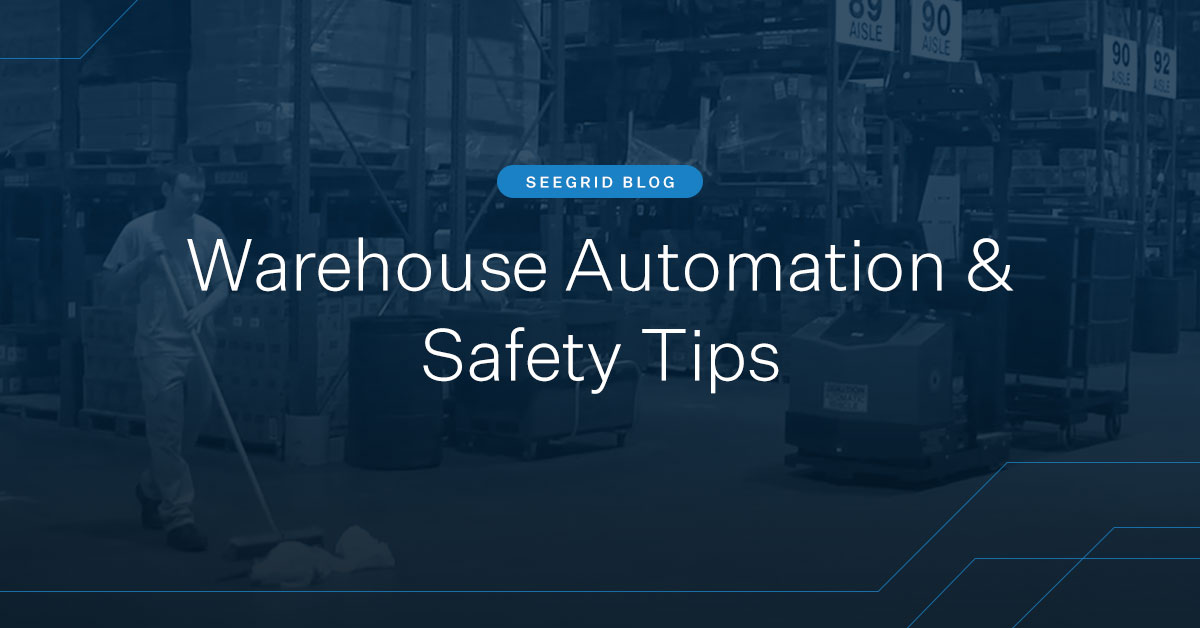 May 6, 2021
3 Warehouse Automation & Safety Tips
With an aging workforce, growing labor shortages, and extreme demands, warehouse safety is more important than ever to prevent injuries and avoid downtime. Nearly 95 million people miss work each year as a result of workplace injury, with ...
Read More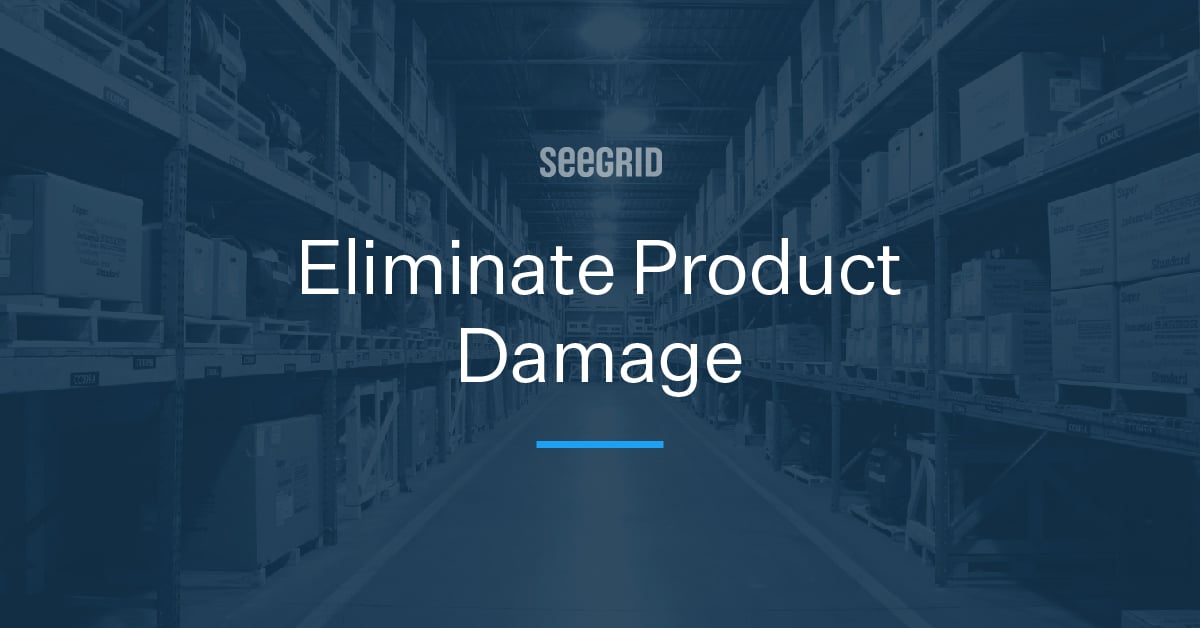 October 8, 2018
Eliminating Product Damage with AGV Technologies
Moving heavy materials throughout your supply chain all day, every day–accounting for labor shortages, peak season, and the potential of damaged goods–is no easy task. Even with the most skilled human labor, accidents can happen while picking and ...
Read More
September 29, 2016
Seegrid Vision Guided AGVs Provide Warehouse ...
For many companies, the costs associated with manual material handling can make a huge impact to the bottom line. In recent years, automation advancements have driven a change in the market, becoming a go to solution for companies looking to ...
Read More