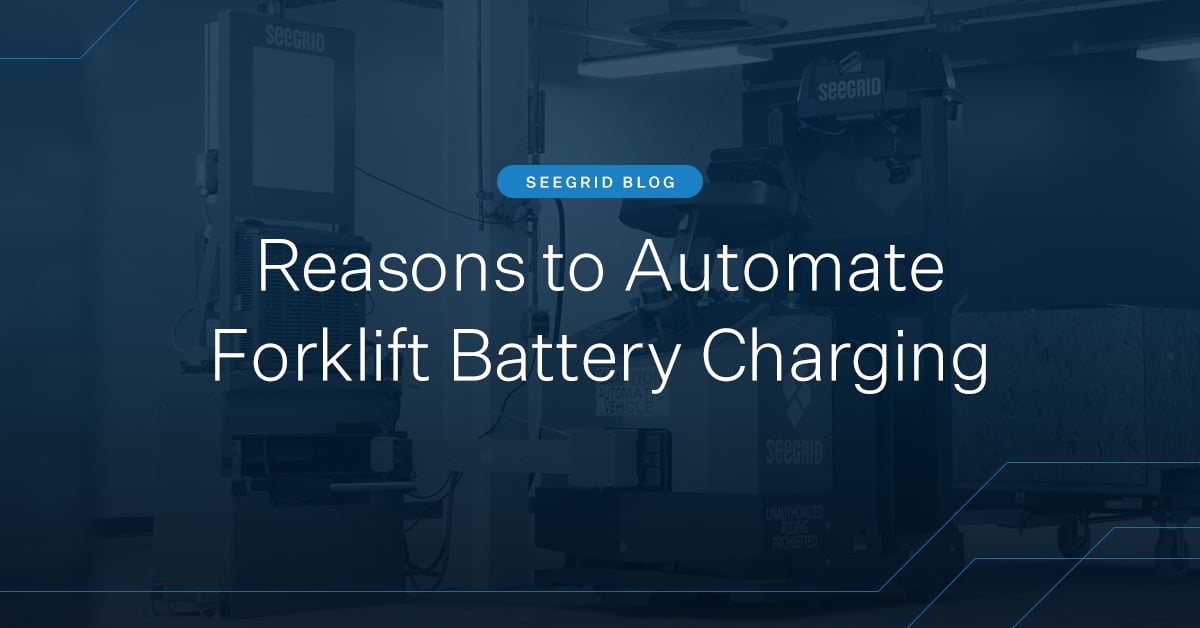 May 18, 2021
3 Reasons Why You Should Automate Forklift ...
Technology and automation are the keys to a safer, more productive, and more cost-efficient warehouse. Autonomous mobile robots (AMRs) and autonomous forklifts have proven to be safe, reliable, and consistent. Increasingly, more companies are ...
Read More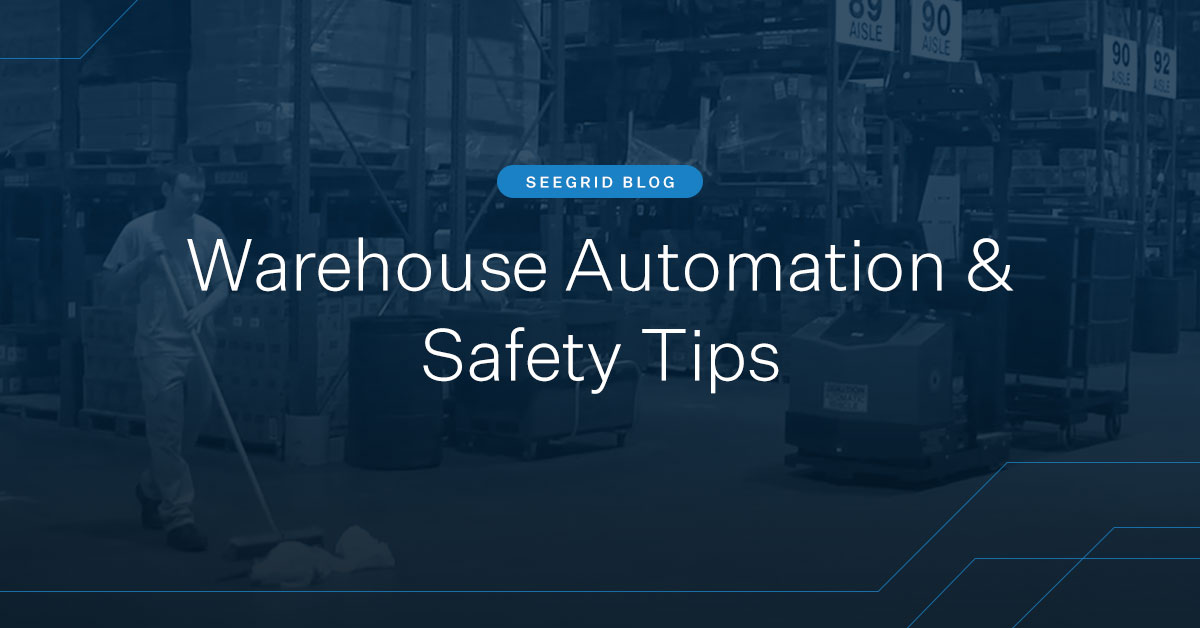 May 6, 2021
3 Warehouse Automation & Safety Tips
With an aging workforce, growing labor shortages, and extreme demands, warehouse safety is more important than ever to prevent injuries and avoid downtime. Nearly 95 million people miss work each year as a result of workplace injury, with ...
Read More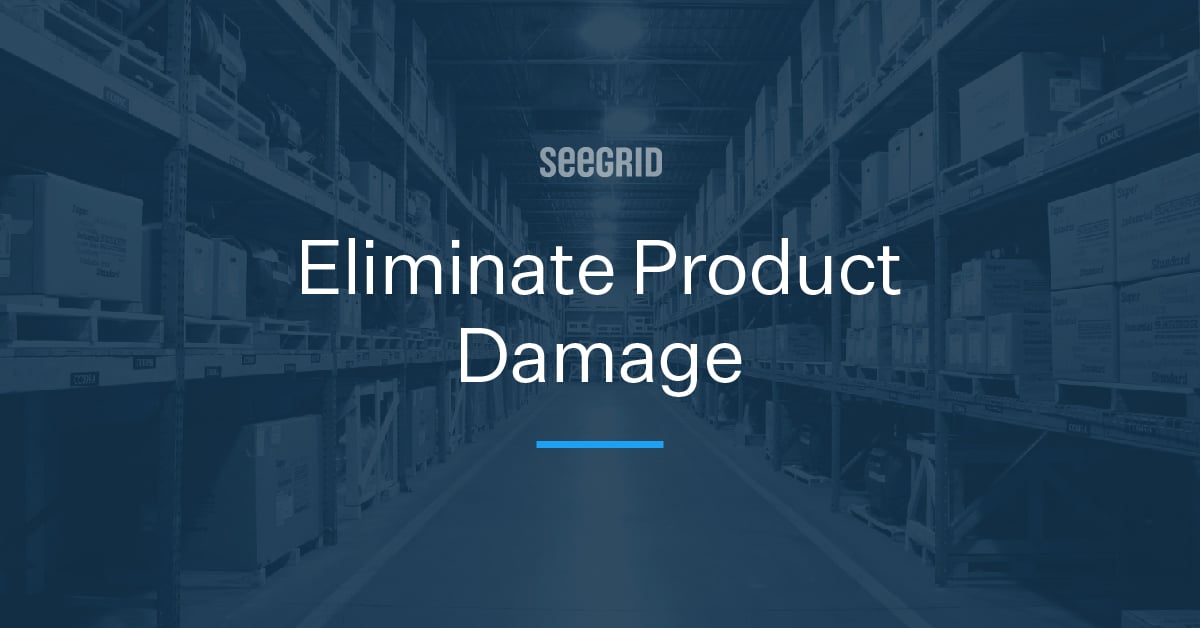 October 8, 2018
Eliminating Product Damage with AGV Technologies
Moving heavy materials throughout your supply chain all day, every day–accounting for labor shortages, peak season, and the potential of damaged goods–is no easy task. Even with the most skilled human labor, accidents can happen while picking and ...
Read More
September 29, 2016
Seegrid Vision Guided AGVs Provide Warehouse ...
For many companies, the costs associated with manual material handling can make a huge impact to the bottom line. In recent years, automation advancements have driven a change in the market, becoming a go to solution for companies looking to ...
Read More