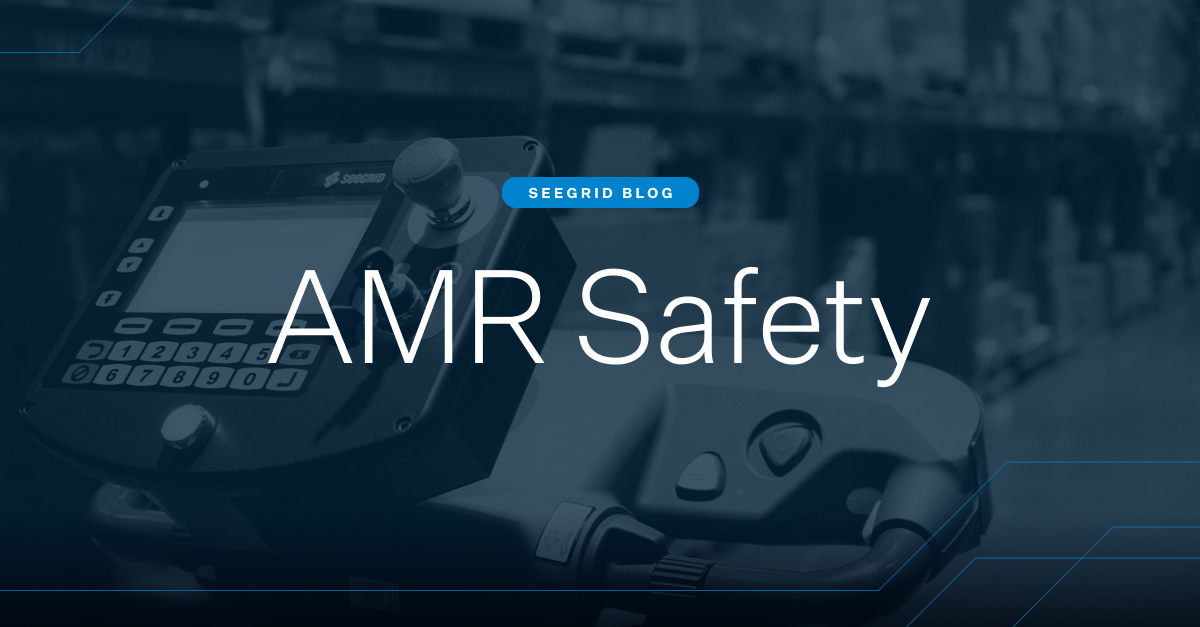 September 24, 2020
AMR Safety is in the Driver's Seat
The future is speeding toward us as the adoption of automation and robotics continues to rise — businesses in virtually every industry seek to manage fluctuations in demand and workforce. The ability to tackle the problem effectively and safely with ...
Read More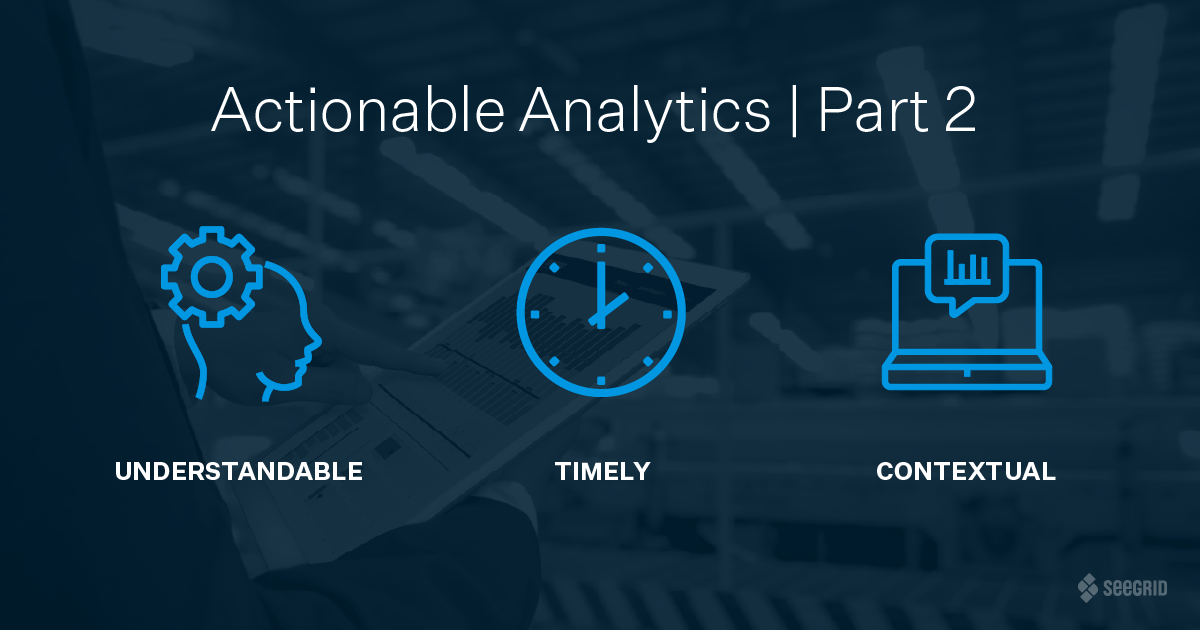 July 21, 2020
Optimize for Operational Efficiency with AMR Data
Learn How to Deliver Data that Drives Results Consumers want products faster, better, and at low cost, driving the material handling sector to become more competitive. Because of this, forward-thinking companies are seeking ways to implement ...
Read More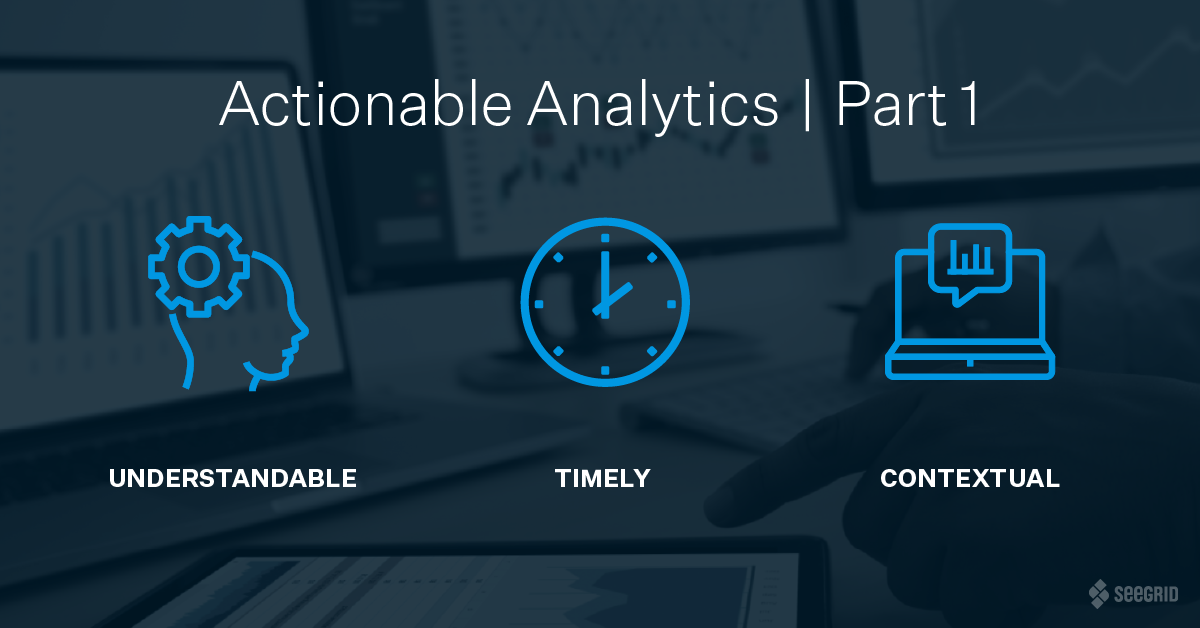 May 19, 2020
3 Pillars to Achieve Data Goals for AMRs and ...
No matter the industry or business segment, companies around the globe are collecting enormous amounts of information about everything. There seems to be no end to the streams of available data, and with information flooding in at ever-accelerating ...
Read More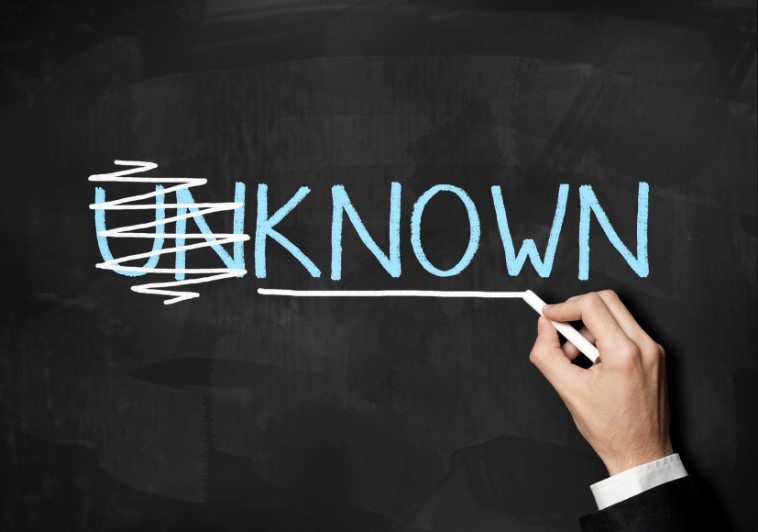 July 16, 2015
Myth Busting: Greater Manufacturing Automation ...
Myth: A myth is an "idea or story that is believed by many but is not true." So why is it, then, that we're quick to assume that ideas without any factual basis are, in fact, true? Perhaps it's because opinions tend to spread like wildfire. In the ...
Read More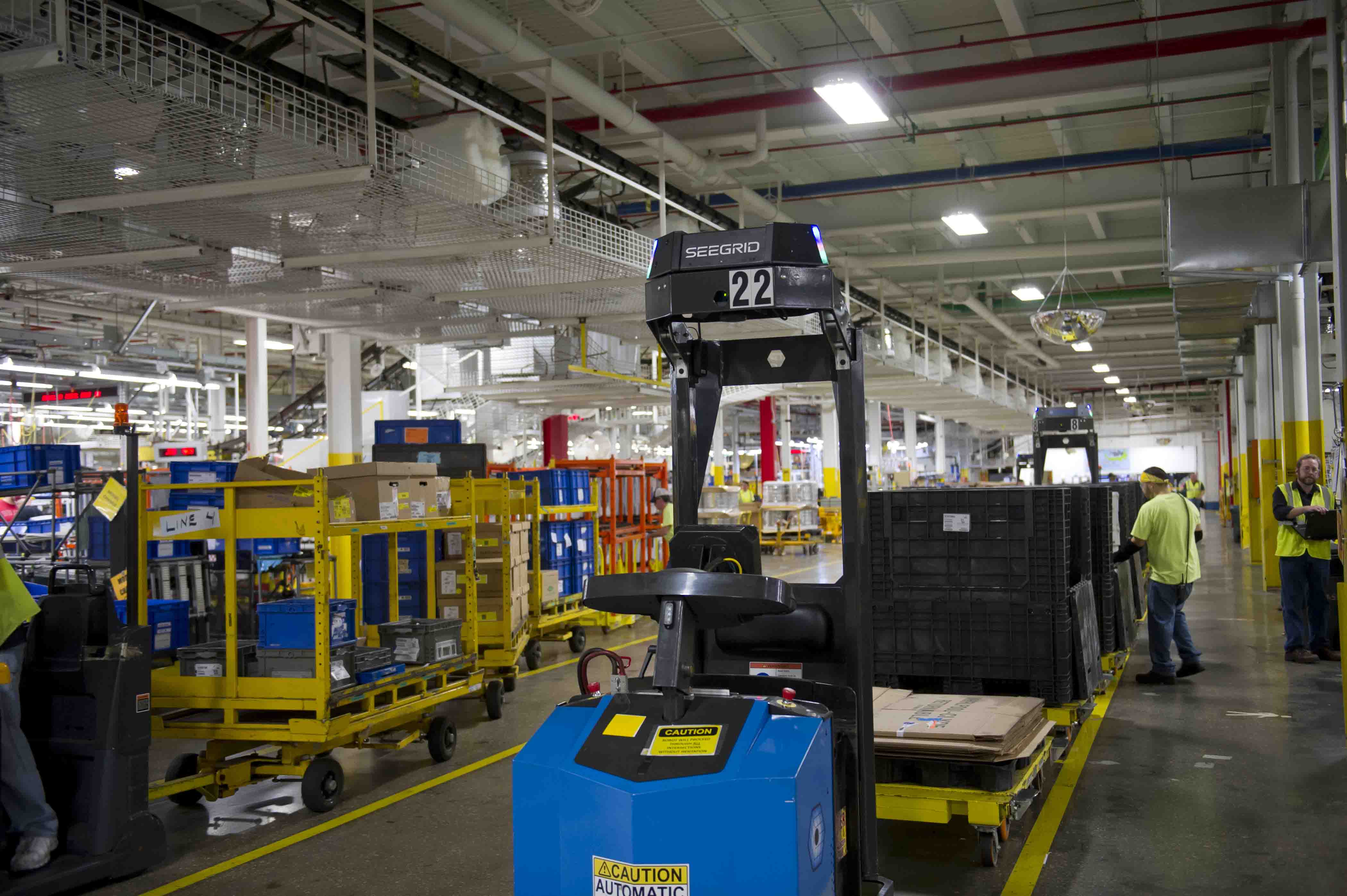 February 20, 2014
Automation in the Workplace: Best Practices for ...
Workplace automation can transform your business by reducing errors, increasing efficiency, and cutting costs. In fact, while the cost of manual labor has dramatically increased in recent years, automation equipment, including robotics, conveyors, ...
Read More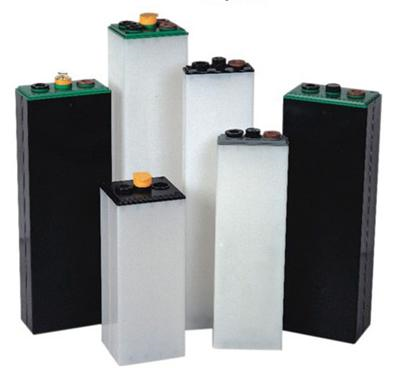 February 5, 2014
Improve Forklift Battery Best Practices in 9 Easy ...
Prior to Seegrid, Weiss worked for Brooks Automation as the chief technology officer. Weiss came to Brooks after the strategic merger of Brooks with PRI Automation. At PRI, he served as chief technology officer and vice president of ...
Read More