August 10, 2021
We Work and Win Together: Q&A with Seegrid CEO ...
Ernst & Young LLP announced Jim Rock, chief executive officer of Seegrid, as an Entrepreneur Of The Year® 2021 East Central Award winner, representing Ohio, western Pennsylvania, West Virginia, and Kentucky. Although Rock was selected as a ...
Read More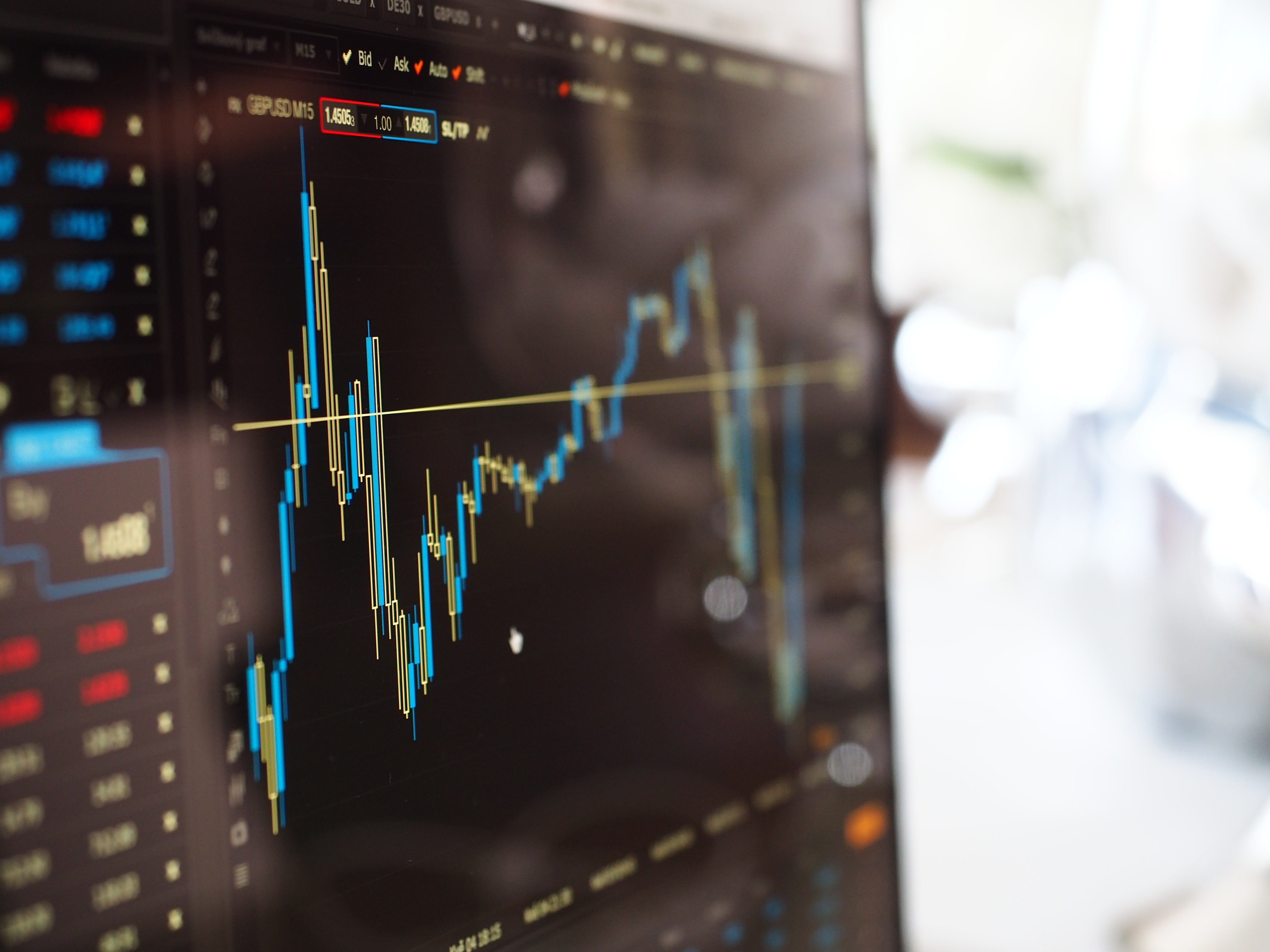 November 21, 2016
Disruption Ahead: Automotive Manufacturers Look ...
After a banner year in 2015—with over 17.5 million vehicles sold in the U.S., according to the Wall Street Journal—the automotive industry is poised to continue this pattern of growth through 2016 and beyond. That doesn't mean the industry is ...
Read More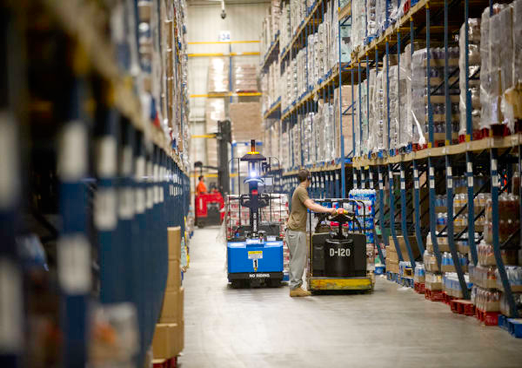 December 29, 2015
Vision Makes the Difference in Autonomous Robots
As we approach the new year, developments in the robotics industry are promising. In 2015, we saw robots emerge in manufacturing and distribution facilities worldwide, as automated vehicles have proven to be a safer and more efficient, decreasing ...
Read More