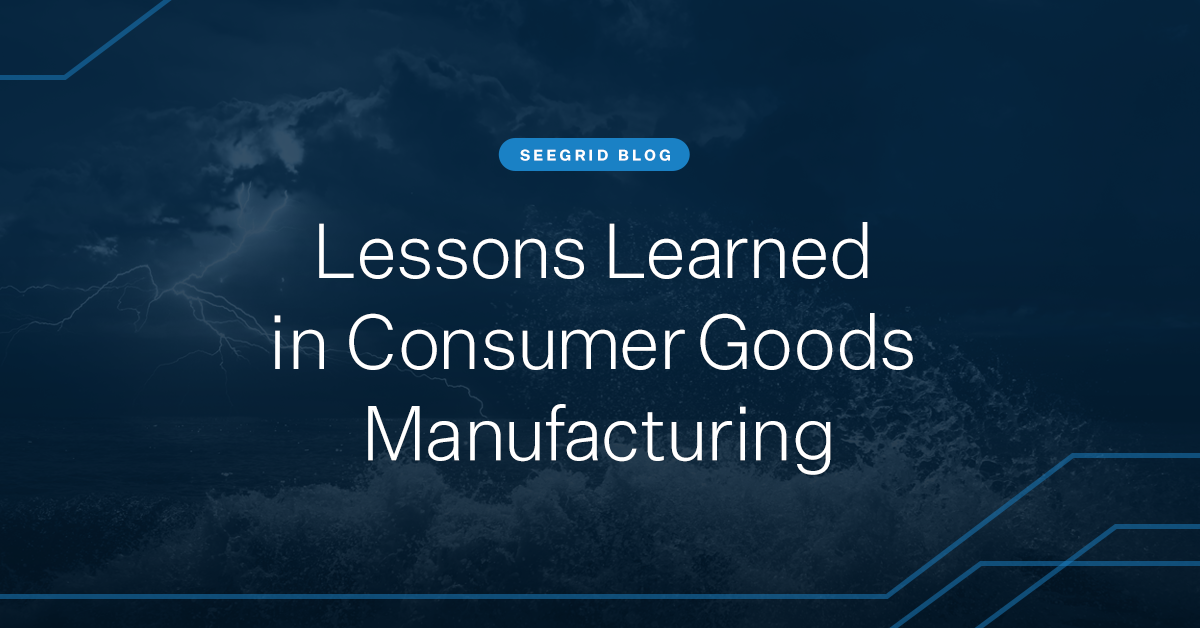 December 14, 2020
2020: The Perfect Storm & Lessons Learned in the ...
To say 2020 was a year like no other is an understatement. The global pandemic changed the way we live, from how we work to how we shop, and everything in between. In the consumer goods space, the pandemic rewrote the script for forecasting demand. ...
Read More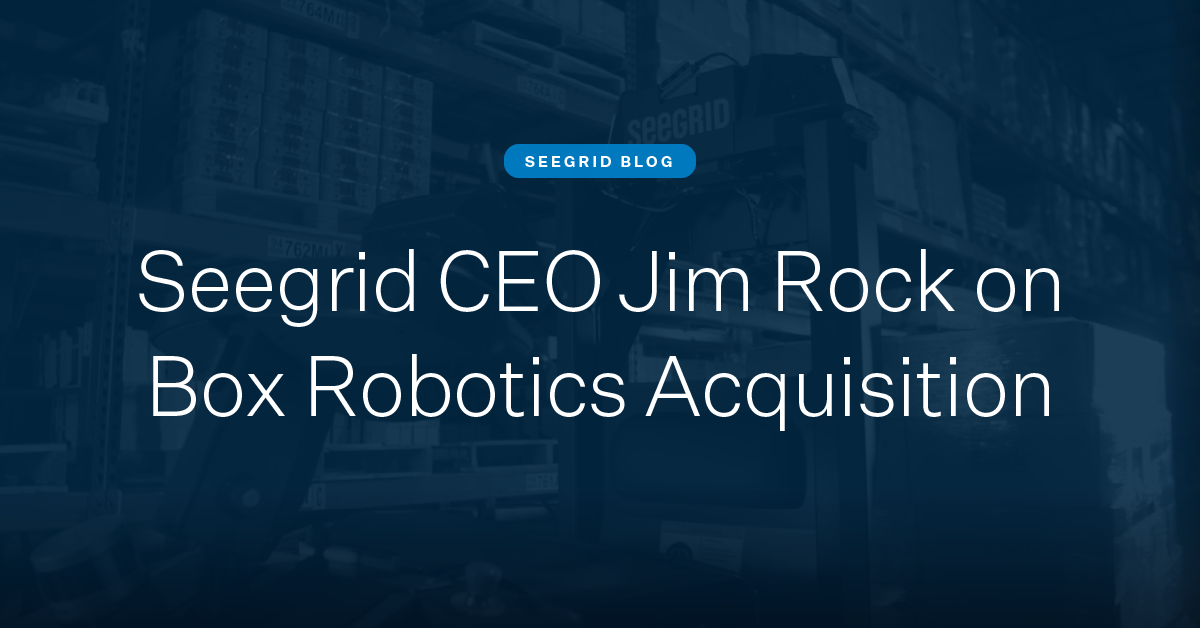 October 6, 2020
Seegrid Acquires Box Robotics: Q&A with Jim Rock, ...
Today, Seegrid announced the strategic acquisition of Box Robotics, a mobile robotics startup, to accelerate the development of human-like situational awareness for self-driving industrial vehicles. We sat down with Seegrid CEO Jim Rock to talk ...
Read More