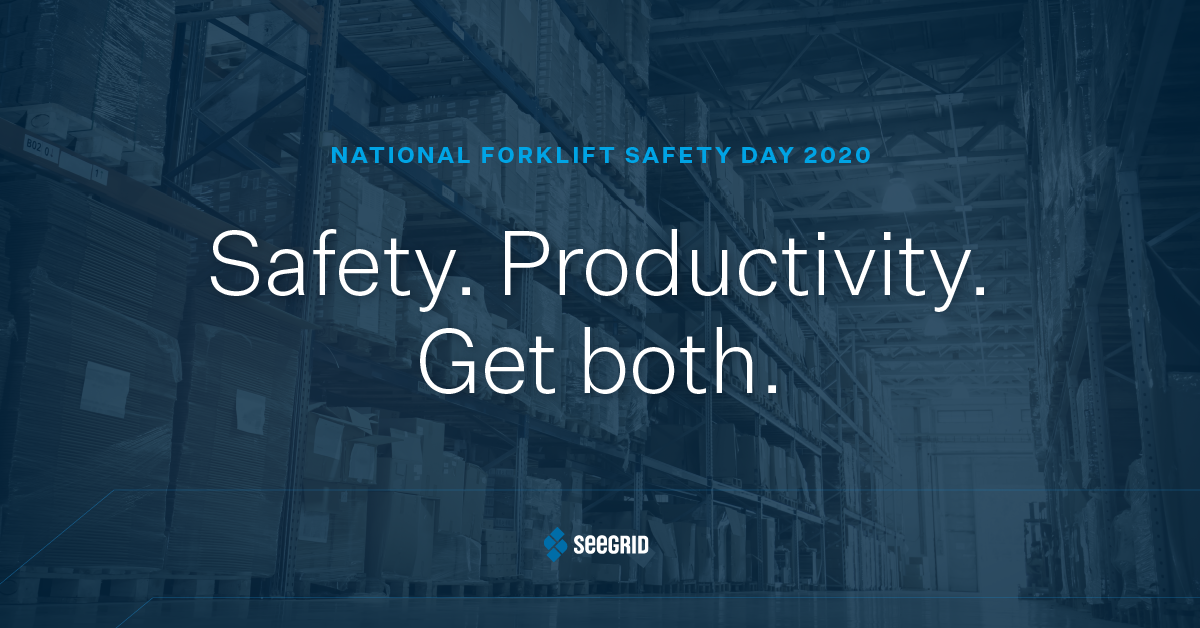 June 9, 2020
Productivity and Safety: Achieve Both Goals ...
Hard-working industrial vehicles are critical to moving and placing materials in a variety of challenging environments. However, with traditional, manually-driven powered industrial trucks (PIT) being prone to accidents and injuries, facilities are ...
Read More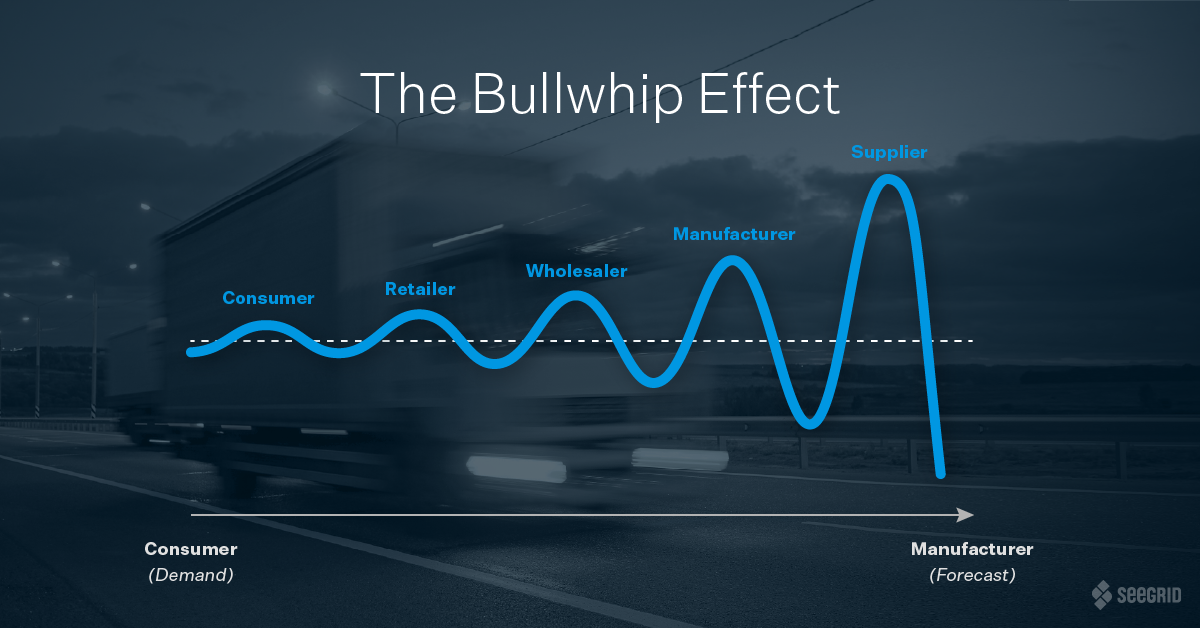 April 20, 2020
COVID-19 Supply Chain Impacts: Taming the ...
The worldwide COVID-19 pandemic began a wave of panic buying and stockpiling, as many consumers want to make sure there are no shortages of essential items in their homes. Whether it's toilet paper, hand sanitizer, cleaning products, or ...
Read More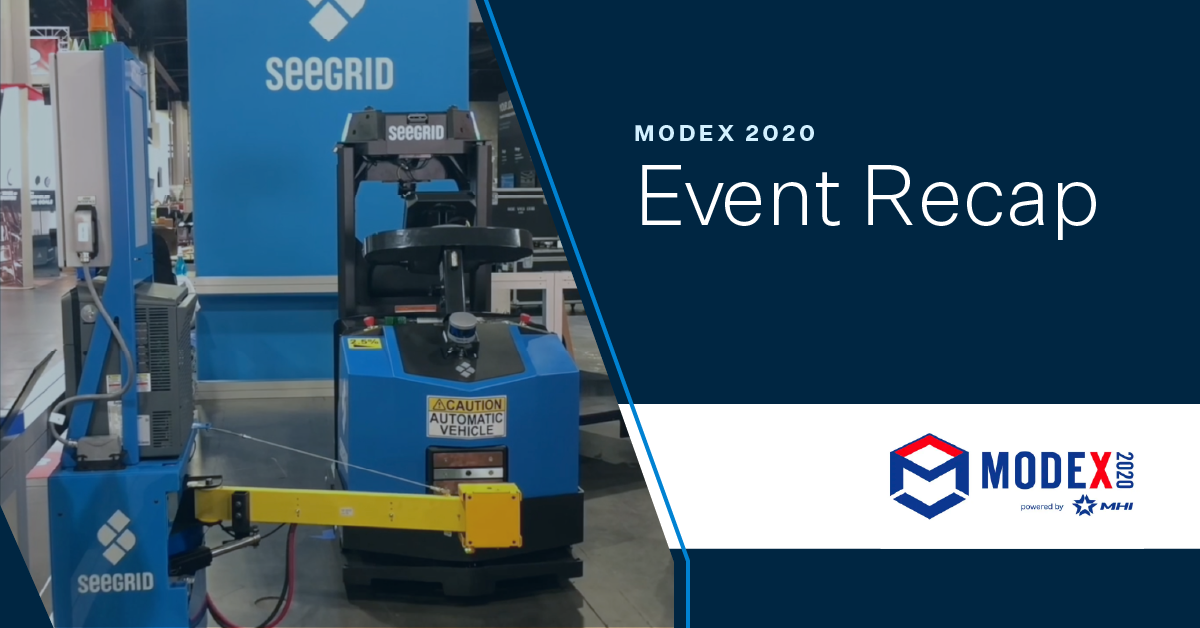 March 12, 2020
MODEX 2020 Wrap-Up
Manufacturing, warehousing, and logistics companies around the world leverage Seegrid smart automation, including our self-driving, vision guided vehicles, fleet management software, and actionable analytics platforms. MODEX provides a one-of-a-kind ...
Read More
AGV Safety Benefits of Automation Industry 4.0 Seegrid Technology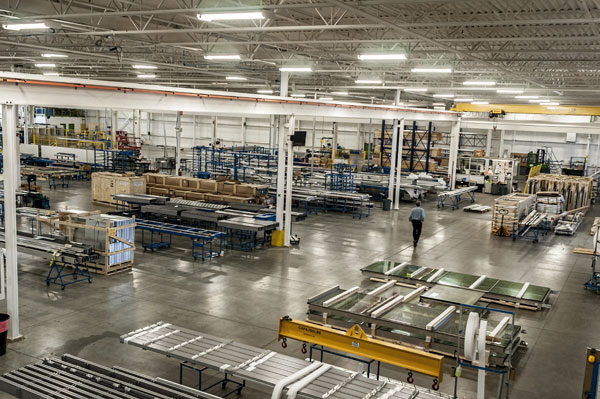 December 17, 2019
Ramp Up for a Holiday Shutdown
Traditionally, manufacturing plants have halted operations and utilized the slow week between Christmas and New Year's to perform much-needed maintenance and repairs on facility equipment. Any amount of downtime can be extremely costly for an ...
Read More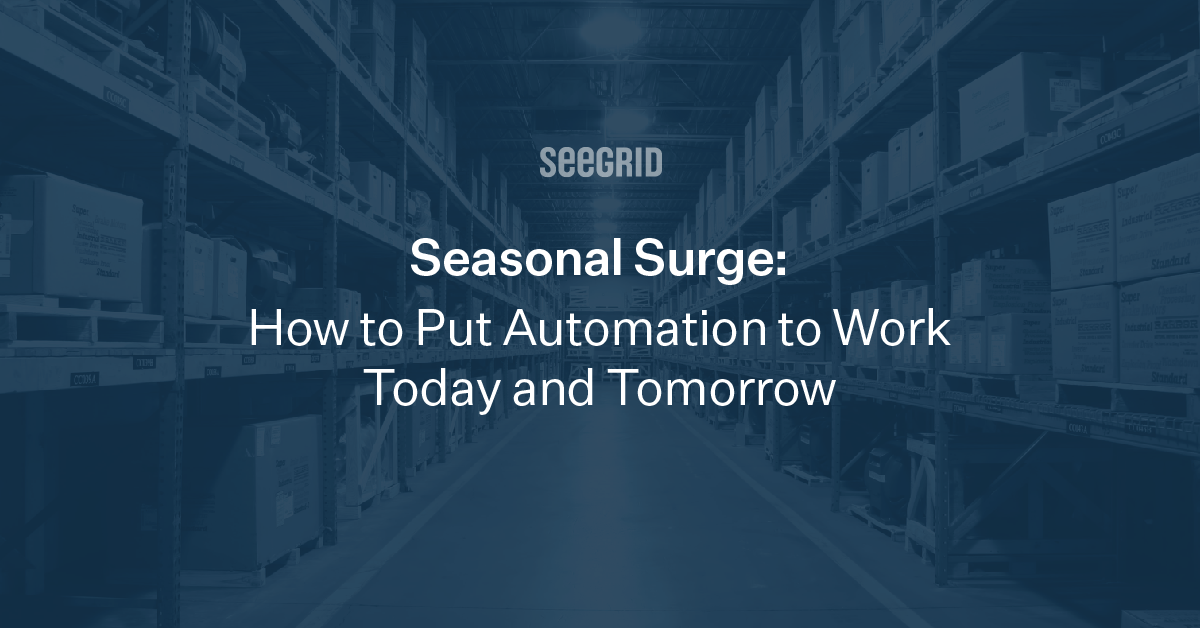 November 25, 2019
Top Tips to Tackle Peak Demand with Automation
How Automated Guided Vehicles can Increase Productivity With retailer events like Black Friday and Cyber Monday, holiday shopping has taken a large shift to the online space. According to Adobe Analytics, in 2019, online shoppers in the U.S. are ...
Read More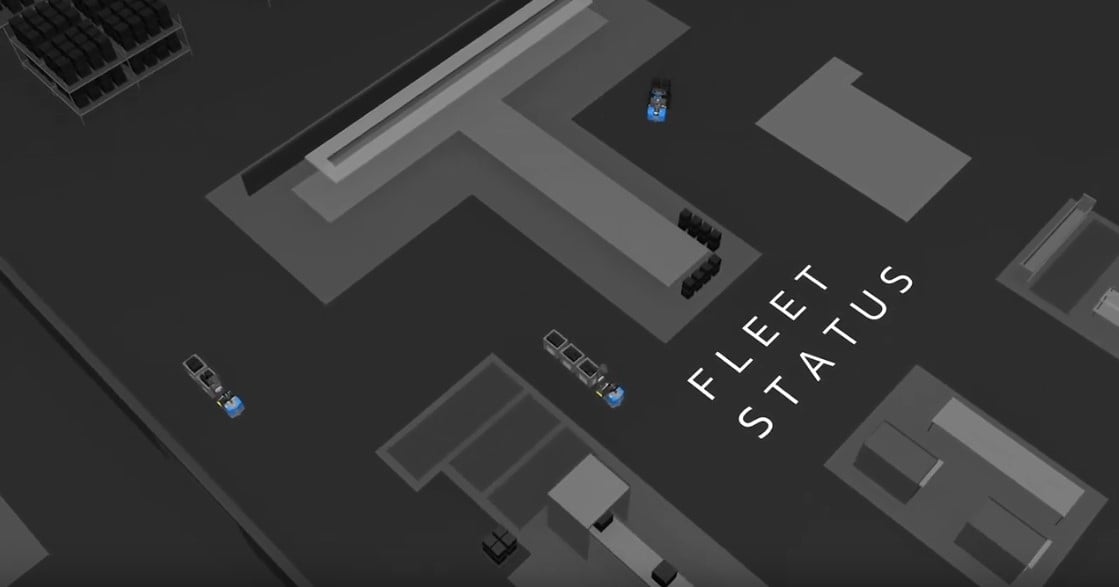 November 7, 2018
Seegrid Supervisor: Your Key to the Smart Factory ...
As an integral part of the Seegrid Smart Platform, Supervisor fleet management software is the key to your smart factory. With real time dispatching, vehicle status updates, and object interactions, Supervisor software was designed to keep your ...
Read More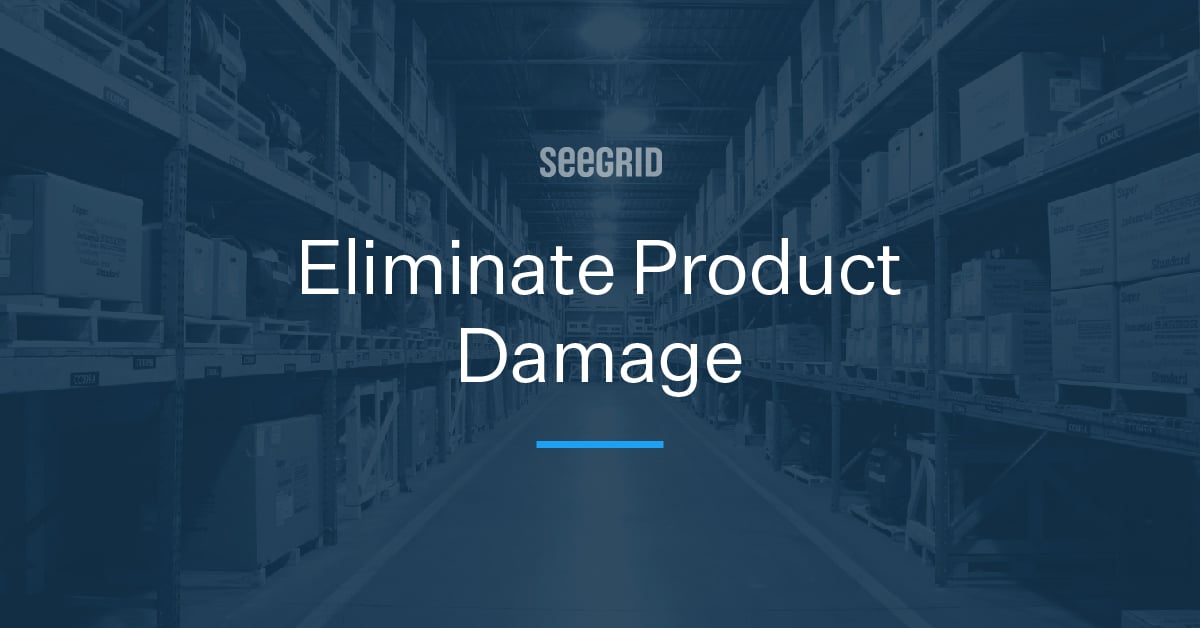 October 8, 2018
Eliminating Product Damage with AGV Technologies
Moving heavy materials throughout your supply chain all day, every day–accounting for labor shortages, peak season, and the potential of damaged goods–is no easy task. Even with the most skilled human labor, accidents can happen while picking and ...
Read More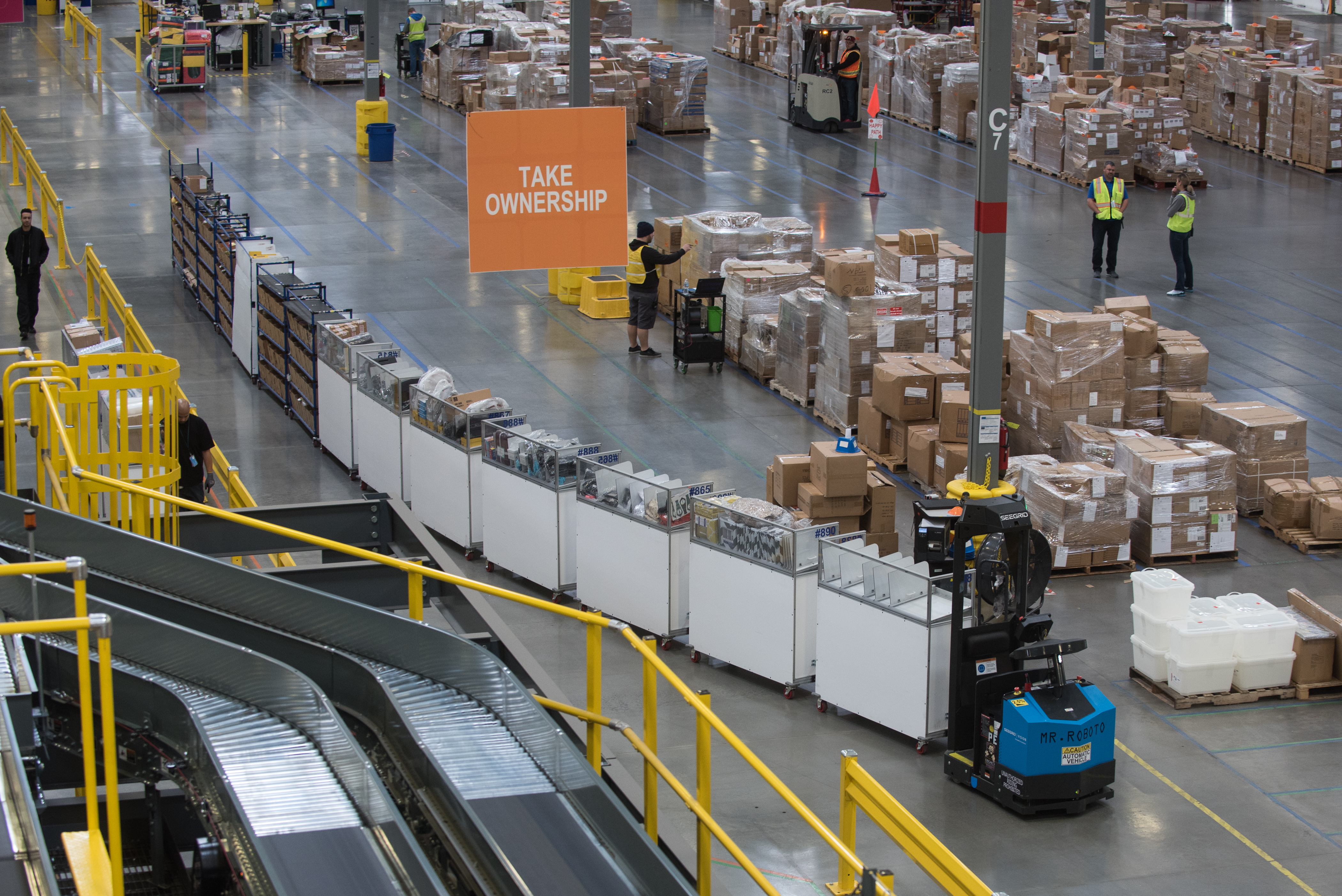 May 19, 2017
Productivity Boosts at Zulily With Seegrid's ...
Companies in manufacturing and warehousing today are turning to automatic guided vehicle solutions (AGVs) for their material movement needs. Accuracy, efficiency, and performance all factor into choosing the right AGV to meet your facility needs, ...
Read More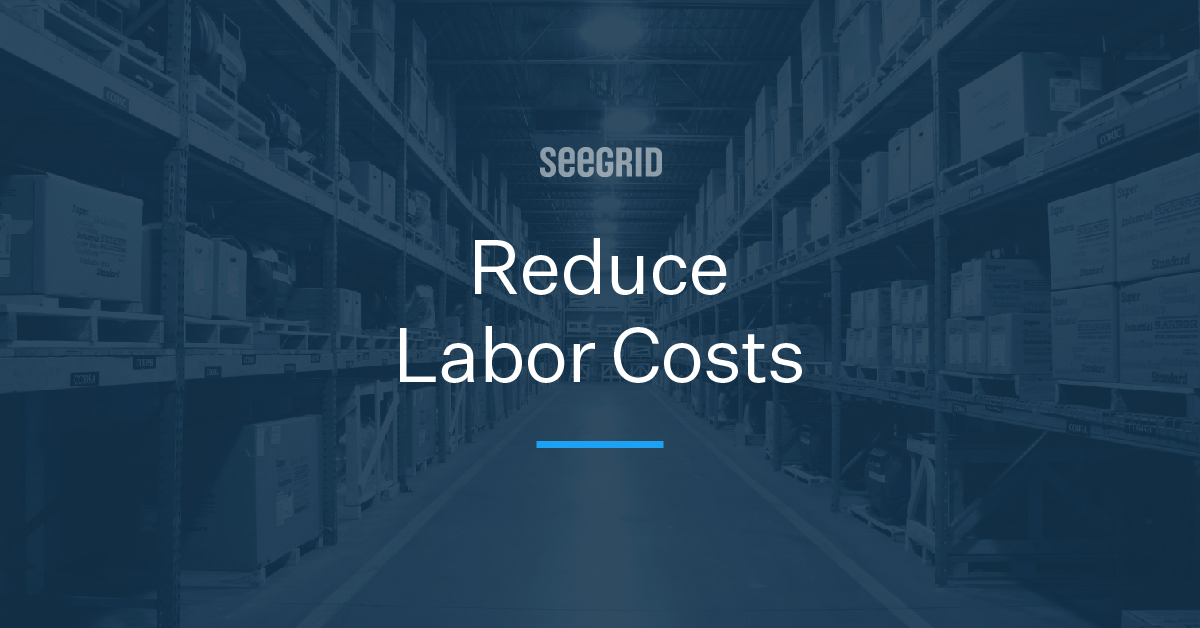 October 28, 2016
The Link Between AGVs and Labor Cost Reductions
For most companies, improving their bottom line is critical to success. When looking at the bigger picture, labor costs, operating costs, efficiency, and workflow processes are all aspects that play into a company's overall progress. When ...
Read More
September 29, 2016
Seegrid Vision Guided AGVs Provide Warehouse ...
For many companies, the costs associated with manual material handling can make a huge impact to the bottom line. In recent years, automation advancements have driven a change in the market, becoming a go to solution for companies looking to ...
Read More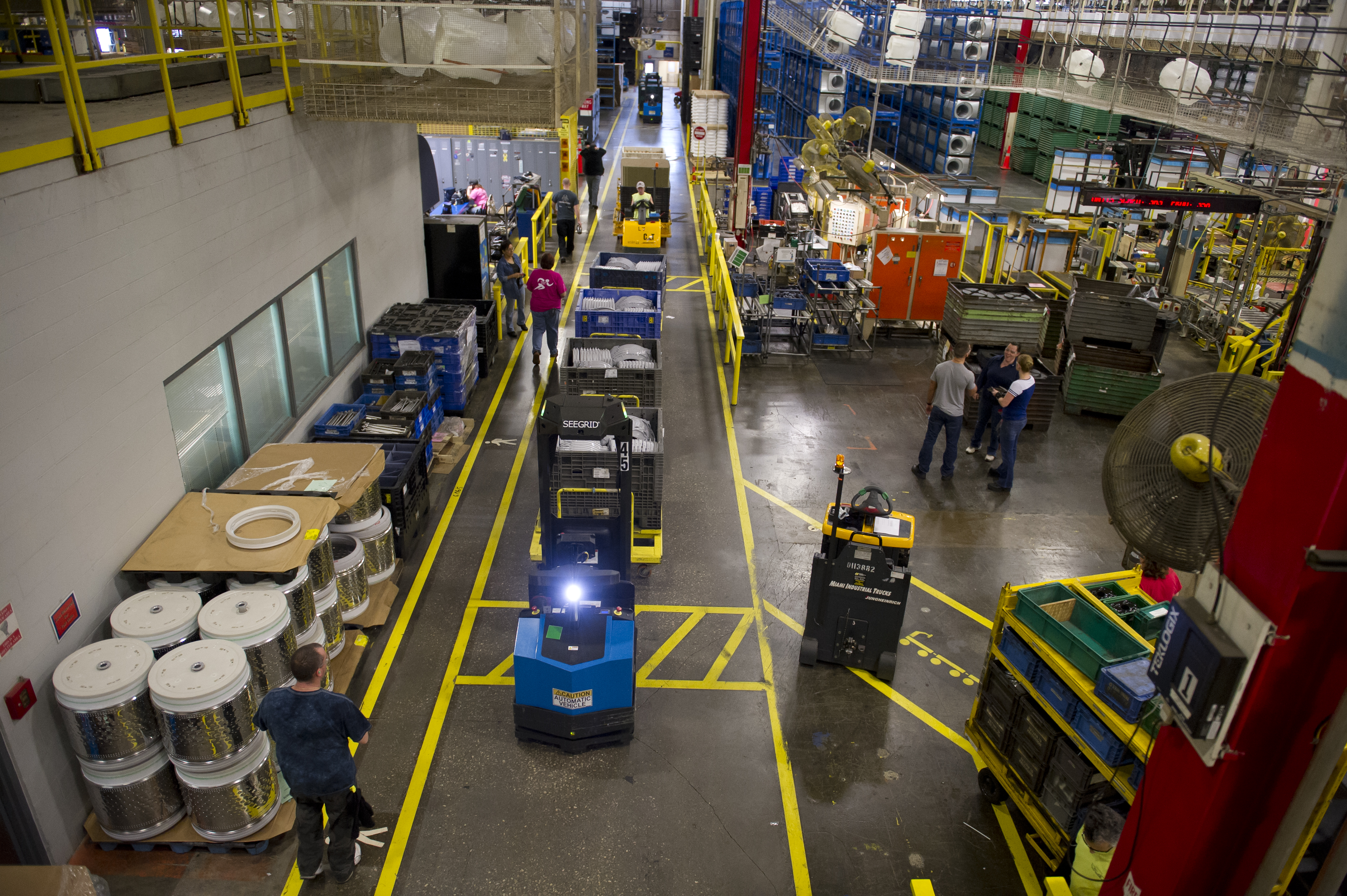 September 29, 2016
Why Whirlpool Sees Seegrid as the Evolution in ...
Manufacturers across the U.S. are experiencing a damaging shortage of skilled labor — negatively impacting their ability to produce goods and their bottom lines. As companies search for automated solutions, Seegrid's vision-powered AGVs are leading ...
Read More
Future of Automation Manufacturing Ecommerce Benefits of Automation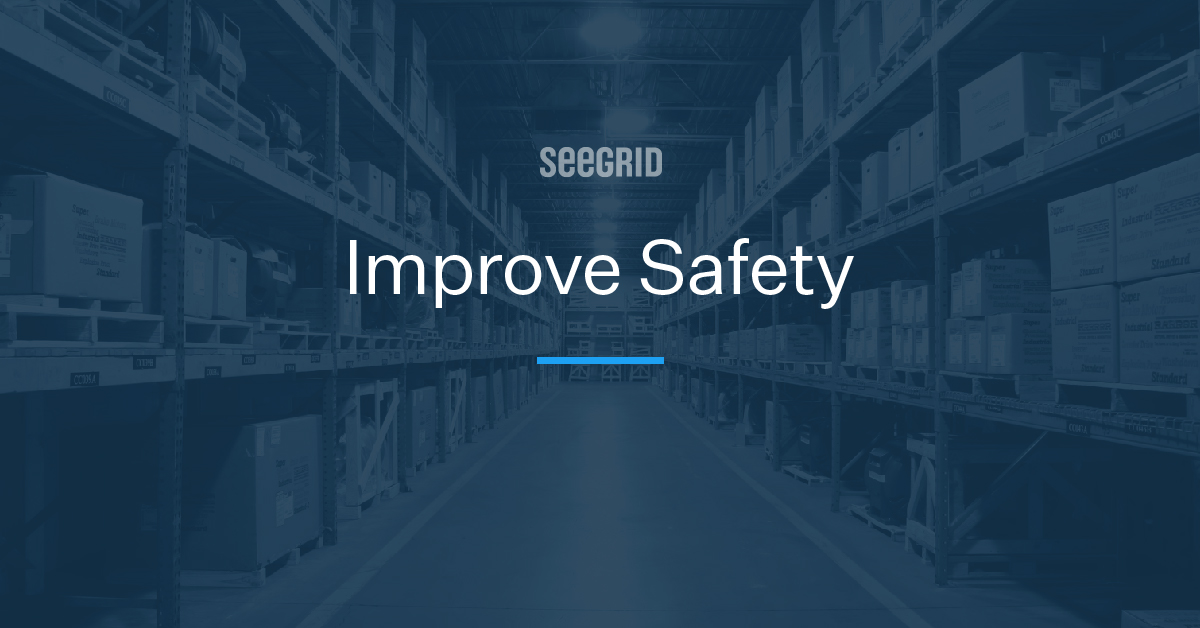 July 13, 2016
Improving Safety in Manufacturing Through Seegrid ...
More than 34,000 serious injuries occur each year from forklifts.1 At Seegrid, we have taken the initiative to decrease that number. When we develop our products, safety in the workplace is a top priority. By emphasizing the importance of safety, ...
Read More
AGV Safety Manufacturing Benefits of Automation Seegrid Technology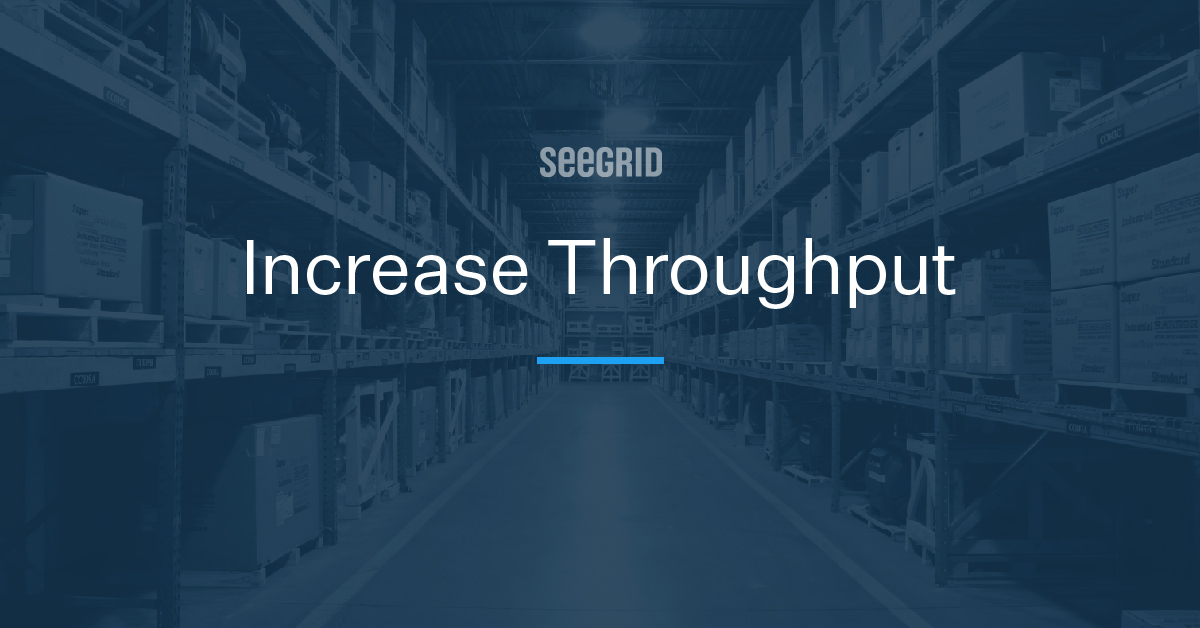 June 17, 2016
How AGVs Cut Through Waste to Increase Throughput
Seegrid's vision-powered automated guided vehicles (AGVs) do exactly what we train them to do—on time, every time, any time, day or night. Our AGVs, also known as Vision Guided Vehicles (VGV), bring revolutionary technology to the manufacturing ...
Read More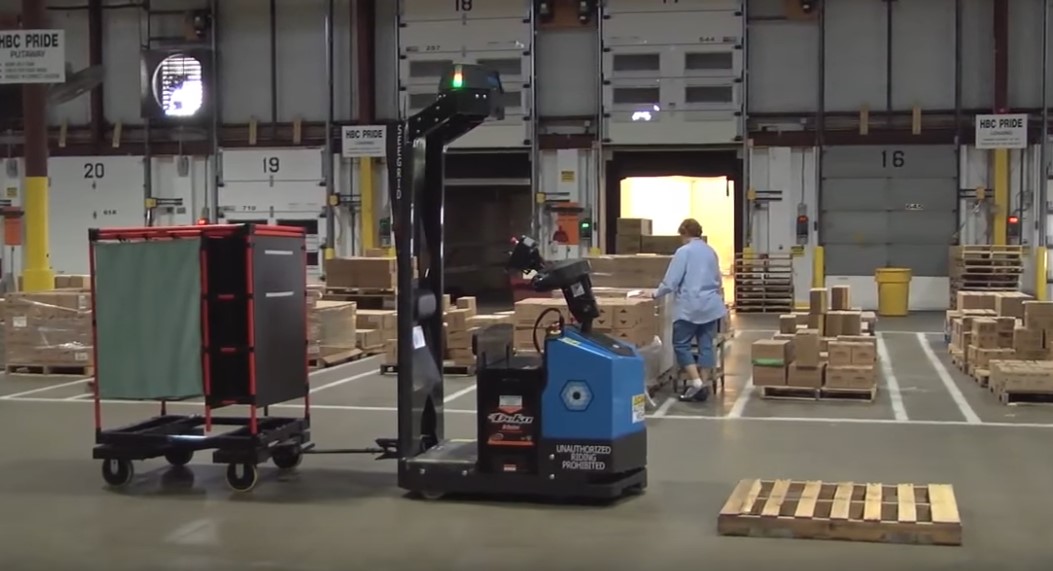 April 10, 2015
The Benefit of AGV Safety Standards
Seegrid's vision-powered automated guided vehicles (AGVs) safely and reliably operate in manufacturing and distribution facilities every day. These vehicles can reduce costs, boost efficiency, and improve safety within your operation. Keeping safety ...
Read More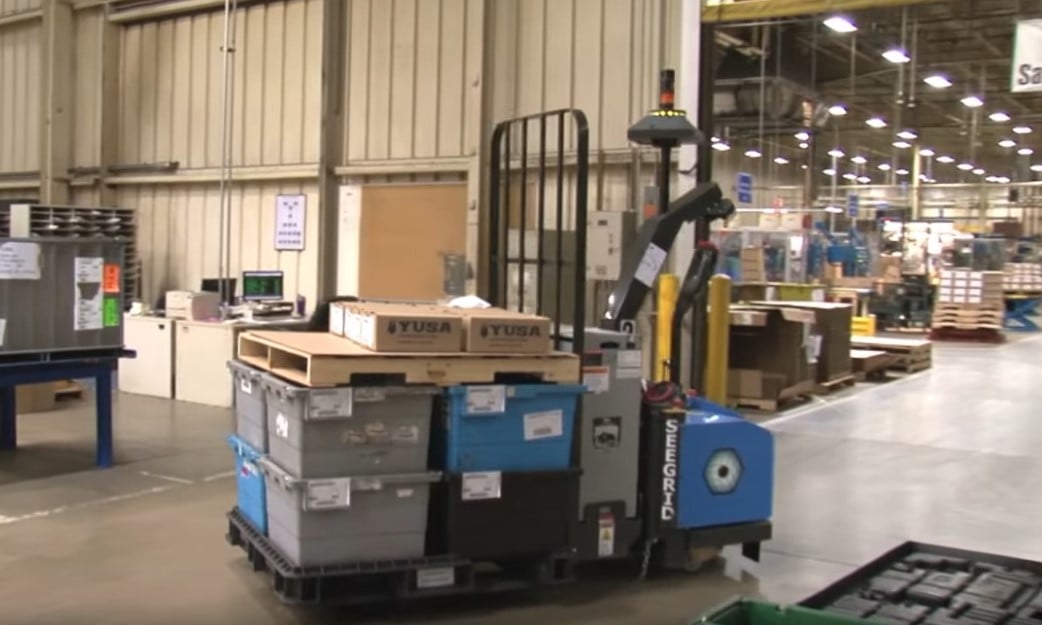 September 16, 2011
Improve Efficiency with Vision Guided AGVs
When companies look to improve efficiency, automation and industry 4.0 initiatives have become the roadmap to success. Implementing technology like Seegrid's vision-powered automated guided vehicles (AGVs) can improve efficiency by transporting ...
Read More